St. Luke's Earns 3 National Awards for Heart Attack & Stroke Care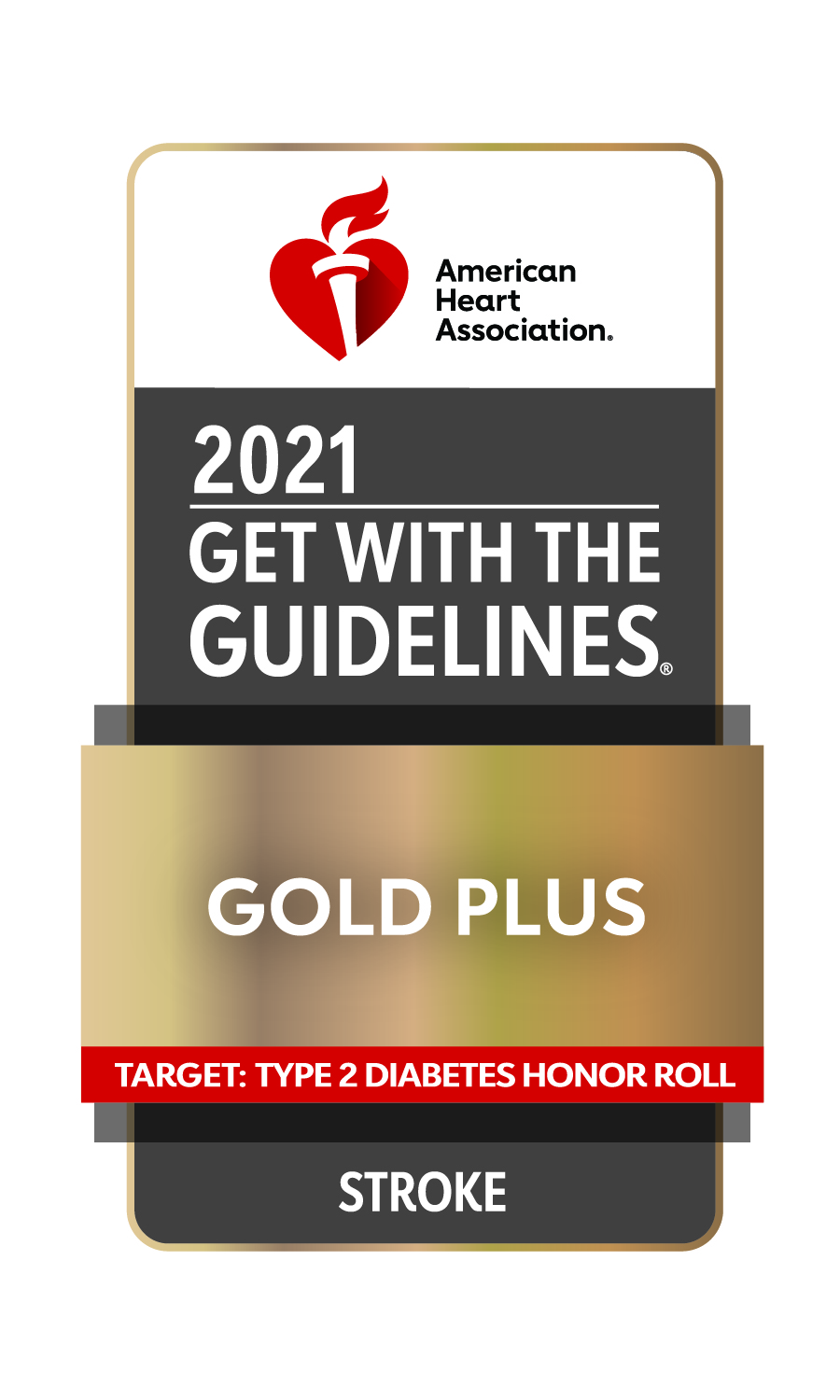 St.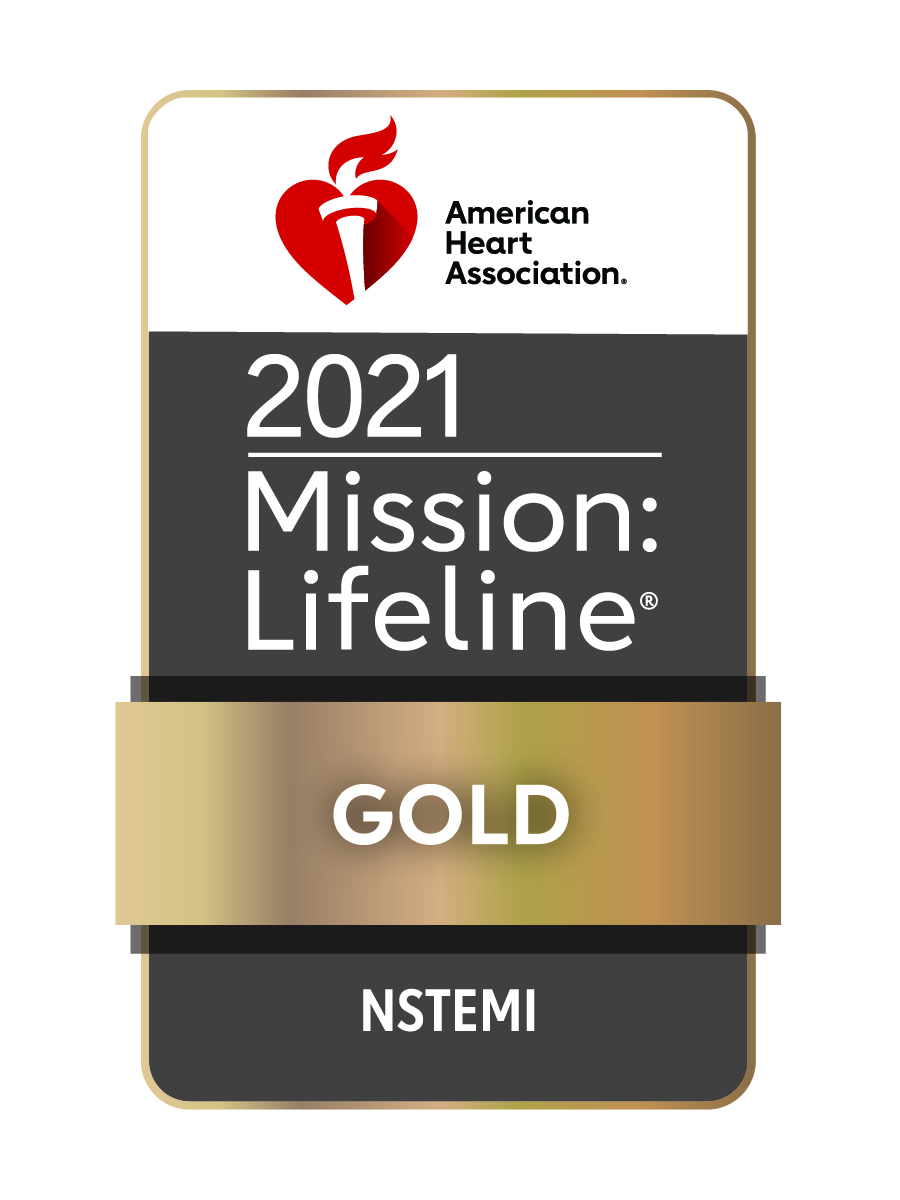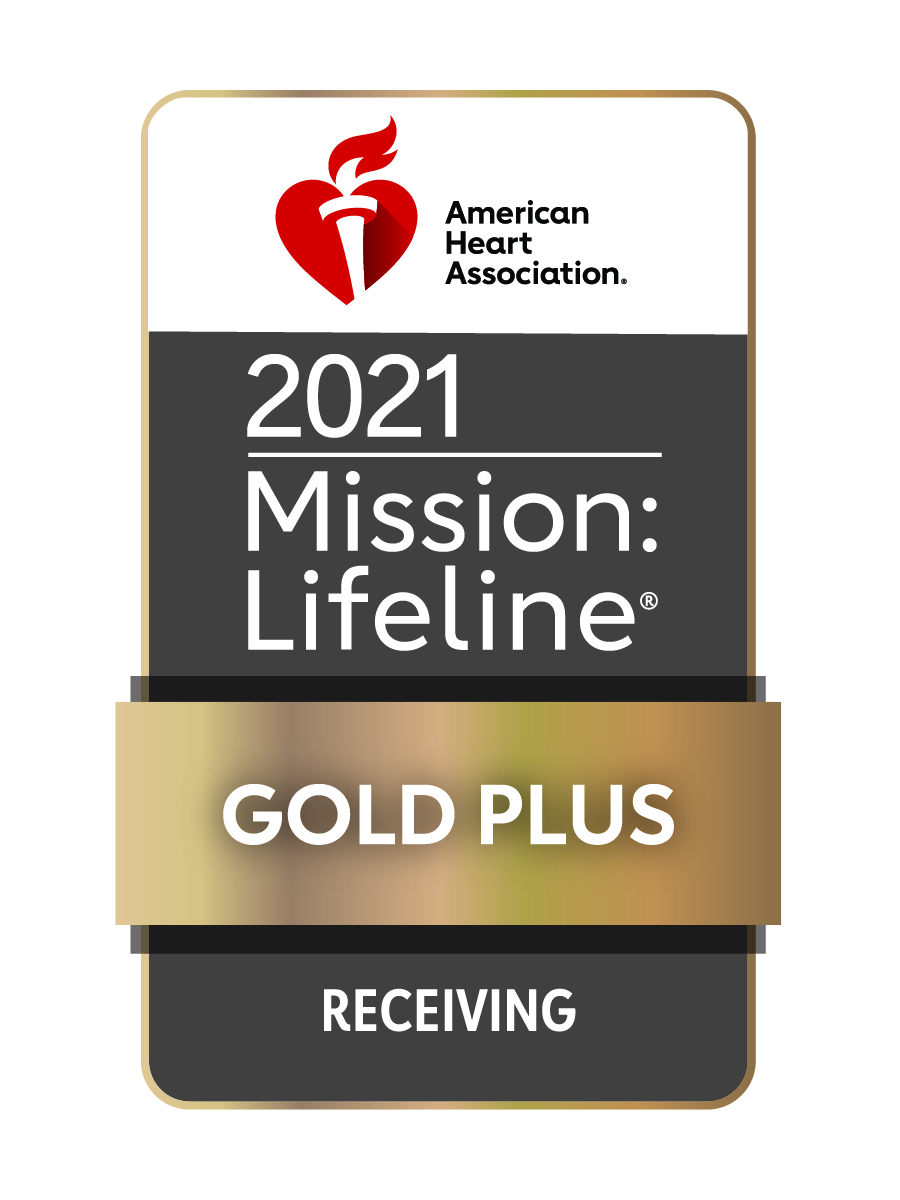 Luke's is honored to have earned three national awards from the American Heart Association (AHA).
St. Luke's has received the 2021 Mission: Lifeline Gold Plus Receiving Center Quality Achievement Award for STEMI, the Mission: Lifeline NSTEMI Gold Quality Achievement Award, and a Get with the Guidelines Stroke Gold Plus with Targeting Type 2 Diabetes Honor Roll Award. St. Luke's earned the awards for its commitment to and success in implementing specific quality improvement measures and research-based guidelines outlined by the AHA for the treatment of patients.
"You can't prepare for a heart attack or stroke," Dr. Scott Mikesell, medical director of St. Luke's Cardiac Cath Labs and co-chair of Mission: Lifeline Minnesota said. "When we treat our patients, they and their loved ones can be comforted knowing that we will deliver the best possible outcomes through our expertise."
Nearly half of all adults in the United States have experienced some form of heart disease. The AHA's Mission: Lifeline program's goal is to reduce system barriers to prompt medical care for heart attacks, beginning with the 911 call and continuing through hospital treatment. Research shows that hospitals adhering to clinical measures through the AHA's quality improvement programs often see fewer readmissions and lower mortality rates.
To further enhance cardiac care, St. Luke's offers Cardiac Cath Labs with world-class imaging capabilities located right next to St. Luke's Emergency Department and helistop. That means saving precious time and treating patients faster.