St. Luke's Welcomes Dr. Mark Erhard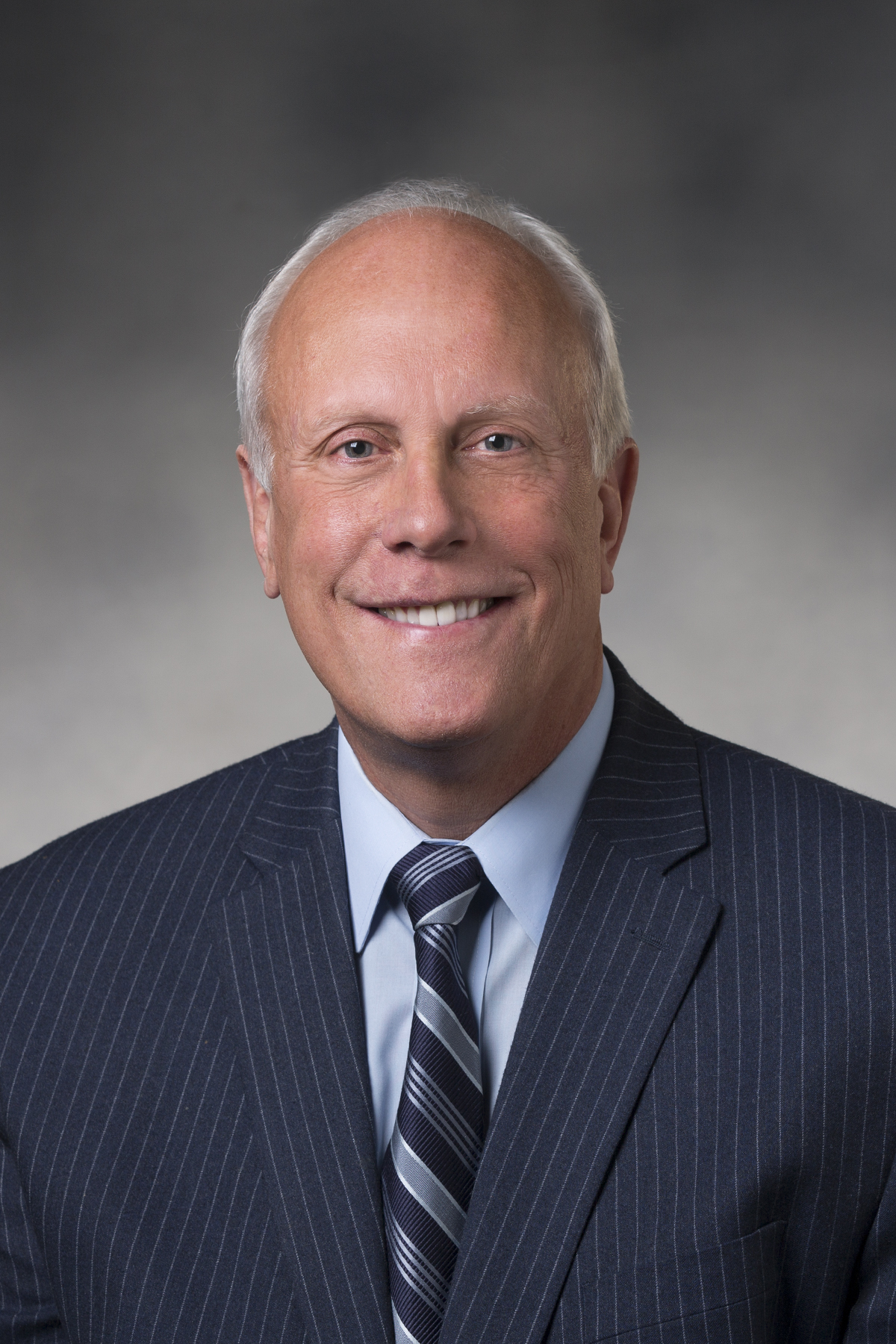 St. Luke's is pleased to welcome Cardiologist Dr. Mark Erhard.
Dr. Erhard earned his medical degree from the University of Florida School of Medicine. He completed a fellowship at the University of Minnesota Cardiovascular Division. He is board certified by the American Board of Internal Medicine in cardiovascular disease. Plus, he is honored to have been voted top doctor in Minneapolis nine times during the 1990s and 2000s.
Dr. Erhard went into medicine because his uncle had a rural practice in central Michigan. He was his mentor and both truly love people. As a cardiologist, his philosophy is the same as St. Luke's Mission: The Patient. Above All Else. Dr. Erhard wants his patients to live, laugh and love because life is a daily blessing.
Outside of work, Dr. Erhard loves spending time his wife and four amazing kids.