St. Luke's Laurentian Medical Clinic to Offer OB-GYN Care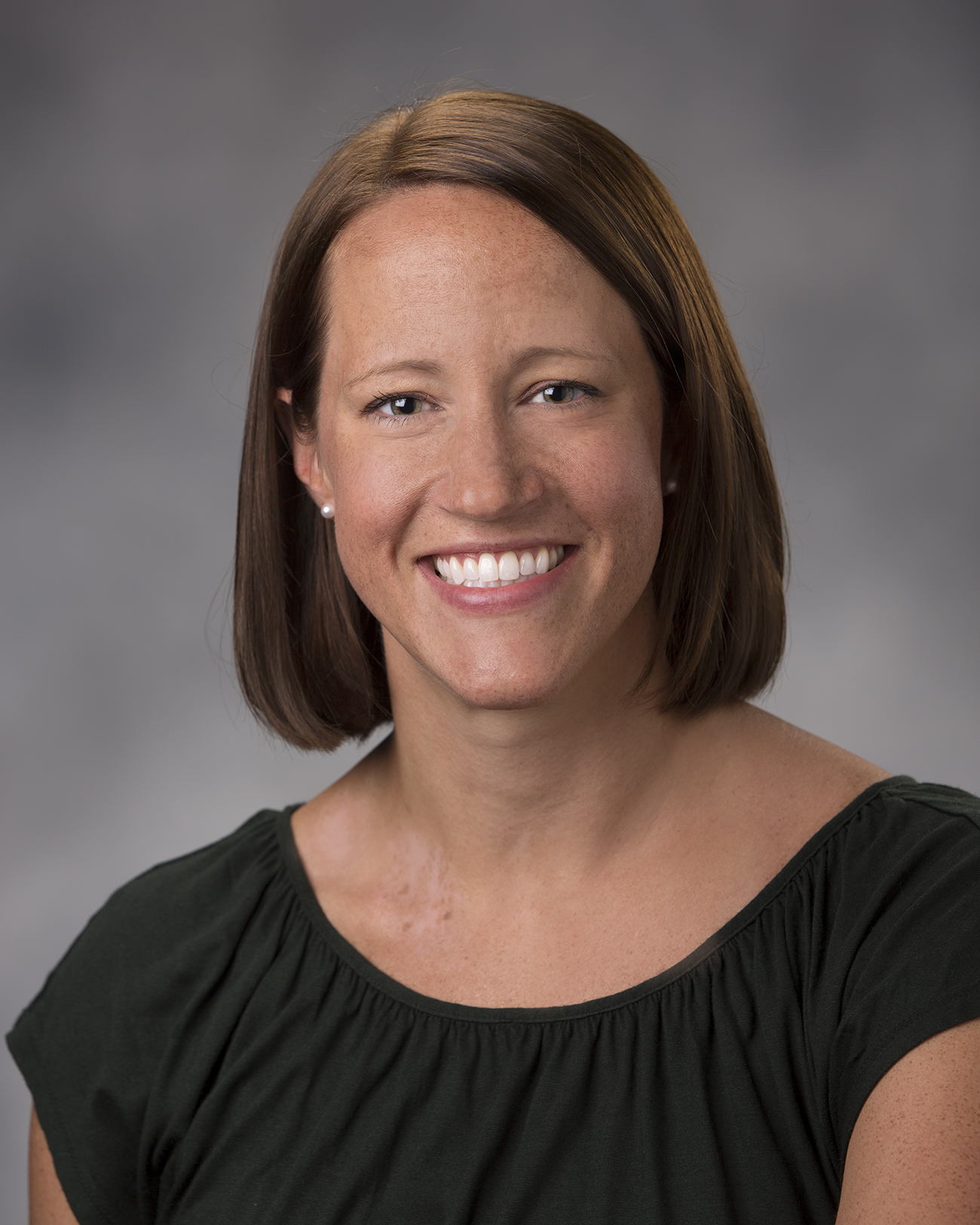 St. Luke's Laurentian Medical Clinic is pleased to announce that it is now offering obstetrics and gynecology services. Dr. Claire Mallof is a board-certified OB-GYN who offers a full range of services. Her areas of special interest include infertility, abnormal bleeding, fibroids, endometriosis, pelvic pain, abnormal pap smears and irregular periods.
Clinic Manager Todd Scaia is pleased to be able to bring this important specialty to the Iron Range. "It gives patients a chance to be seen close to home and saves them travel time to Duluth," Scaia said.
Raised in Bemidji, Dr. Mallof loves living in and caring for people of Northern Minnesota. She is an experienced OB-GYN who looks forward to being part of the Laurentian team.
No referral is needed to schedule an appointment. To schedule, call 218.249.4700.