St. Luke's Updates Process for Scheduling COVID-19 Vaccine Appointments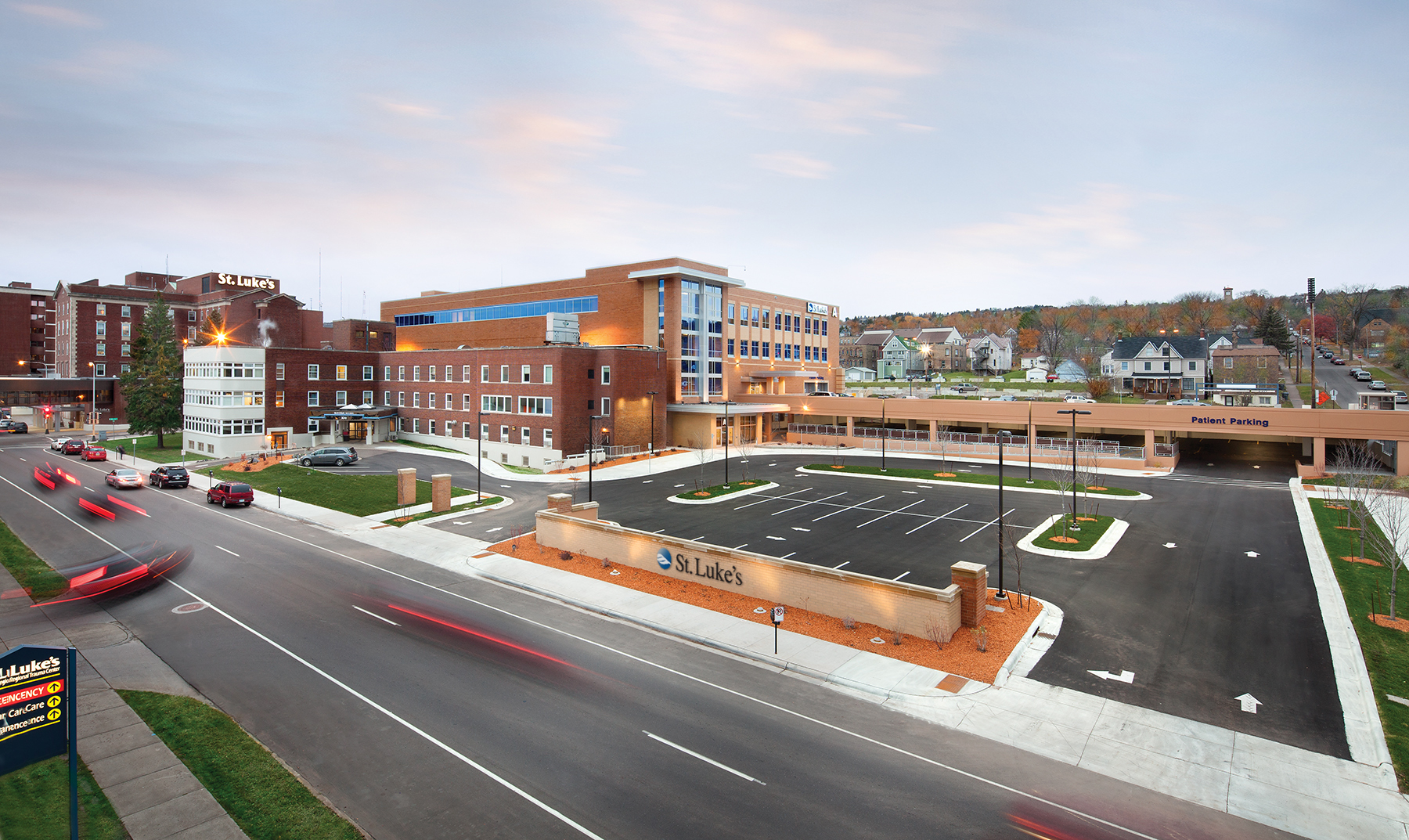 St. Luke's is updating the process for scheduling COVID-19 vaccine appointments.
To improve the patient experience and prevent long phone wait times, St. Luke's is no longer offering the COVID-19 Vaccine Clinic Hotline. Moving forward, there will be two scheduling methods:
Patients can schedule online. Any St. Luke's patient 65+ with a myCare patient portal account may schedule an appointment online. To schedule an appointment or to sign up for the portal, visit slhduluth.com/myCare. Using this method is encouraged. This option will soon be available to non-St. Luke's patients 65+.
St. Luke's is calling patients. St. Luke's is calling primary care patients 65+, prioritizing those who are considered highest risk.
The online schedule is built out for a rolling four weeks. Each weekday at 8 am, St. Luke's will add one day onto the end of that four-week schedule. That means every morning there will be a new batch of appointments available for people to schedule through the portal. St. Luke's will provide daily updates on slhduluth.com/COVIDvaccine of how many appointments will be added.
St. Luke's COVID-19 Vaccine Clinic is giving approximately 200 first doses per day, with the ability to significantly expand this as by working with the Minnesota Department of Health to increase vaccine allocation. Plans and process will continue to be adjusted as needed.