St. Luke's Promotes Chris Johnson to Vice President, Strategy & Finance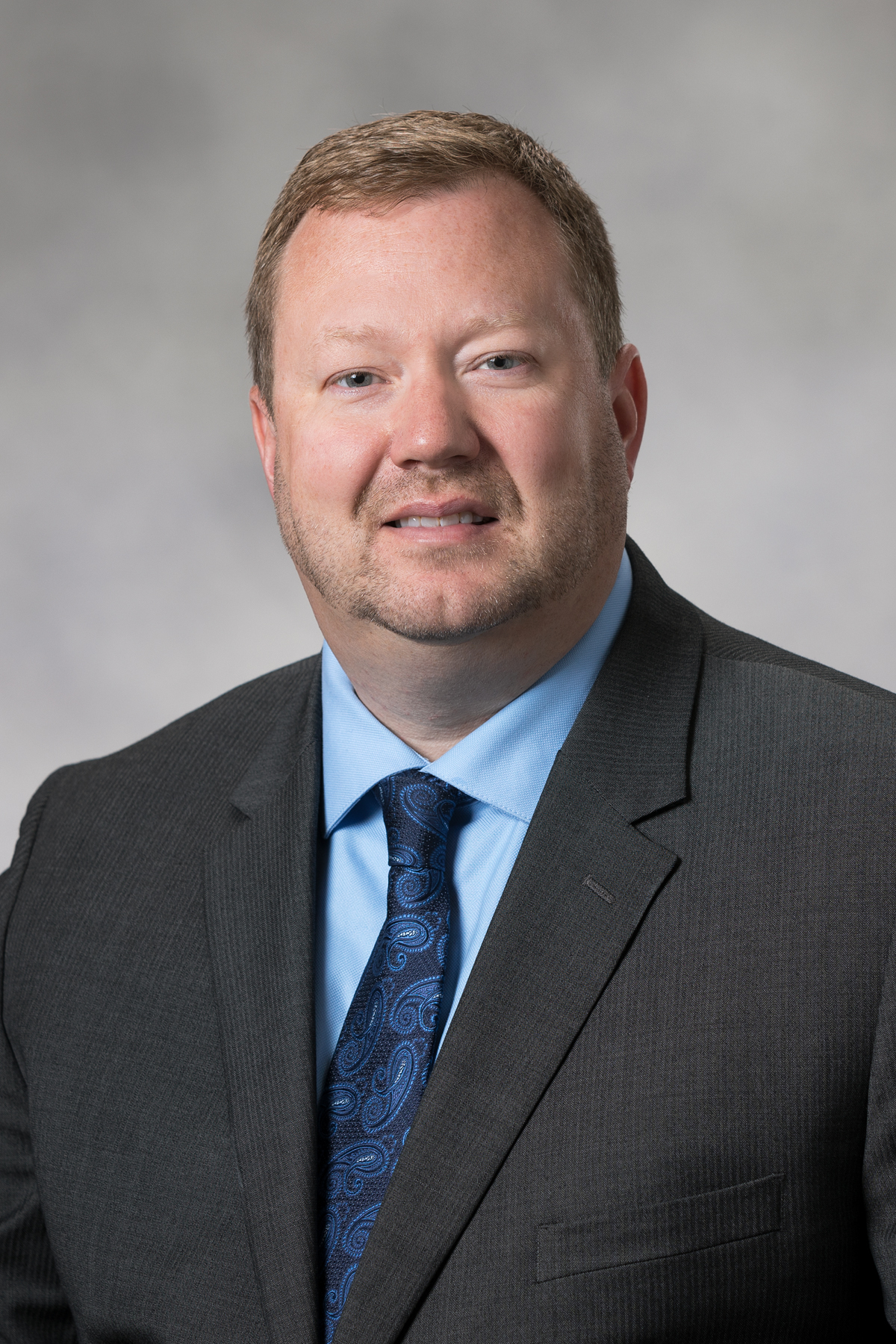 St. Luke's has named Chris Johnson to the new role of Vice President, Strategy & Finance.
Johnson has a Master's of Business Administration from the College of St. Scholastica (CSS). Plus, he earned Bachelor's degrees in accounting and information management systems from the University of Minnesota Duluth. He is also a graduate of the Duluth Area Chamber of Commerce's Leadership Duluth Program.
Johnson has been part of the team at St. Luke's since 2012. He has served as Controller and Director of Finance for more than eight years. He has more than 20 years of experience in healthcare finance.
"Chris is perfect for this new role," St. Luke's Co-President/CEO & CFO Eric Lohn said. "His years of experience and expertise are exactly what St. Luke's needs. He has done great work during his years at St. Luke's helping develop a number of tools and talented personnel that will be helpful in his new role."
Johnson will be instrumental in developing St. Luke's strategy in terms of business development, service line development, geographic expansion, and forming partnerships with outside organizations that will benefit St. Luke's patients. Additionally, he will oversee the accounting/analytics, marketing/business planning and managed care departments.
Outside of work, Johnson teaches a Master's-level healthcare finance course at CSS. He also serves on the boards for the Greater Downtown Council and St. Luke's Pavilion Surgery Center.