St. Luke's Welcomes Dr. Zachary Lundstrom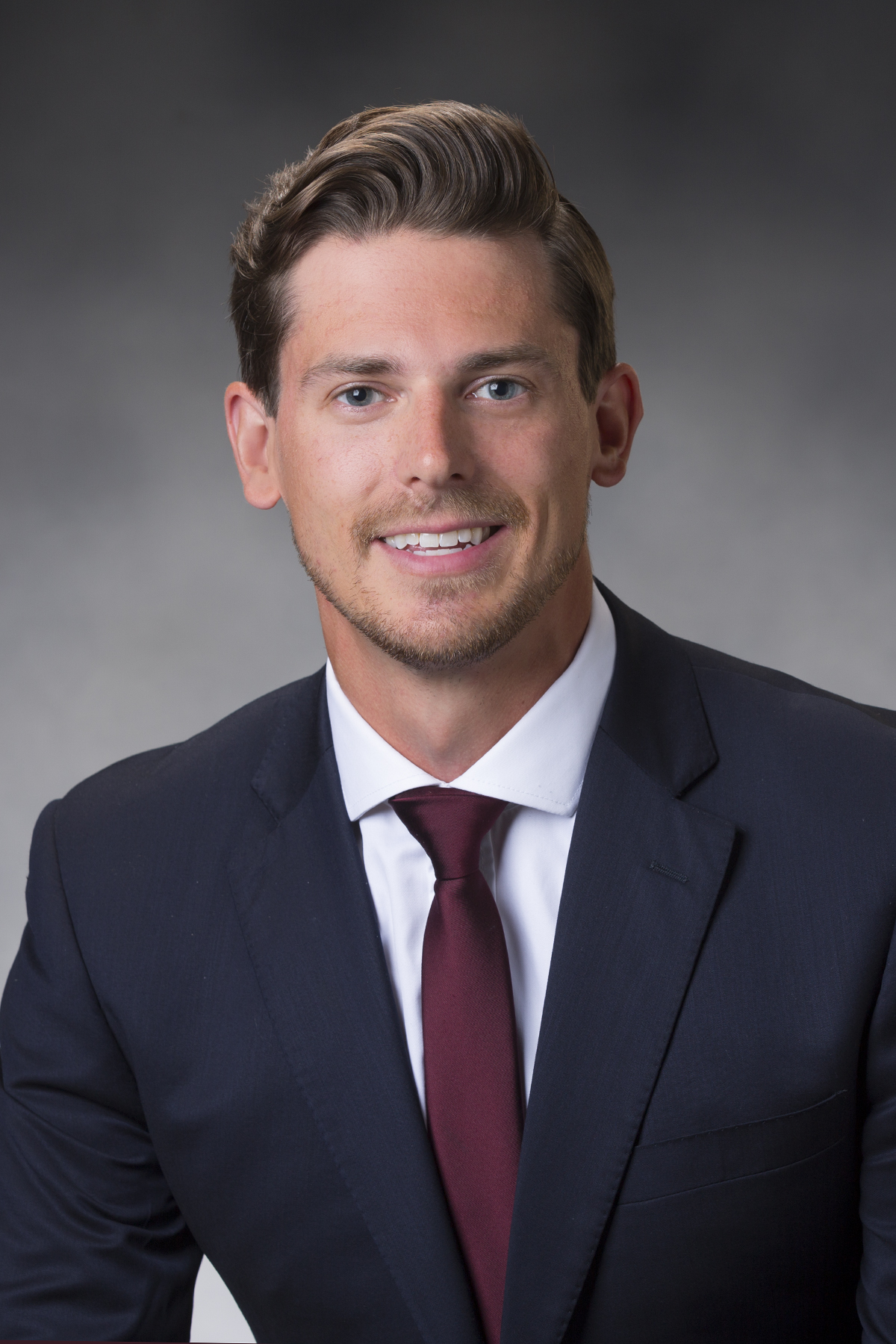 St. Luke's welcomes Dr. Zachary Lundstrom.
After completing two Bachelor of Science degrees at the University of Minnesota Duluth, one in Biochemistry and Molecular Biology and the other in Chemistry, Dr. Lundstrom earned his medical degree from the University of Minnesota Medical School in Minneapolis. He completed his internal medicine residency at Mayo Clinic School of Graduate Medical Education in Rochester, Minnesota.
Outside of work, Dr. Lundstrom enjoys hunting, fishing, camping and snowboarding. He also has an interest in fitness.
Dr. Lundstrom is accepting new patients.