St. Luke's Community Care Team Welcomes Emily Abernethy, APRN, CNP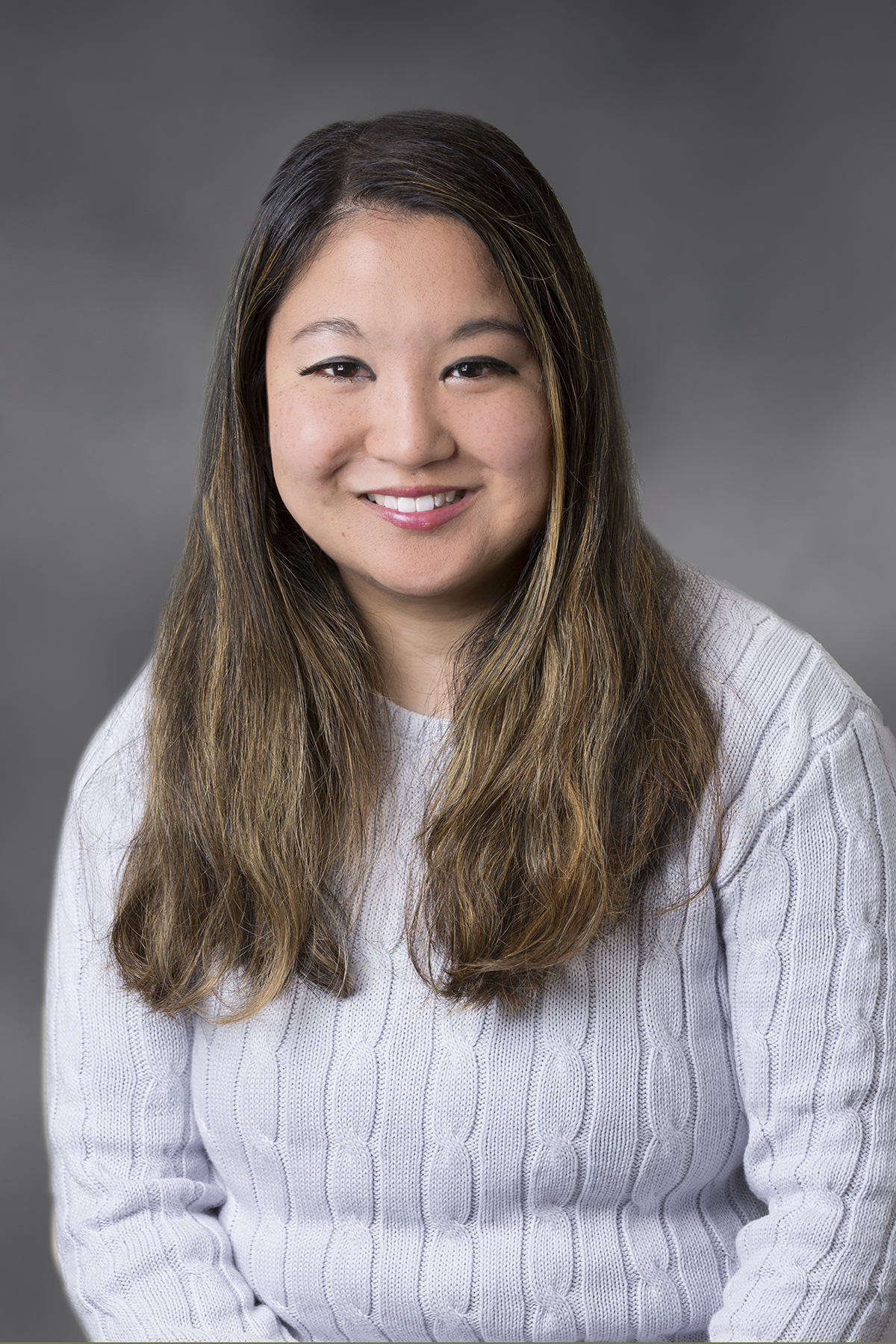 St. Luke's Community Care Team is pleased to welcome Emily Abernethy, APRN, CNP.
Ever since Abernethy was young, she wanted to go into a helping profession to make a difference in the lives of others. She loves working with the geriatric population and tries to learn something new every day. She often encourages her patients to set small, manageable health goals instead of getting overwhelmed by the whole process, and she strongly believes that it's important to take a holistic approach to health care, always considering the mind, body and spirit of an individual.
Abernethy received the highest level of training in nursing practice by earning her Doctor of Nursing degree from the College of St. Scholastica in Duluth. Most recently, she worked as a cardiac care inpatient nurse at St. Luke's. Prior to joining St. Luke's, Emily was a neuro-trauma inpatient nurse at the University of Iowa Hospitals and Clinics in Iowa City.
Originally from Grand Marais, Abernethy enjoys baking, running, hiking, reading, travelling, and spending time with her family, friends and three cats.