St. Luke's Welcomes Corrie Hautajarvi, APRN, CNP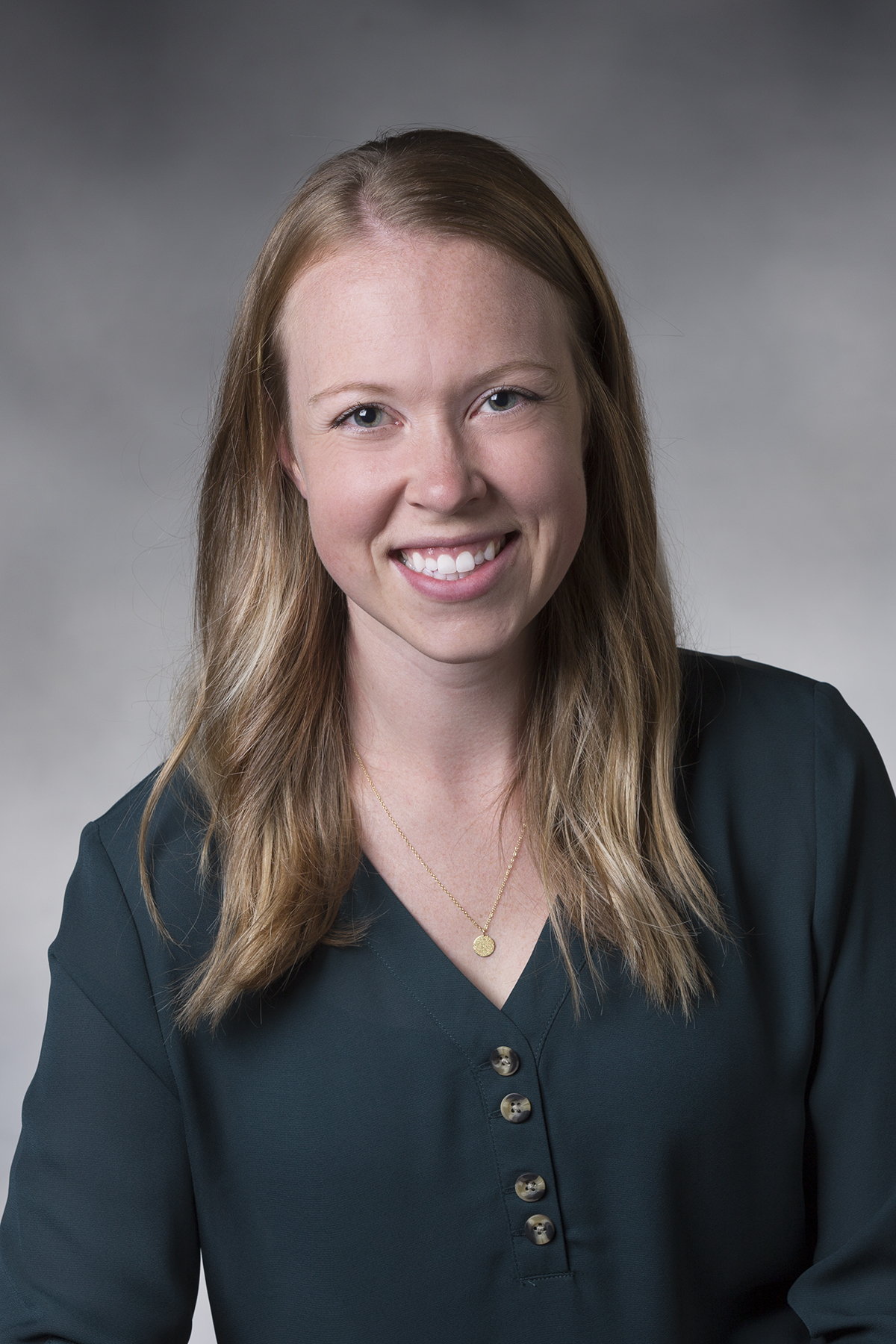 St. Luke's is pleased to welcome Corrie Hautajarvi, APRN, CNP, to its internal medicine team.
Growing up in Rice Lake, Wisconsin, Hautajarvi always loved caring for others. As she developed an interest in health and the human body in high school, she was drawn to nursing. As a nurse, she enjoyed caring for people when they were at their most vulnerable in the hospital but found herself wanting to provide care that was more proactive. This desire led her to pursue becoming a nurse practitioner.
Hautajarvi went on to receive the highest level of training in nursing practice by earning her Doctor of Nursing degree from the College of St. Scholastica. Her philosophy of care is to help each patient make realistic decisions so they can achieve their individual goals. She believes it's never too late for someone to make changes that will improve their health and quality of life.
Prior to becoming a nurse practitioner, Hautajarvi began working as a nurse at St. Luke's in 2015. Outside of work, she enjoys running, kayaking, spending time at her cabin and chasing after her twin daughters.