St. Luke's Welcomes Dr. Julie Rogers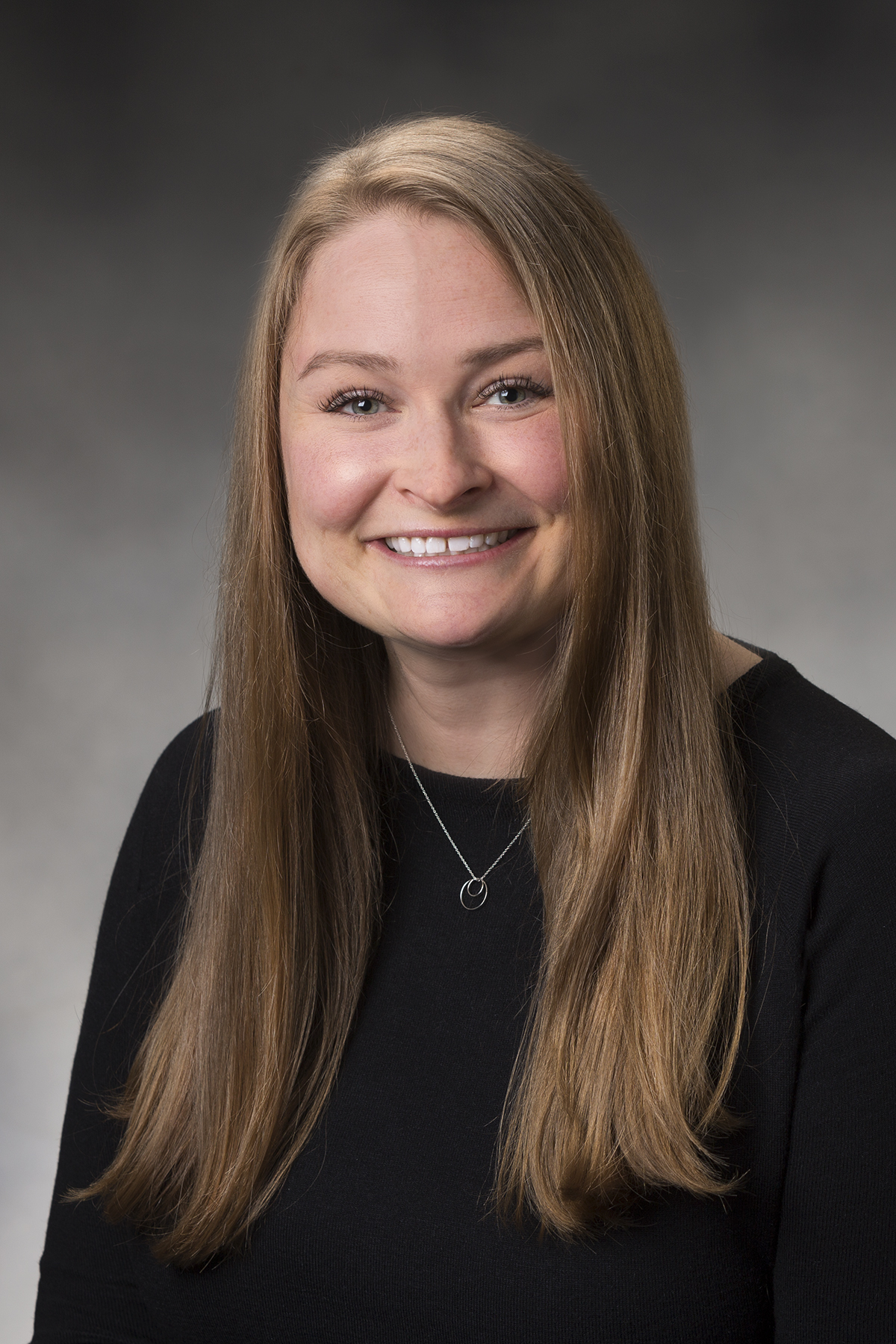 St. Luke's welcomes Dr. Julie Rogers to its team of anesthesiologists.
Dr. Rogers wants to make a difference in her community and strives to provide the quality of care she would want for her own family: evidence-based and tailored for each patient.
Dr. Rogers earned her doctorate degree in Biochemistry and Molecular Biophysics from the University of Pennsylvania School of Medicine in Philadelphia. She received her Master of Arts in Bioethics and Health Policy at Loyola University Chicago and her medical degree from Mayo Clinic Alix School of Medicine in Rochester. Dr. Rogers also earned her Bachelor of Science in Chemistry and Biochemistry from the University of Minnesota Duluth and received a fellowship from the National Science Foundation Fellowship at Peking University in Beijing, China.
Dr. Rogers has received several community service awards for her work with people who have disabilities, including the Luther Granquist Systems Change Awards in 2013 and the Ann Ferguson Community Service Award for Professional Service in 2012.
In her free time, Dr. Rogers enjoys reading a good book, as well as hiking and skiing with her family.
To learn more visit slhduluth.com/anesthesiology.