St. Luke's Welcomes Dr. Amy Hwang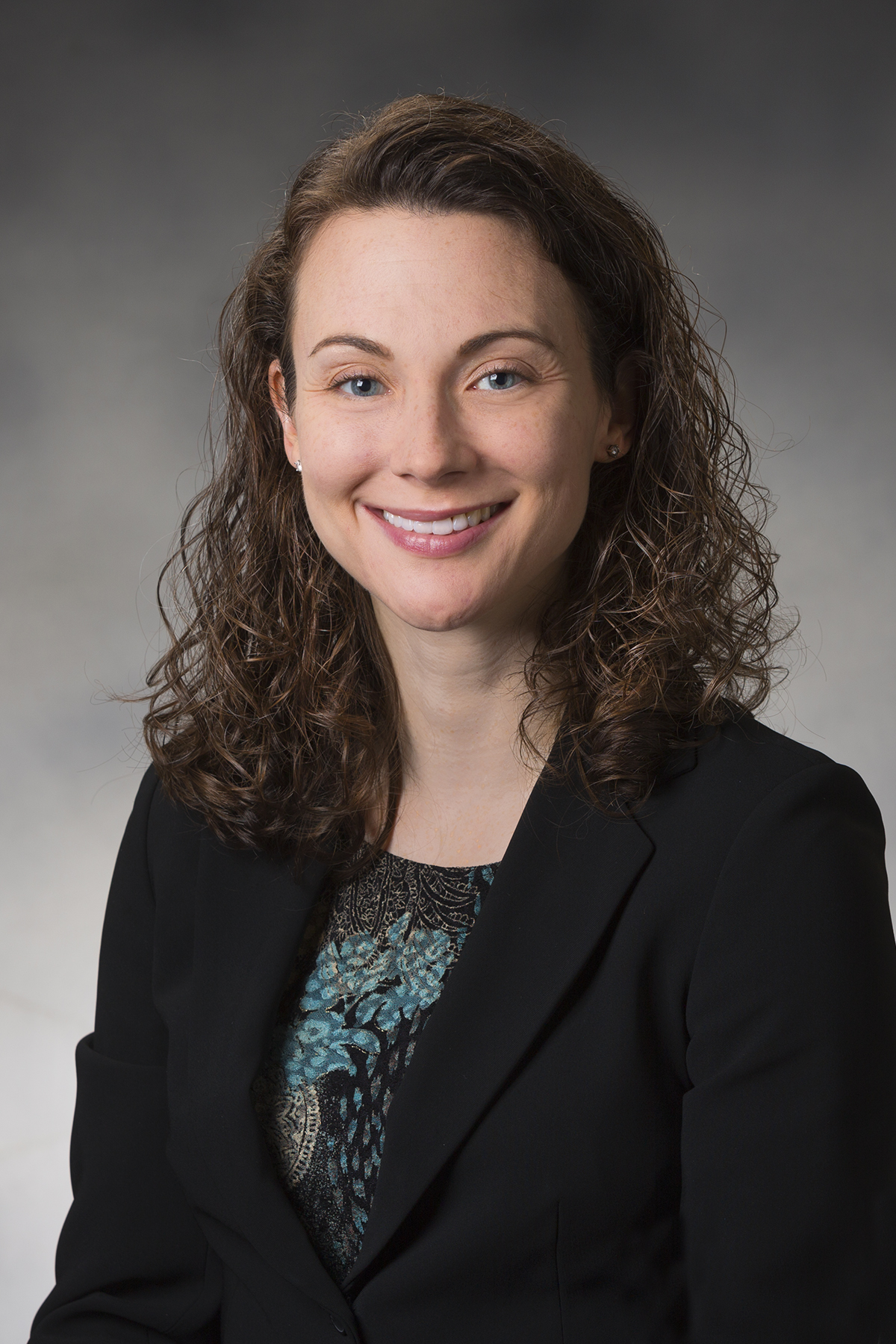 St. Luke's is pleased to welcome Dr. Amy Hwang to its team of ear, nose and throat specialists.
Dr. Hwang believes the head and neck are the most interesting, challenging and rewarding areas of the body to care for.
After receiving her medical degree at the Medical University of South Carolina in Charleston, Dr. Hwang completed her otolaryngology (head and neck surgery) residency at the Eastern Virginia Medical School in Norfolk. She spent a year studying plastic and reconstructive surgery at the University of California, Davis in Sacramento, and she completed an Otology Fellowship at Pittsburgh Ear Associates in Pennsylvania. She has been in private practice in California and Pennsylvania, and prior to joining St. Luke's, she was an assistant professor at West Virginia University's Department of Otolaryngology Head and Neck Surgery in Morgantown.
Dr. Hwang cares for her patients with excellence and compassion, addressing them as a whole person. She spends the time it takes to get the entire picture of a person's illness to find the best treatment.
Outside of work, Dr. Hwang enjoys spending time with her husband and two toddlers. She loves the outdoors and is a fan of anything related to water.
Dr. Hwang is accepting new patients.