Bay Area Medical Clinic Joins Lake View Family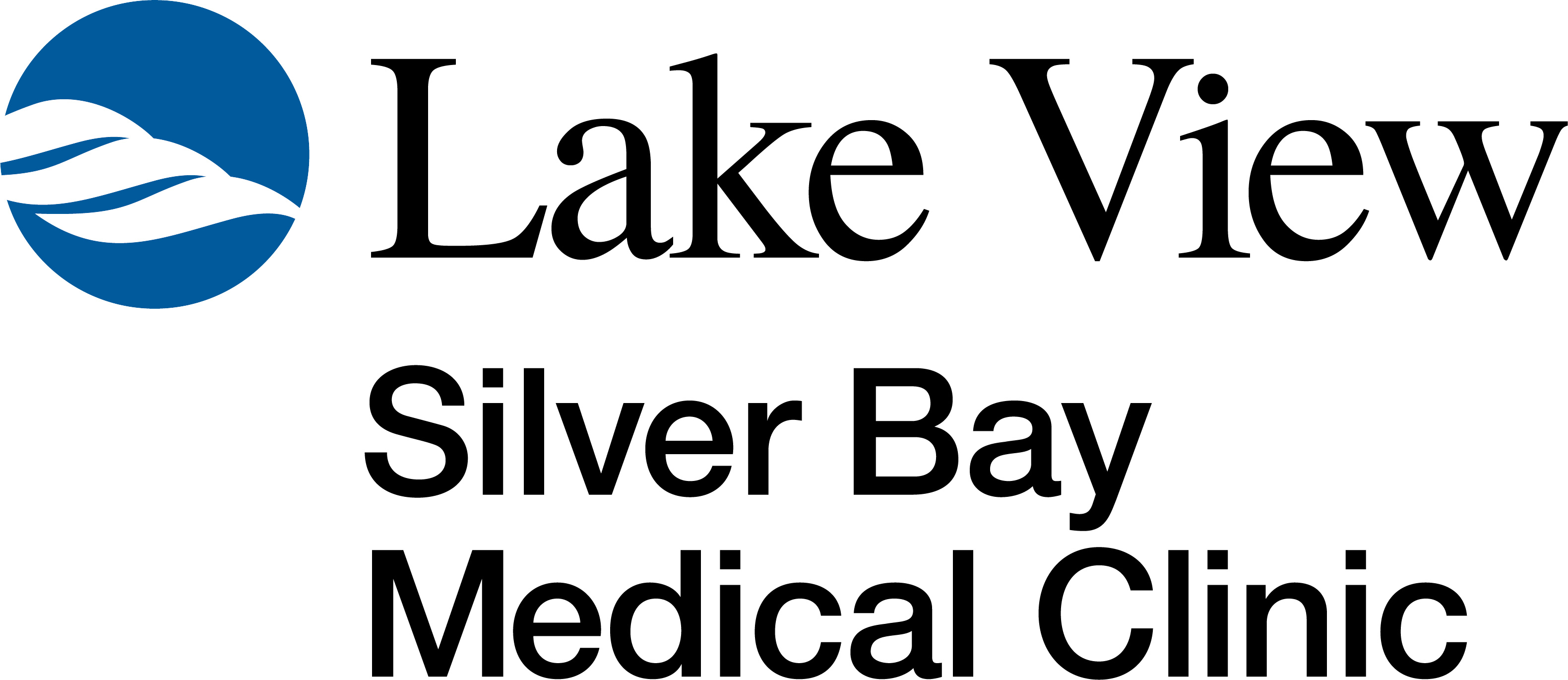 Bay Area Medical Clinic is now part of the Lake View family. The clinic's new name is Lake View Silver Bay Medical Clinic.
The change means Lake View now operates the family medicine clinic, which provides a full spectrum of healthcare services from birth through end of life. The clinic plans to offer new services like same-day appointments and mental health care in the near future.
"After serving Two Harbors and the surrounding communities for many decades, Lake View is now eager to serve and meet the needs of those in and around Silver Bay," Lake View President/CEO Greg Ruberg said. "We are excited to build a tradition of exceptional, high-quality care and create new roots in the community."
Lake View Hospital and Medical Clinic are members of St. Luke's.