St. Luke's Eye Care Opens in New Location in Duluth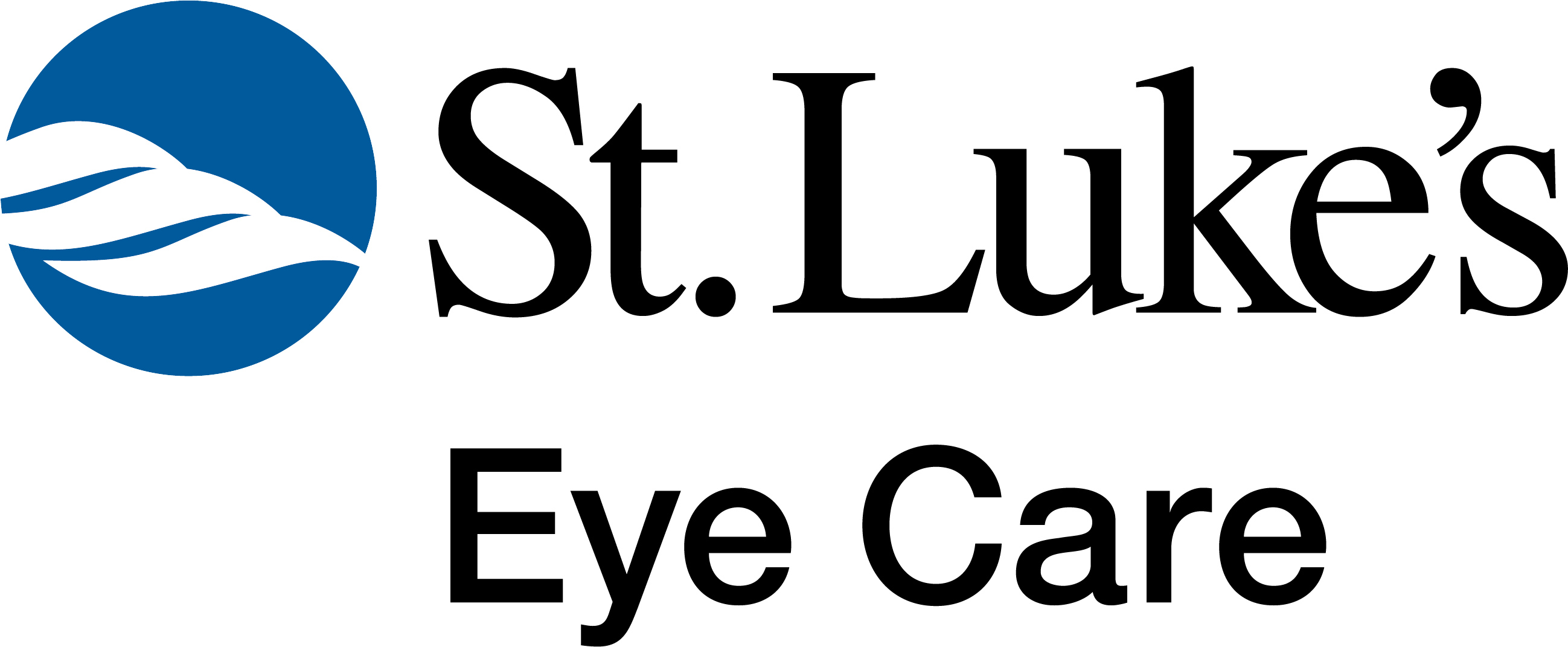 St. Luke's Eye Care in Duluth is now open in a new location in the Medical Arts Building. It is now in Suite 220 at 324 W. Superior Street. Previously, St. Luke's Eye Care was on the eighth floor.
The change was made as part of the formation of St. Luke's Eye Care, which opened in December. The clinic provides patients with solutions for their vision concerns. Patients of all ages are treated for a wide range of issues including cataracts, glaucoma, macular degeneration, diabetic retinopathy, eyelid disorders and eye injuries.
St. Luke's Eye Care also has locations in Hermantown, Hibbing and Superior. No referrals are required to schedule an appointment. For more information visit slhduluth.com/EyeCare.