St. Luke's Honored for Delivering Excellent Maternity Care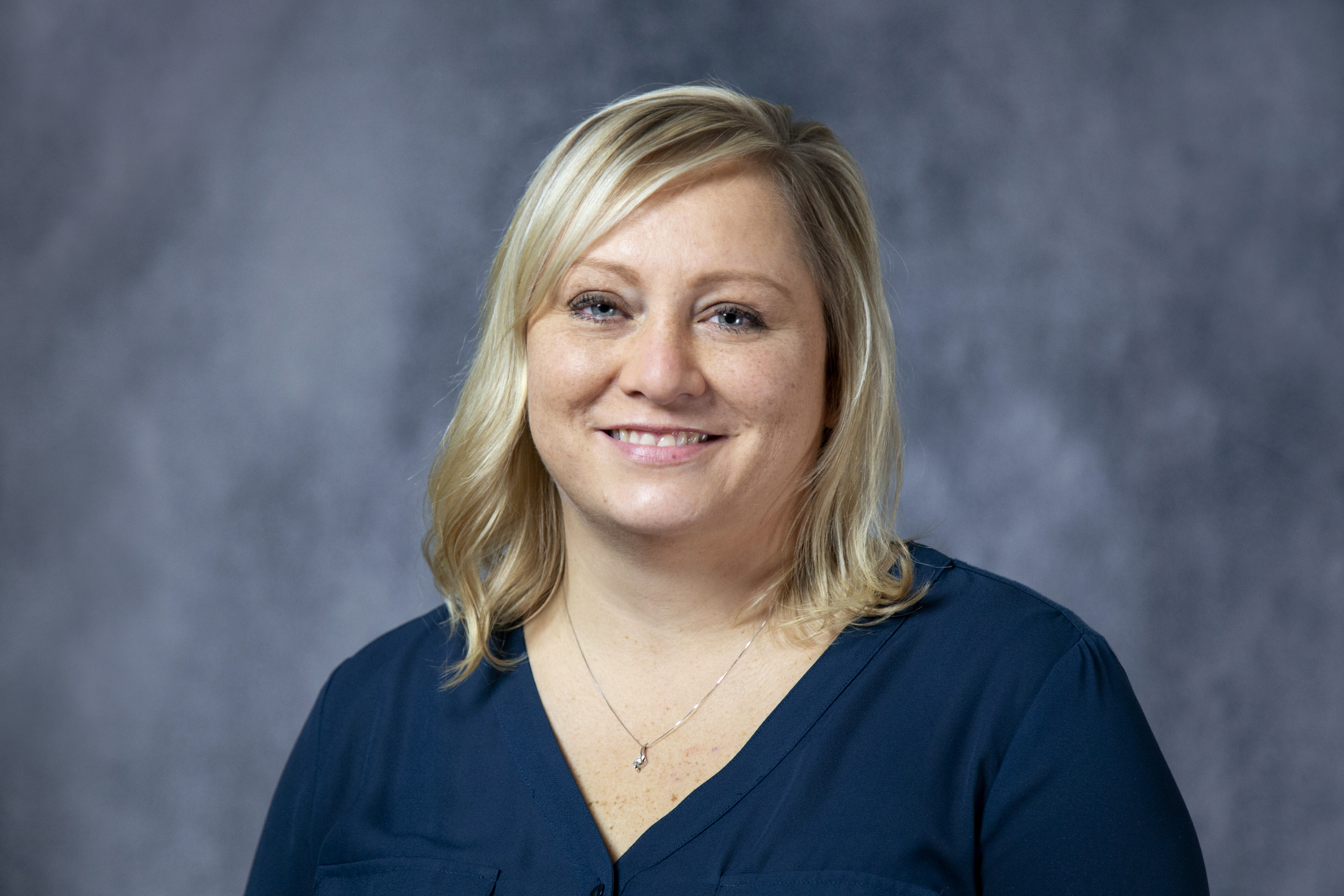 St. Luke's has earned a new honor for its excellent maternity care.
Blue Cross Blue Shield has named St. Luke's a Blue Distinction Center for Maternity Care. Hospitals earn the recognition for delivering specialty care safely and effectively, based on objective quality measures developed with input from the medical community, and overall patient satisfaction. The designation helps prospective parents find hospitals that deliver exceptional and affordable maternity care.
"We strive to meet all maternity quality standards to give our families the safest birthing experience and best possible outcomes. We work hard to support making their delivery everything they want it to be," St. Luke's Director of Women's & Children's Services Lori Swanson explained. "New parents have a lot to plan for with the arrival of their baby. We want them to know they are getting the best possible quality of care. Having this honor is one more way we can do that."
Blue Distinction Centers for Maternity Care serve as the foundation for promoting quality maternity care nationally. Research shows that compared to other facilities those designated as Blue Distinction Centers demonstrate better quality and improved outcomes for patients.
For more information about St. Luke's maternity services, visit slhduluth.com/baby.