St. Luke's Chequamegon Clinic Welcomes Amanda Whiting, PT, DPT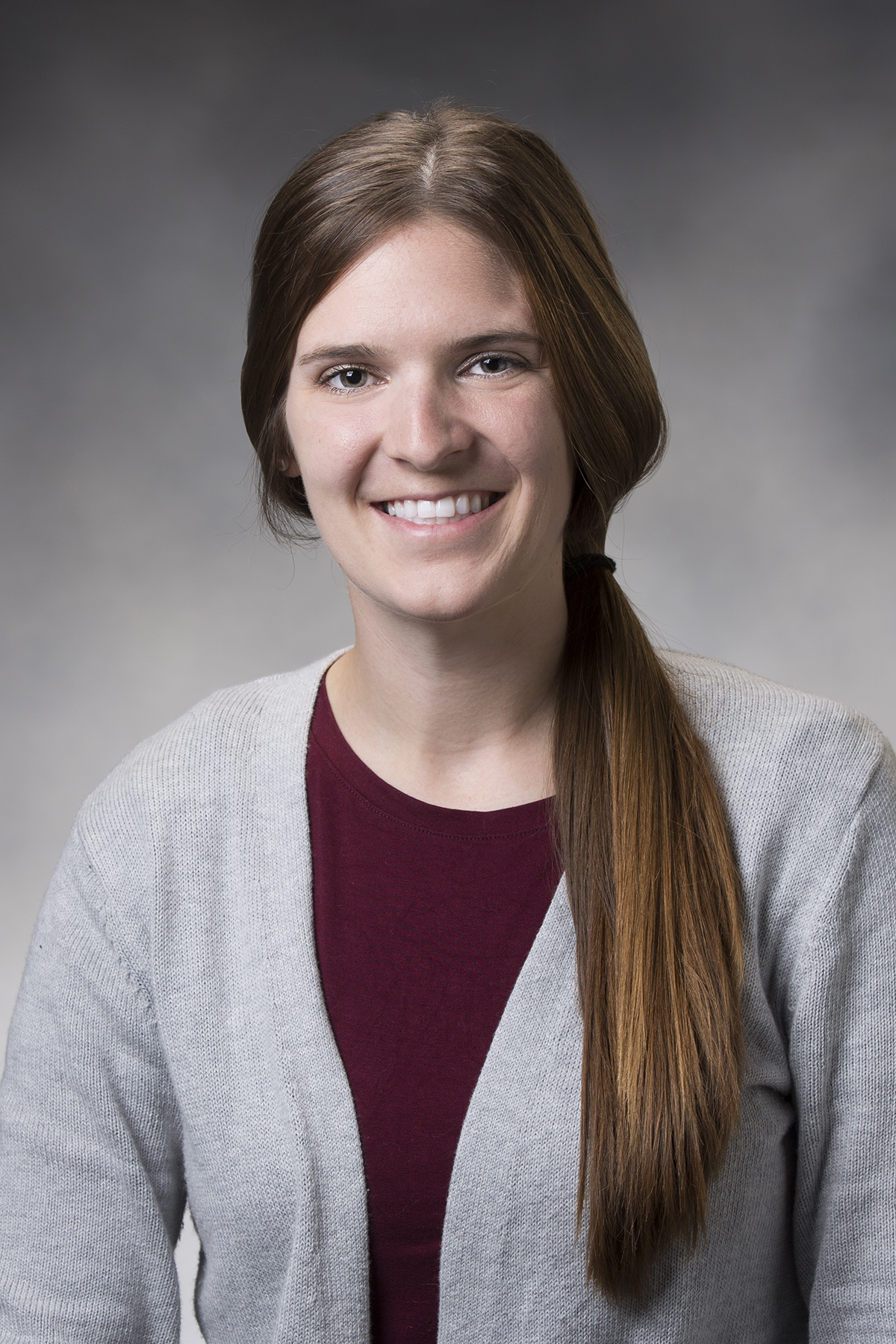 St. Luke's Chequamegon Clinic is pleased to welcome Amanda Whiting, PT, DPT.
Whiting's philosophy of care is that each patient needs to be treated individually, so she tries to understand them and their needs to develop a care plan that will serve them best. She strives to discover what motivates her patients, what their learning style is and what their goals are. Then she follows it up with a lot of education during treatment sessions to ensure her patients' success.
Originally from Ashland, Whiting enjoys spending time along Chequamegon Bay with her husband and dog. She enjoys hiking, biking, kayaking, sewing and reading. Growing up as a three-sport athlete, Whiting found her calling after experiencing two ACL injures and learning how physical therapy combines her passion for education, teaching and helping others, and creativity. As a physical therapist, her areas of special interest are dry needling, pelvic health, obstetrics, pediatrics and sports injuries.
Whiting earned her undergraduate degree in exercise science and minor in coaching from Michigan Technological University in Houghton. She earned her Doctorate of Physical Therapy from Concordia University, St. Paul. Prior to joining St. Luke's, she worked at Wilson Physical Therapy in Ashland.
Whiting is accepting new patients.