St. Luke's Emergency Department Welcomes Dr. Dylan Wyatt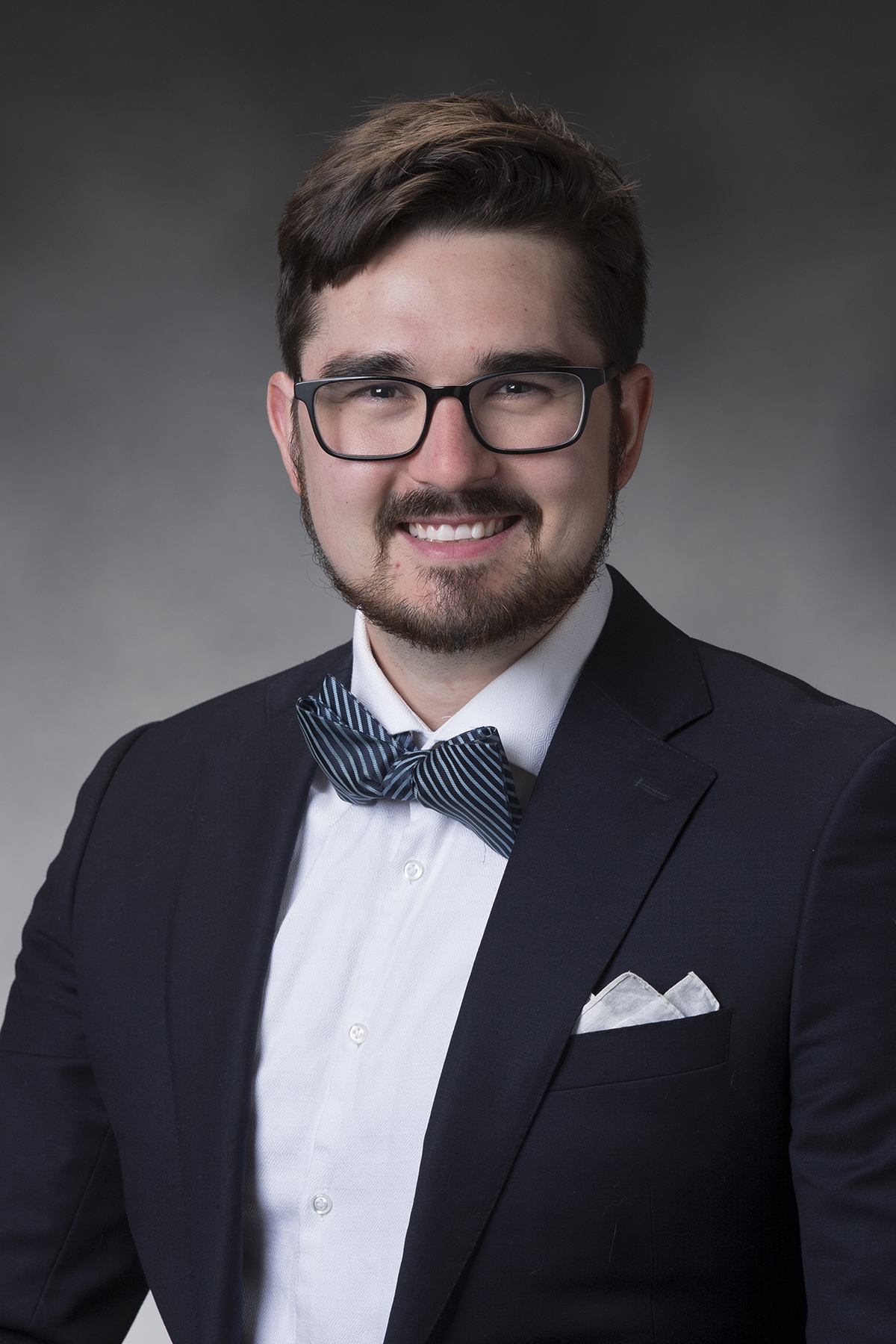 St. Luke's Emergency Department is pleased to welcome Dr. Dylan Wyatt.
Dr. Wyatt grew up in Duluth with a strong interest in science and interpersonal communication. Once he discovered medicine was the perfect intersection between these, he chose this as his career path. He received his medical degree from the University of Missouri-Kansas City, and then completed his residency in emergency medicine at New York Presbyterian-Brooklyn Methodist Hospital.
With a strong conviction that helping people in their time of need is a privilege, Dr. Wyatt works to establish a relationship with his patients and their families to help them feel as comfortable as possible. This allows him to treat them how they want to be treated, with careful regards to current, evidence-based and culturally sensitive practices. Dr. Wyatt has an interest in both wilderness and disaster medicine, and was able to care for COVID-19 patients during his residency in Brooklyn.