St. Luke's to Host Ribbon Cutting for New Emergency Department & Cardiac Cath Labs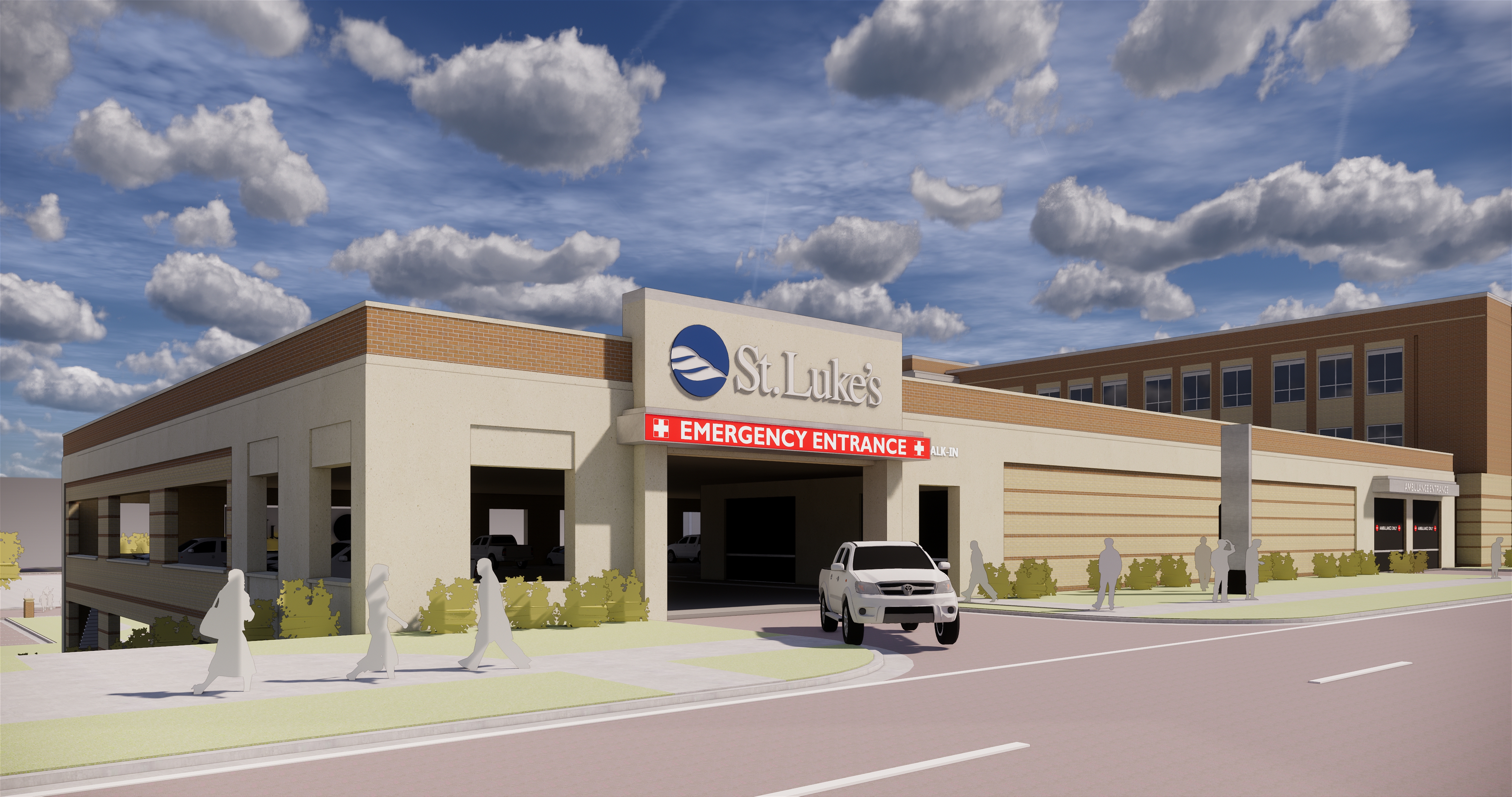 WHEN: Thursday, August 20
TIME: 11 a.m.
WHERE: St. Luke's Building A Ambulance Garage, 2nd floor, 1015 E. 1st Street, Duluth
WHO: Kevin Nokels, St. Luke's President & CEO
Dr. Nick Van Deelen, St. Luke's Chief Medical Officer
Dr. Scott Mikesell, FACC, FSCAI, FSVM, St. Luke's Cardiac Cath Labs Medical Director
David Ross, Duluth Area Chamber of Commerce President
WHAT: St. Luke's is celebrating the completion of phase one of its Health Forward Initiative with a ribbon cutting ceremony. The regional healthcare system is celebrating a state-of-the-art Emergency Department (ED), Cardiac Cath Labs, new imaging suites, ambulance garage, helistop and parking ramp. The $37.5 million project took 17 months to complete.
The new ED is triple the size of the former space and has 37 total exam rooms, which includes 27 patient rooms with televisions and USB charging outlets, 4 cutting-edge trauma bays, 4 dedicated behavioral health rooms and 2 triage rooms. The space is designed to create greater efficiencies, decrease wait times, ensure more privacy and provide a premier patient experience.
Note, that because of COVID-19 we have had to limit the number of people who can attend the ribbon cutting ceremony.