St. Luke's Partners with Minnesota Milk Bank for Babies and Opens Milk Depot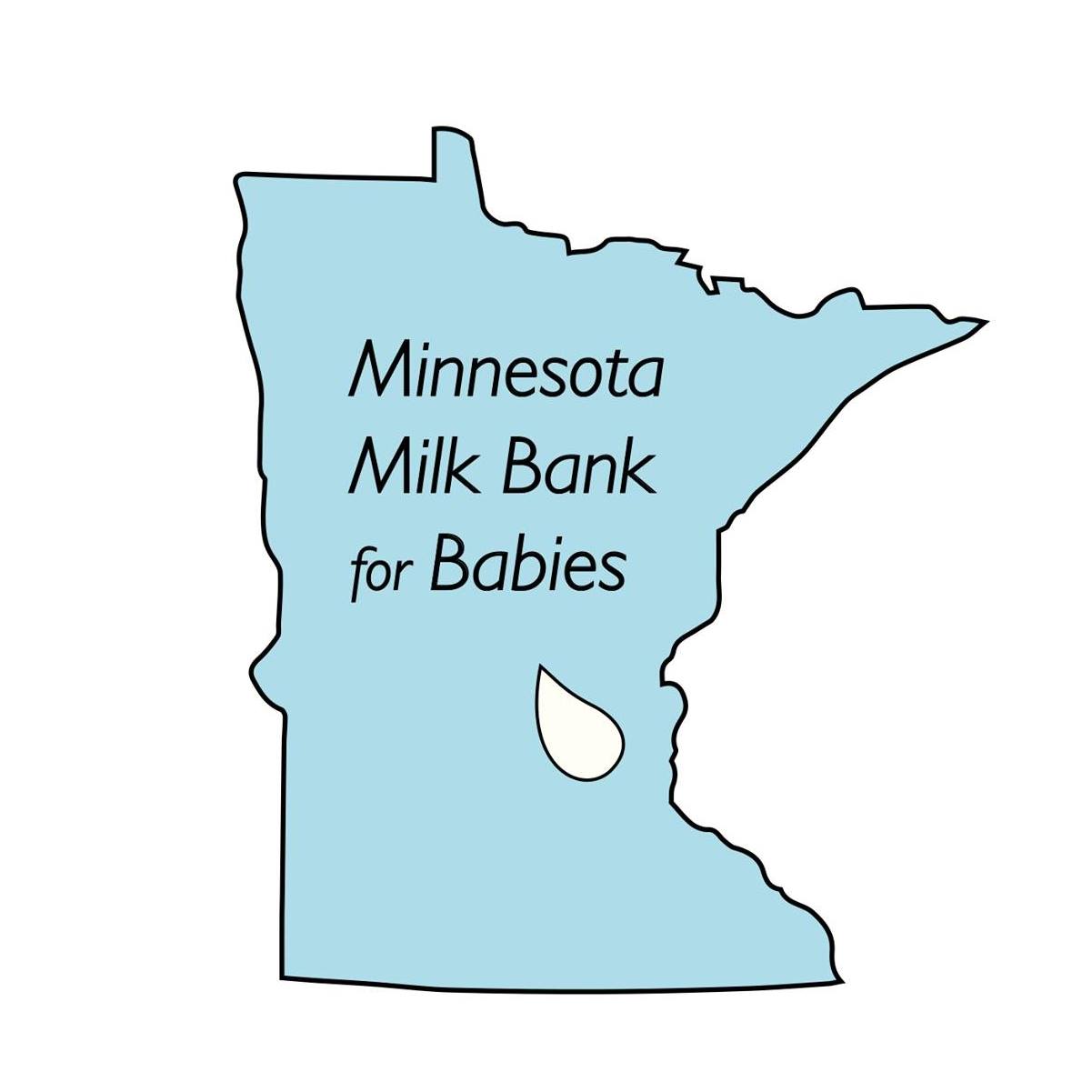 St. Luke's is proud to partner with the Minnesota Milk Bank for Babies (MMBB) in an effort to serve donor breastmilk to infants in Minnesota and the upper Midwest. Being a donation site allows mothers in Duluth to drop off their extra breastmilk at St. Luke's Pediatric Associates.
Today, St. Luke's opened a milk depot to help coordinate breastmilk donations. This ensures that medically vulnerable babies in Minnesota, who are hospitalized or at home, will have access to safely pasteurized donor milk when their mothers' supply is low or not available. The main recipients of donated milk are babies who are the most vulnerable and at risk. When donations permit, the MMBB will also dispense milk to infants at home.
"A milk depot is a place where mothers can bring their extra milk to donate for other babies," Mitch Gifford, St. Luke's Obstetrics & Gynecology Associates and Pediatric Associates Clinic Supervisor said. "This new partnership with Minnesota Milk Bank for Babies allows us to help more babies receive all of the incredible benefits that come from breastmilk."
All donations must be:
From non-smoking households
Kept in clean, food-grade containers
Stored for no more than one year
At least 100 ounces
Those interested in donating to St. Luke's Milk Depot are guided through a screening process. The process involves a phone interview, an application and blood testing (coordinated and paid for by MMBB). After successfully completing these steps, MMBB will provide applicants with a donor number and they will be able to help babies across Minnesota.
Donations can be made during normal business hours at St. Luke's Pediatric Associates in St. Luke's Building A, 1015 E. 1st Street, Duluth, MN. Donations are then stored in a freezer and transported to the Milk Bank of MN for processing and distribution. To learn more about donating extra breastmilk, contact St. Luke's AfterCare Clinic at 218.249.5983 or email info@mnmilkbank.org.
Share This Article: