St. Luke's Diagnostic Imaging Welcomes Dr. Amanda Baillargeon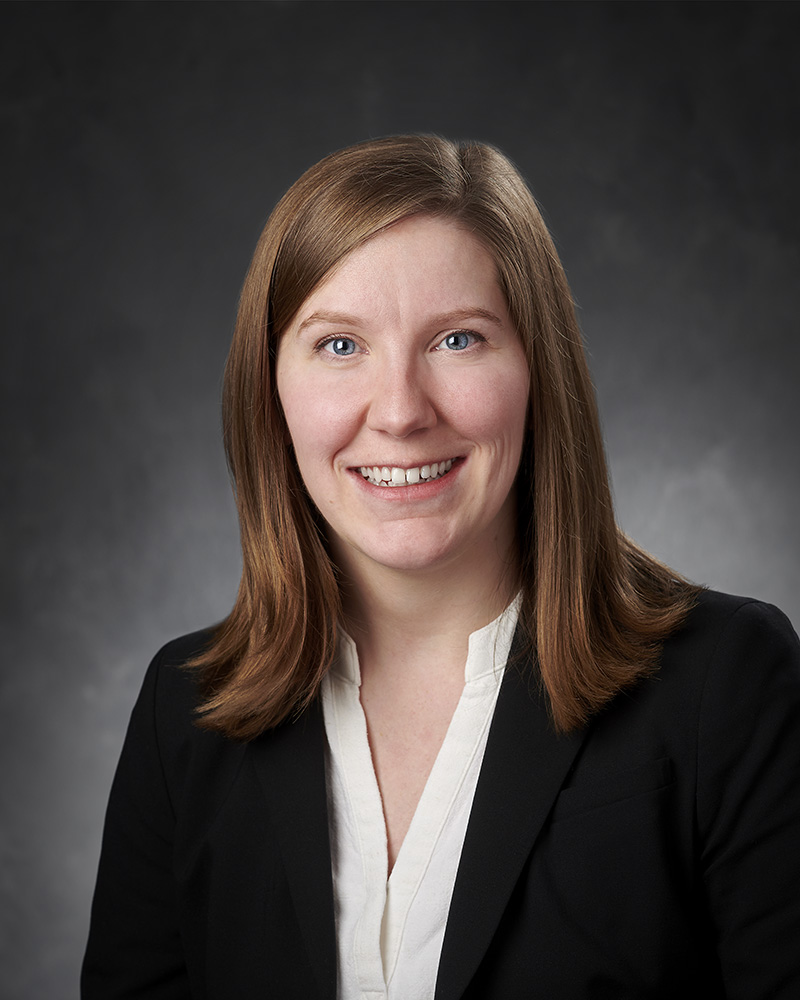 St. Luke's Diagnostic Imaging is pleased to welcome Diagnostic Radiologist Dr. Amanda Baillargeon.
Dr. Baillargeon loves the problem-solving aspects of radiology and the opportunities for continuous learning as the field expands. She also enjoys being part of a care team that contributes to patient health and well-being. She strives to provide the highest quality care and strongly believes that the patient comes first.
Dr. Baillargeon received her medical degree and completed a preliminary year of residency in internal medicine at the University of Utah in Salt Lake City. She then completed her diagnostic radiology residency and a musculoskeletal imaging fellowship at Mayo Clinic in Rochester. She joins St. Luke's as a member of Consulting Radiologists, Ltd., specializing in musculoskeletal imaging, as well as providing other diagnostic services.
Originally from Somerset, Wisconsin, Dr. Baillargeon enjoys spending time with her husband, two daughters and springer spaniel. She loves to be outdoors while hiking, biking, canoeing or skiing. Her other favorite pastime is baking and creating elaborate desserts.