St. Luke's Updates Mask Policy for Employees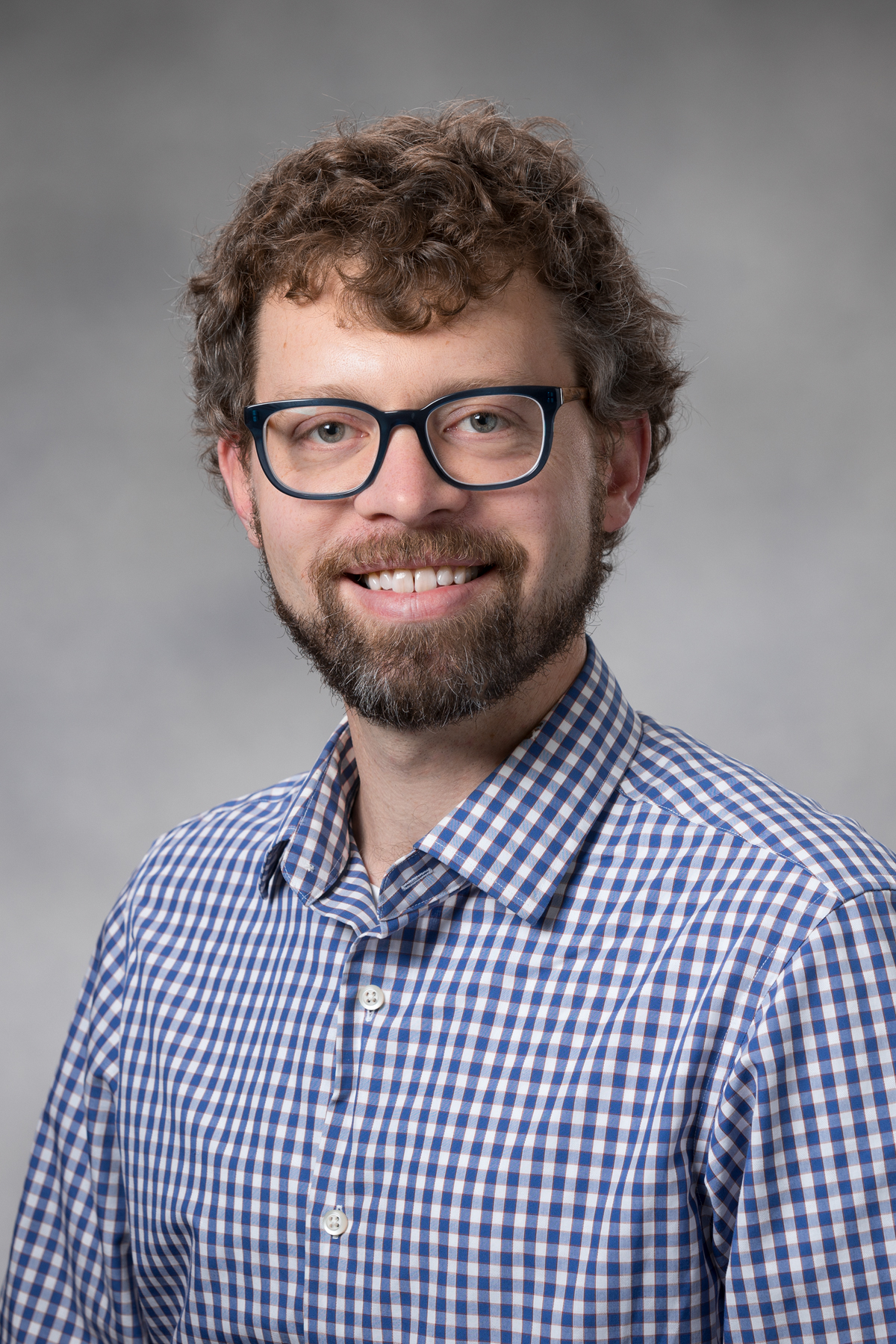 St. Luke's has updated its mask policy. All employees are now required to wear masks while working. Previously, wearing masks had been a strong recommendation.
Employees with direct patient contact are wearing surgical masks. Employees without direct patient contact are wearing cloth masks that have been generously donated by community members.
"Whenever you see a person wearing a mask, in any setting, you can express your gratitude," said Dr. Andrew Thompson, St. Luke's Infectious Disease Associates. "A mask prevents germs a person may have from spreading to those around them." Dr. Thompson added that avoiding touching your face – whether you're wearing a mask or not – and good hand hygiene can also go a long way in preventing the spread of COVID-19.
All symptomatic patients at St. Luke's will continue receiving surgical masks. Patients without symptoms are encouraged to wear their own cloth masks.
Any approved hospital visitors who are asymptomatic must now also wear a mask. If they don't have a mask, St. Luke's will provide them with one.