St. Luke's Partners with St. Scholastica to Host Scrubs Class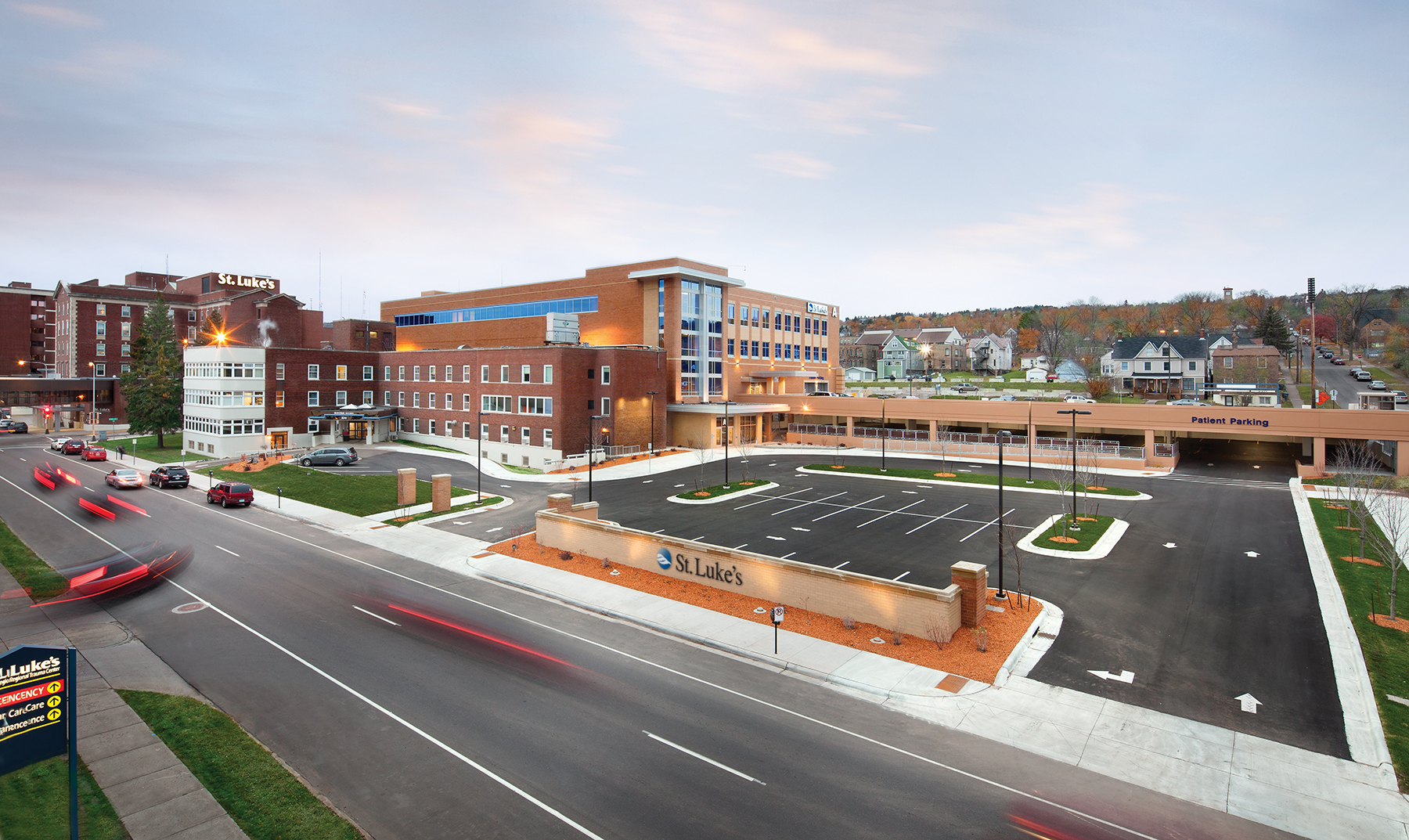 WHEN: Wednesday, July 31
WHERE: St. Luke's Hospital, 915 East First Street, Duluth
TIME: 12:15 p.m. – arrival; Then media representatives will be brought to operating area.
WHAT: St. Luke's has partnered with The College of St. Scholastica to offer 29 students preparing to become Physician Assistants a scrubs class at St. Luke's. During the class, students are shown proper scrub, gown and glove return practices before a procedure. Then, students get their chance to scrub in and practice the sterilization techniques.
Participating in scrubs class offers students a valuable opportunity to better understand and navigate the operating room environment. They are also able to observe and scrub into procedures with their attending surgeon. Having a safe and sterile environment is of the utmost importance. This class helps students improve in those areas through the hands-on learning they get from being exposed to what can be a very intimidating situation.