Duluth Huskies Partner with St. Luke's & the Colon Cancer Coalition to Host Colon Cancer Awareness Night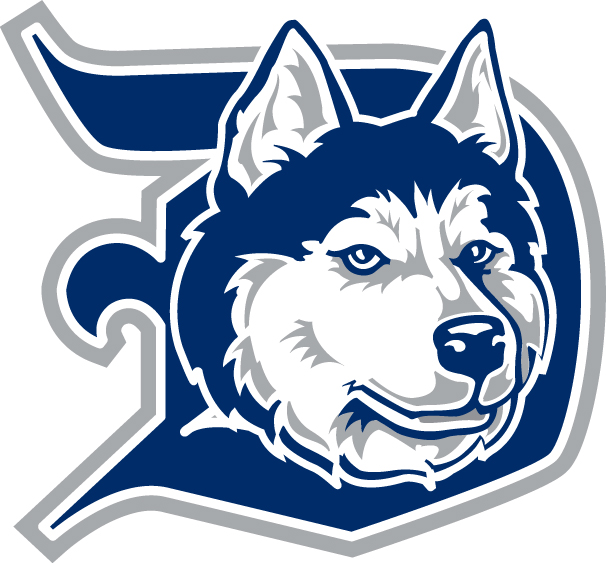 The Duluth Huskies are hosting Colon Cancer Awareness Night at their game against the Thunder Bay Border Cats. This night, organized in part by local colon cancer survivor Anna Dahlgren, and presented by St. Luke's and the Colon Cancer Coalition, looks to raise awareness of colon cancer and the importance of screening for this preventable cancer.
Before entering the stadium, fans will be invited to tour one of two giant inflatable colons to understand what a doctor sees during a colonoscopy – from a healthy colon wall, to how polyps progress from benign into stage IV colorectal cancer. The Huskies will be donating custom jerseys that will be auctioned off during the game. Money raised will support the Minnesota-based Colon Cancer Coalition's work to save lives through screening and education about this disease.
In addition to Colon Cancer Awareness night, St. Luke's will also be celebrating employees by hosting an employee appreciation night. Games, contests and other festivities will mark the occasion.