St. Luke's Names Missy Francisco Carlson Patient Experience Program Manager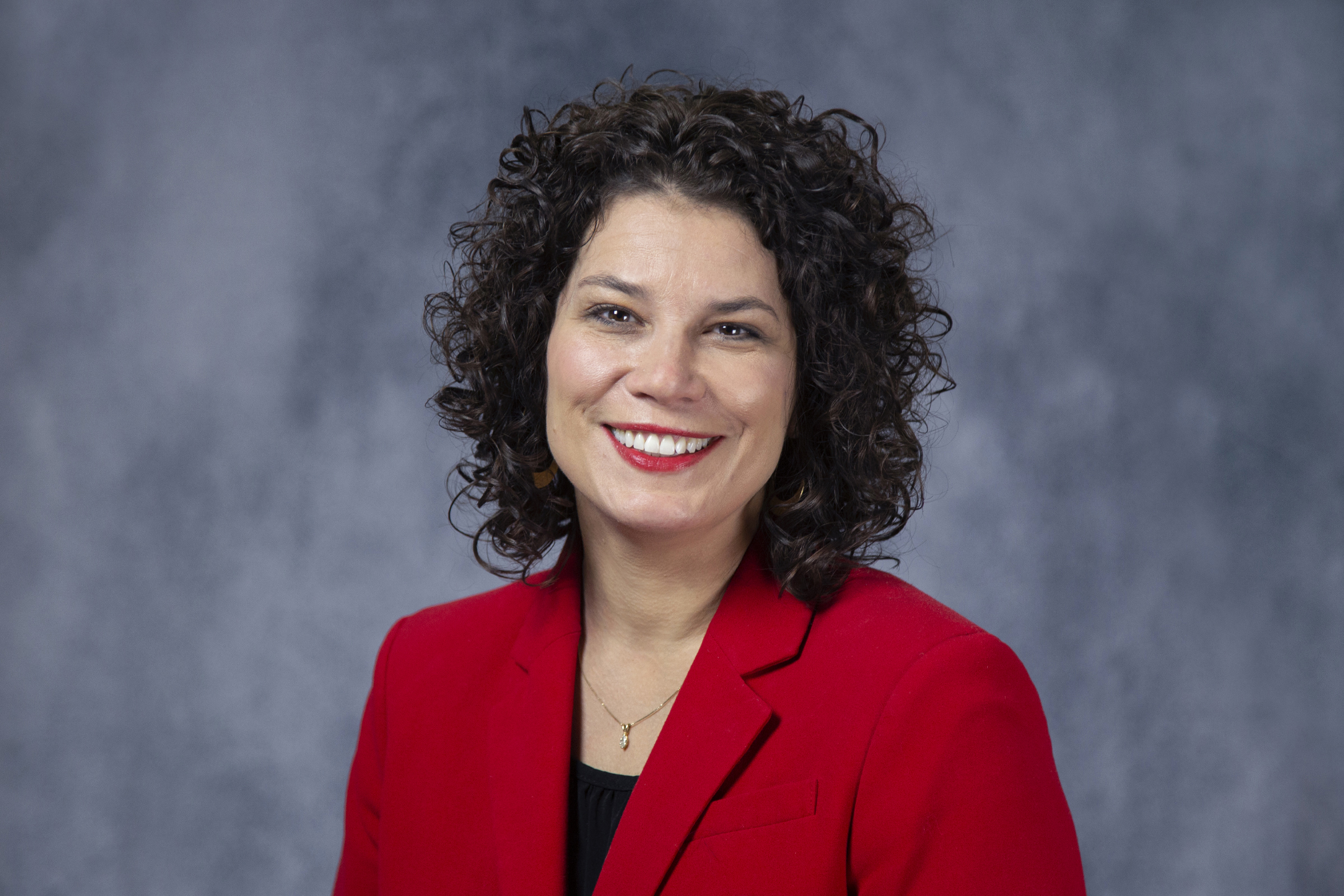 St. Luke's welcomes Missy Francisco Carlson as patient experience program manager.
Francisco Carlson received her Bachelor of Arts degree in Communications from the University of Minnesota Duluth. She recently earned her Certified Patient Experience Professional (CPXP) designation from The Beryl Institute. Additionally, she is a trained Myers-Briggs Type Indicator and Thomas Kilman Conflict Modes facilitator.
Prior to joining St. Luke's, Francisco Carlson was service excellence manager at Essentia Health. She volunteers in numerous areas throughout the community, including serving on the Depot Foundation Board.
Francisco Carlson has been involved in various levels of service excellence, employee development and engagement: including team building, hospitality service standards, conflict resolution, ethical behavior, resiliency training and leadership coaching. As patient experience program manager at St. Luke's, she will further develop and expand on patient experience programs.