St. Luke's Eye Care Now Open with 4 Locations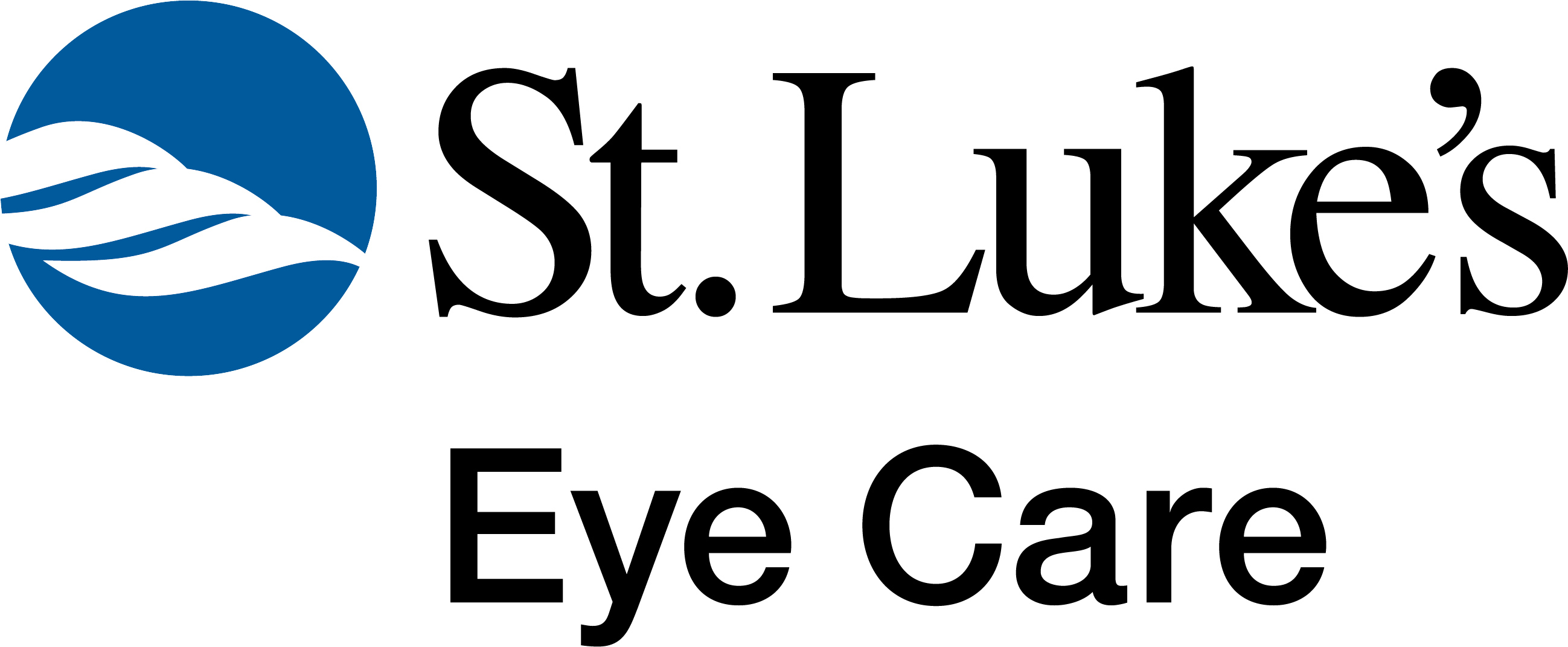 St. Luke's Eye Care is now open with four locations in Duluth, Superior, Hermantown and Hibbing.
The formation of St. Luke's Eye Care is a way to generate more awareness of St. Luke's optometry and ophthalmology offerings. The Clinic provides patients with solutions for their vision concerns. Patients of all ages will be treated for a wide range of issues including cataracts, glaucoma, macular degeneration, diabetic retinopathy, eyelid disorders and eye injuries. In addition, St. Luke's Eye Care offers LASIK eye surgery.
No referrals are required to schedule an appointment. For more information visit slhduluth.com/EyeCare.