St. Luke's to Host News Conference to Welcome New President & CEO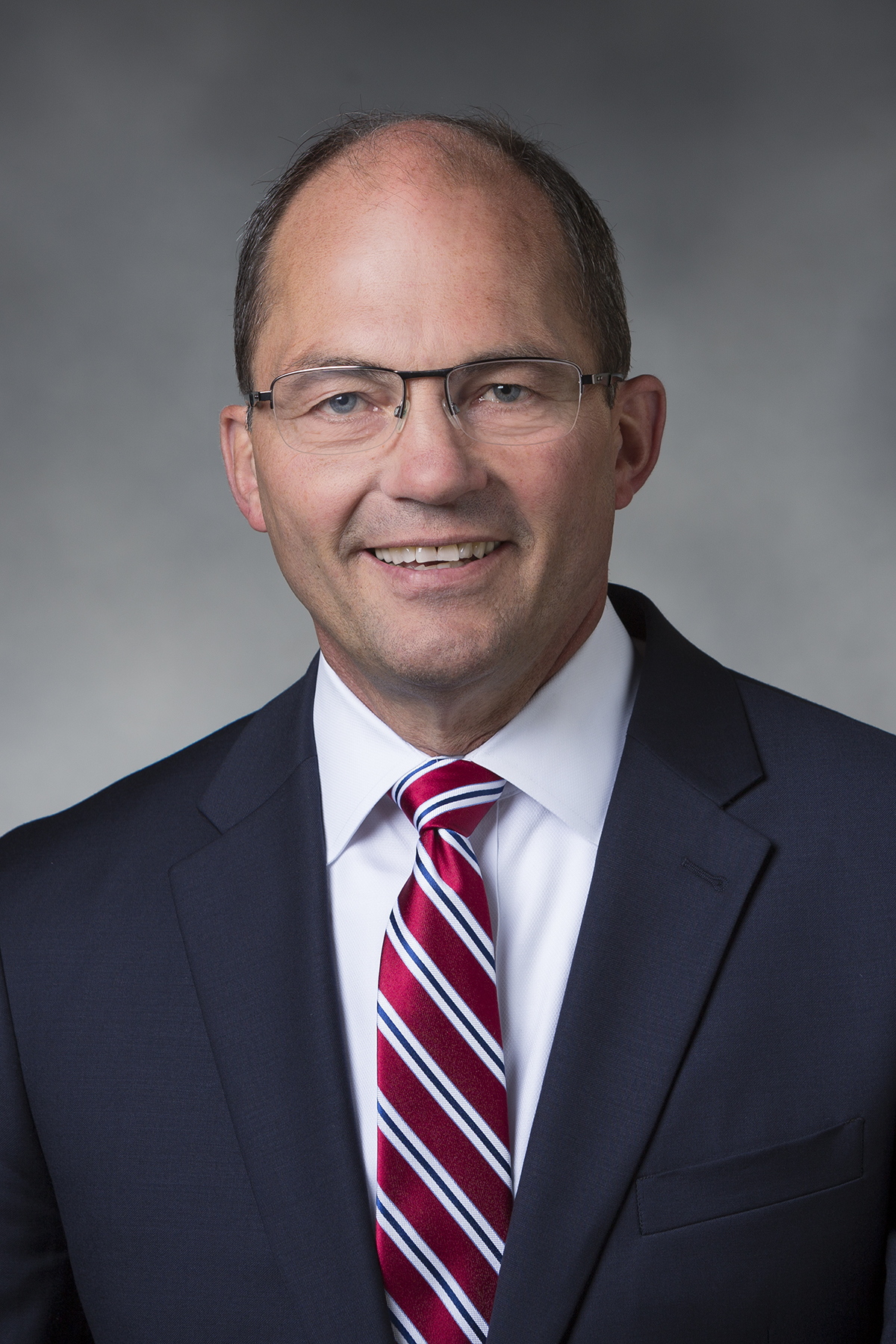 WHEN: Thursday, August 15
WHERE: St. Luke's Building A, Level 5 lobby, 1012 East Second Street, Duluth
TIME: 11 a.m.
WHO: Kevin Nokels, MBA, FACHE, St. Luke's President & CEO
Jeff Borling, St. Luke's Board Chair and Chair of St. Luke's CEO Search Committee
Dr. Timothy Kleinschmidt, St. Luke's Chief of Staff
WHAT: St. Luke's new President & CEO Kevin Nokels, (nuhk-uhls) MBA, FACHE started in his new role at St. Luke's this week. To welcome him to St. Luke's, a news conference will be held at St. Luke's Building A, Level 5 lobby.
Nokels was selected from a pool of more than 100 prospects by St. Luke's CEO Search Committee. He was chosen to lead St. Luke's because of his vision and leadership qualities, as well as his demonstrated commitment to ensuring that care is patient centered through his many years of experience.
Prior to joining St. Luke's, Nokels served as President of CHI Health Creighton University Medical Center – Bergan Mercy in Omaha, Nebraska. A native of Long Prairie, Minnesota, he succeeds John Strange who retired in February after nearly 23 years as president and CEO.