St. Luke's Community Care Team Welcomes Dr. Kim Wilde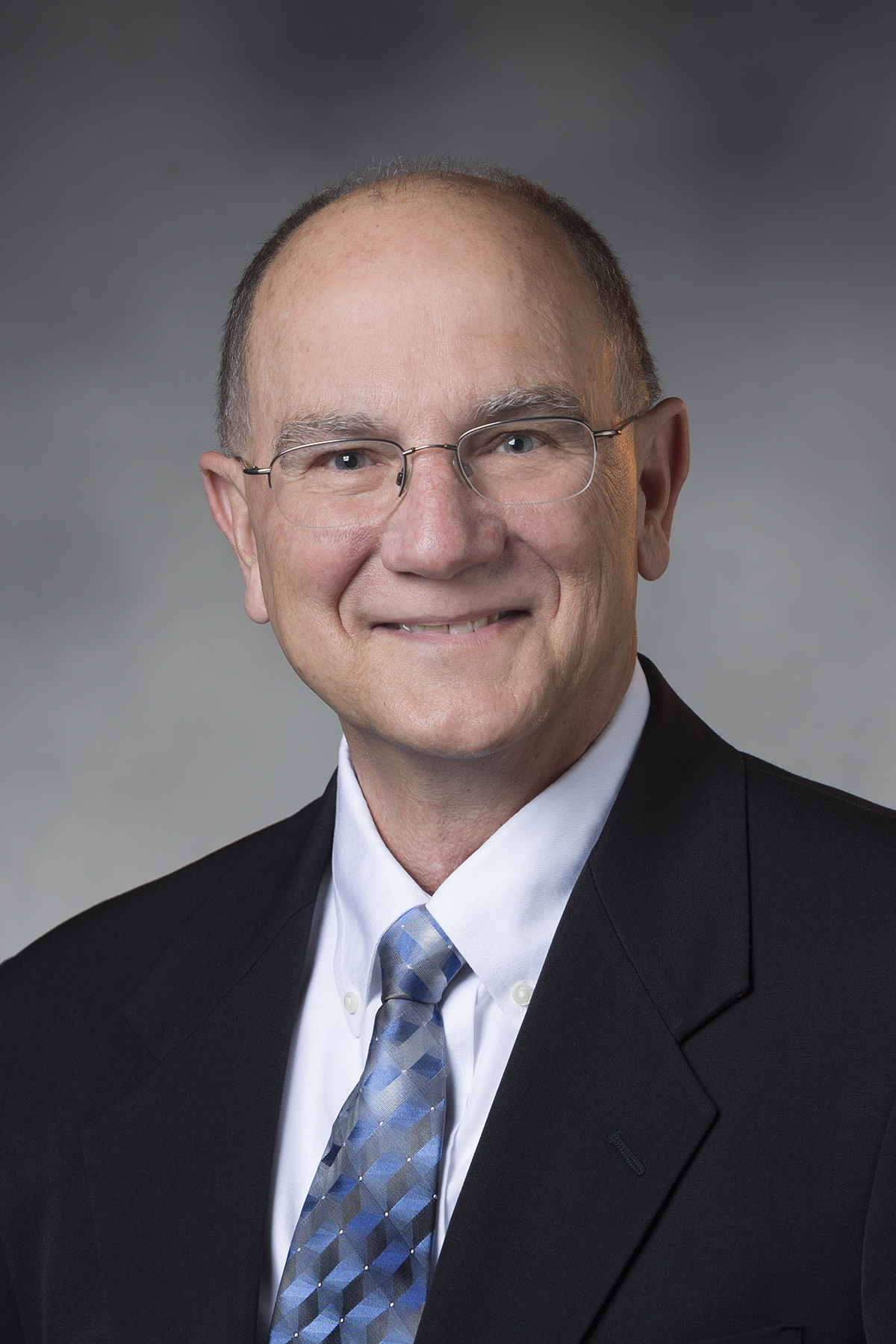 St. Luke's Community Care Team is pleased to welcome Dr. Kim Wilde.
Dr. Wilde will provide care to St. Luke's patients in skilled nursing facilities, assisted living communities and rehab centers. Dr. Wilde received his medical degree from the Sanford School of Medicine at the University of South Dakota in Vermillion, South Dakota. He completed his residency in Internal Medicine at Kino Community Hospital in Tucson, Arizona. He is board certified by the American Board of Internal Medicine.
Prior to joining St. Luke's, Dr. Wilde worked in internal medicine for 32 years in Watertown, South Dakota.