St. Luke's Hospital Welcomes Dr. Gene Hahn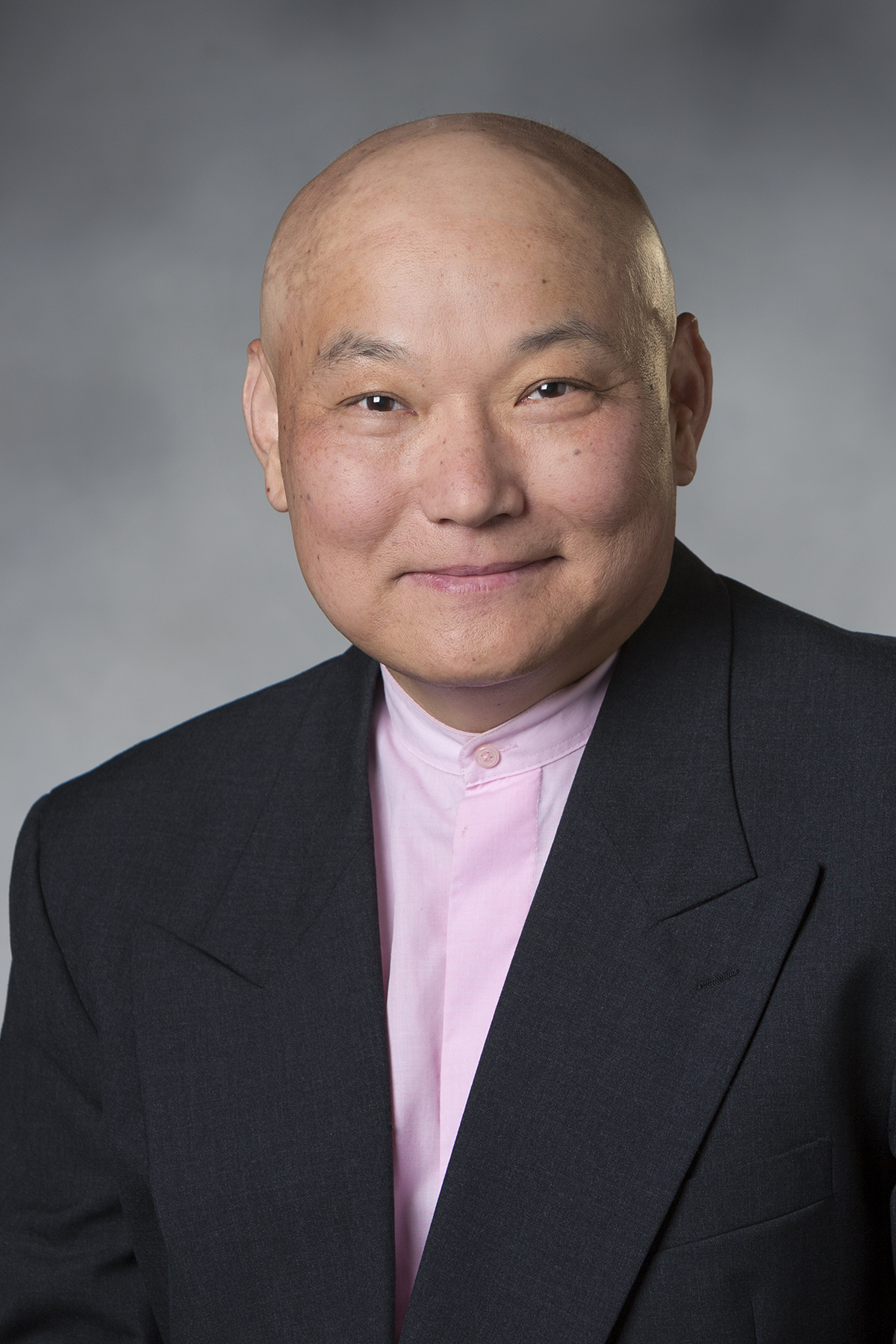 St. Luke's Hospital is pleased to welcome Dr. Gene Hahn as a hospitalist.
Dr. Hahn received his medical degree and completed his residency in internal medicine at the University of Kansas School of Medicine in Kansas City, Kansas.
Prior to joining St. Luke's, Dr. Hahn was a physician in outpatient internal medicine at Essentia Health.