St. Luke's Welcomes Wade Carlson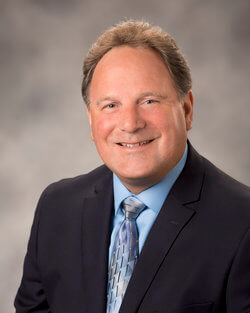 St. Luke's welcomes Wade Carlson as the clinical community liaison. In this role, he establishes and maintains positive relationships with customers and referral sources within existing St. Luke's communities and new communities.
Carlson completed his bachelor of applied science in industrial technology at the University of Minnesota Duluth.
Prior to joining St. Luke's, Carlson worked at Sisu Healthcare IT Solutions in Duluth.