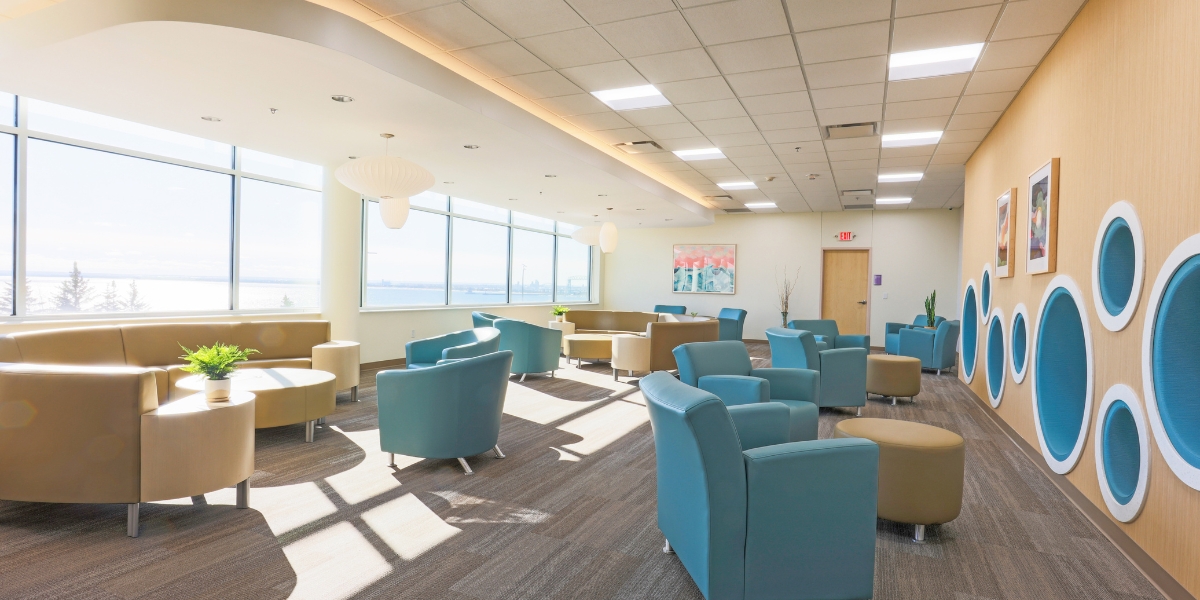 Same Great Care. Beautiful New Space.
Welcome to our new OB-GYN clinic in Duluth
Gorgeous views of Lake Superior. Larger exam rooms. A clean, modern design. Welcome to St. Luke's Obstetrics & Gynecology Associates brand new clinic in St. Luke's Lakeview Building! From adolescence through menopause and beyond, we offer a full spectrum of women's care.
For more clinic information, such as hours, address, phone number and other details, visit our location page.