Vascular Surgery Physician Openings
Passionate. Patient-centered. Now hiring.
St. Luke's is currently seeking a BC/BE vascular surgeon to join our team in Duluth, Minnesota. This is an employed position. St. Luke's is a qualifier for the Public Service Loan Forgiveness Program.
The Benefits of Our Practice
St. Luke's vascular surgery team is well-established. The practice offers:
A state-of-the-art hybrid operating suite
Two cardiothoracic surgeons on staff
Skilled PA-C support
Call ratio of 1:3
Excellent support from locums
An adjacent wound care center staffed by a physician and APC
New Vascular Ultrasound technology
Meet the Vascular Surgery Providers

The Culture of St. Luke's
St. Luke's is a comprehensive healthcare system. As a Level II DNV accredited, 267-bed Regional Trauma Center, we serve three states and are known for our patient-centered approach to care. As a member of our team, you can expect:
Physician autonomy and flexibility
A dyad leadership model (shared leadership structure that pairs a physician with an operational leader)
Medical malpractice coverage
Benefits package including 401K, pension and 6 weeks off per year
Relocation stipend
Eligibility for Public Service Loan Forgiveness
Location
Duluth, MN - Northland Building (connected to the hospital via skywalk)

Duluth population: 87,000

Service Area: 492,000
Why Duluth?
Duluth, MN is loved for its unique topography, location on the tip of Lake Superior, and endless opportunities for outdoor activities. Learn more about our beautiful region.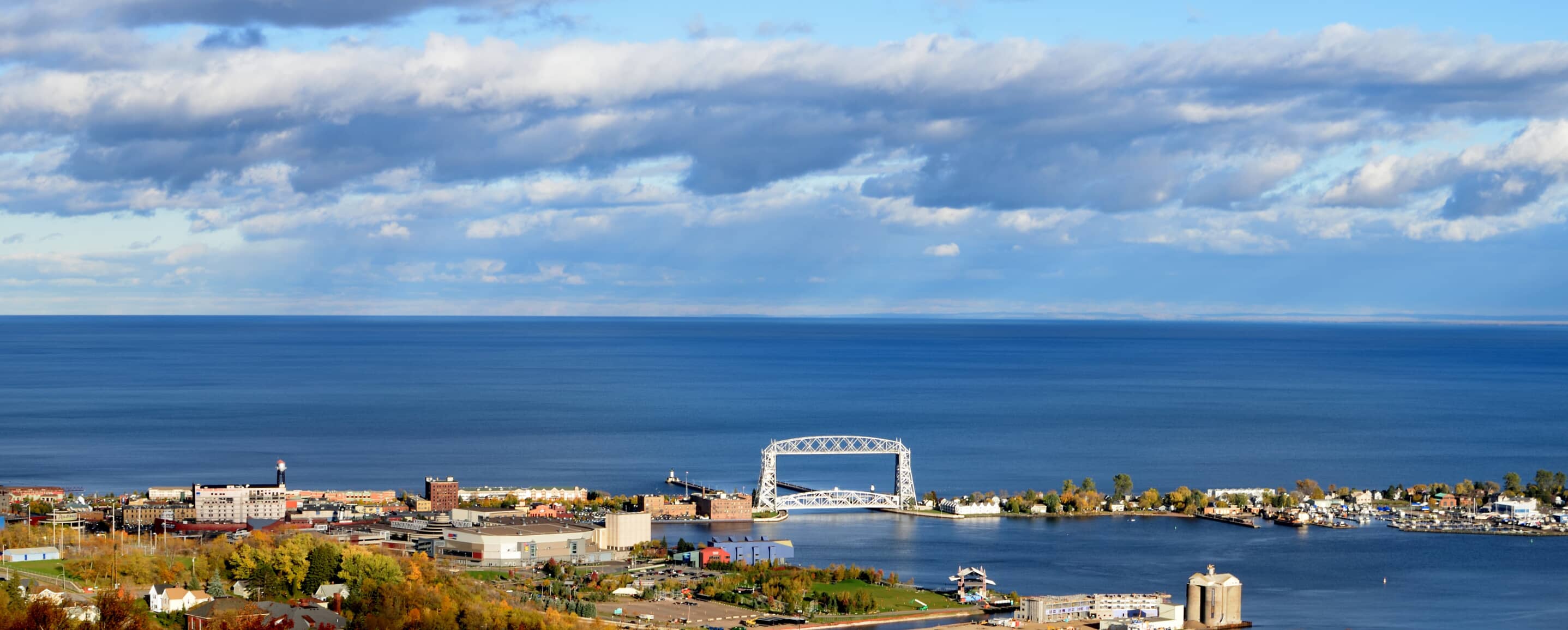 Are you interested? Contact our physician recruiters!