Obstetrics & Gynecology Physician Openings

Passionate. Patient-centered. Now hiring.
Are you a talented BC/BE OB-GYN physician seeking a fulfilling career opportunity? Look no further! St. Luke's is actively searching for a dynamic OB-GYN to join our esteemed team in beautiful Duluth, Minnesota.
The Benefits of Our Practice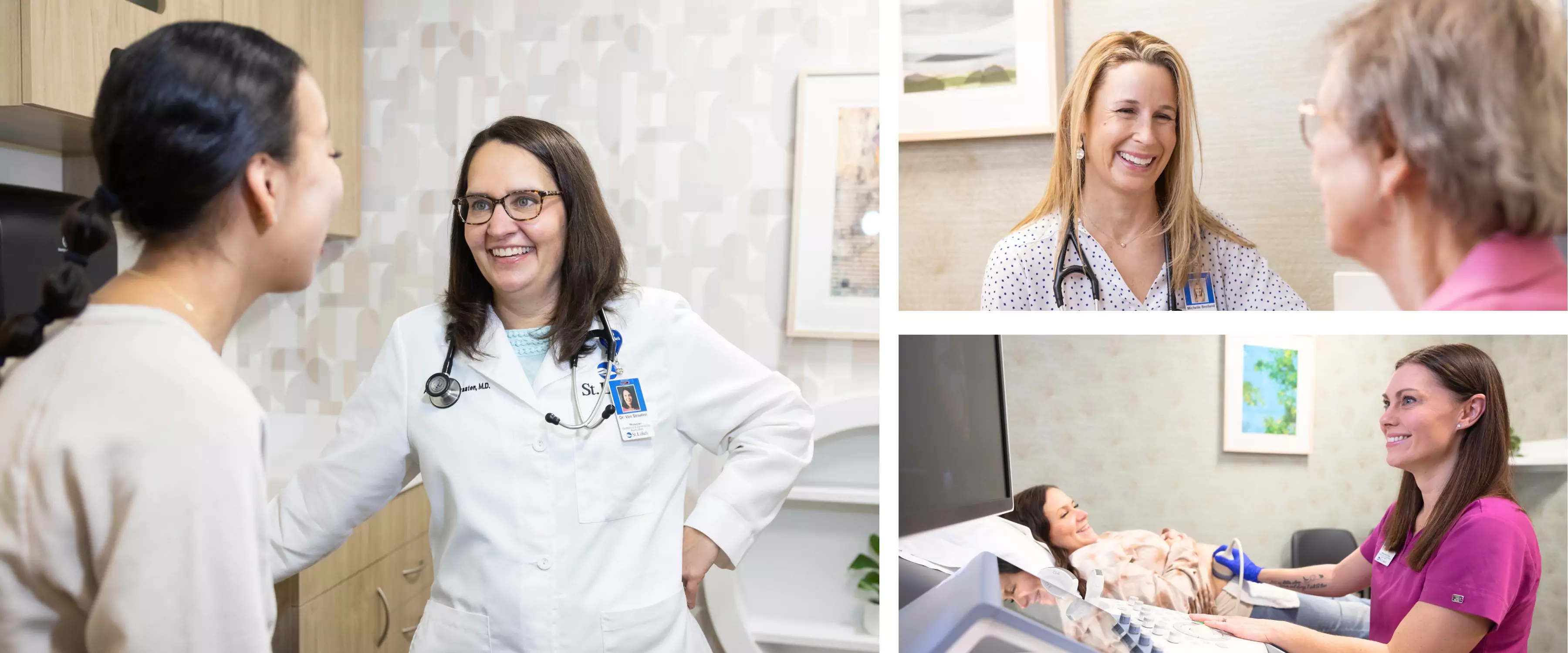 At St. Luke's Obstetrics & Gynecology Associates, we take pride in delivering exceptional, personalized care to our patients and the surrounding region. As part of our experienced team, you will have the opportunity to make a significant impact on the health and well-being of the local community while enjoying everything our practice has to offer.
A Supportive Team
Great team of Advanced Practice Clinicians (APCs)
24/7 pediatric hospitalist coverage
24/7 Birthing Center coverage by a resident or APC
Many Birthing Center nurses certified in inpatient OB, fetal monitoring and lactation
AfterCare Clinic for new moms and babies, including maternal vital check
Partnership with Mayo Clinic Perinatology
Meet the OB-GYN team and get to know them through their bios.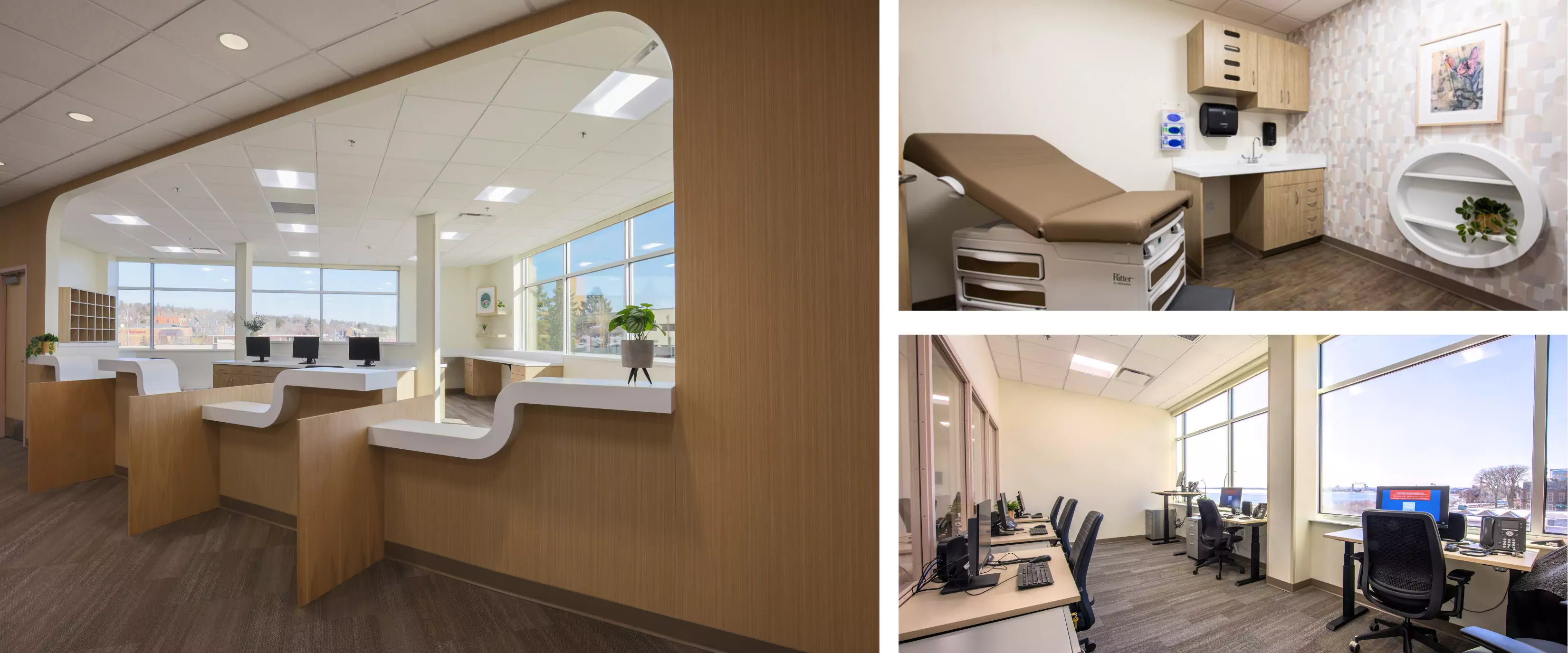 State-of-the-Art Facilities
Clinic connected via skywalk to hospital and outpatient surgery center
Two da Vinci XI robots
Award-Winning Care
Blue Cross Blue Shield Center of Distinction for Maternity Care
Baby Friendly Designated since 2017
Minnesota Breastfeeding-Friendly Maternity Center 5-star Designate
Perfect score for breastfeeding practices from the CDC Maternity Practices in Infant Nutrition and Care (mPINC) Survey
First hospital in the state to be Certified Safe Sleep Leader-SILVER
Accredited by the American Institute of Ultrasound in Medicine (AIUM)
Recipient of 2021 University of Minnesota Residency Teaching Award
St. Luke's Director of Women's & Children's Services received the 2022 Betty Hubbard Leadership Award for making significant contributions to maternal and child health in Minnesota
Generous Compensation
As a member of our team, you can expect:
Benefits package including 401K, pension and 6 weeks off per year
Relocation stipend
Eligibility for Public Service Loan Forgiveness
A Great Place to Live and Work
Working at St. Luke's in Duluth, Minnesota offers the perfect blend of a rewarding career and a breathtaking location. You'll find yourself immersed in the stunning natural beauty of the area with endless opportunities to enjoy the outdoors and big-city amenities. Beyond the scenic splendor, our commitment to providing quality, compassionate care creates a warm and welcoming environment for both patients and staff. Learn more about St. Luke's and our region on our Physician Openings page.
Are you interested? Contact our physician recruiters!