Health Forward Initiative
Campus Redevelopment Plans
St. Luke's Health Forward Initiative is a phased approach to redeveloping our campus to meet the evolving needs of our patients. This allows us to thoughtfully and economically create the healthcare campus of the future.
Phase I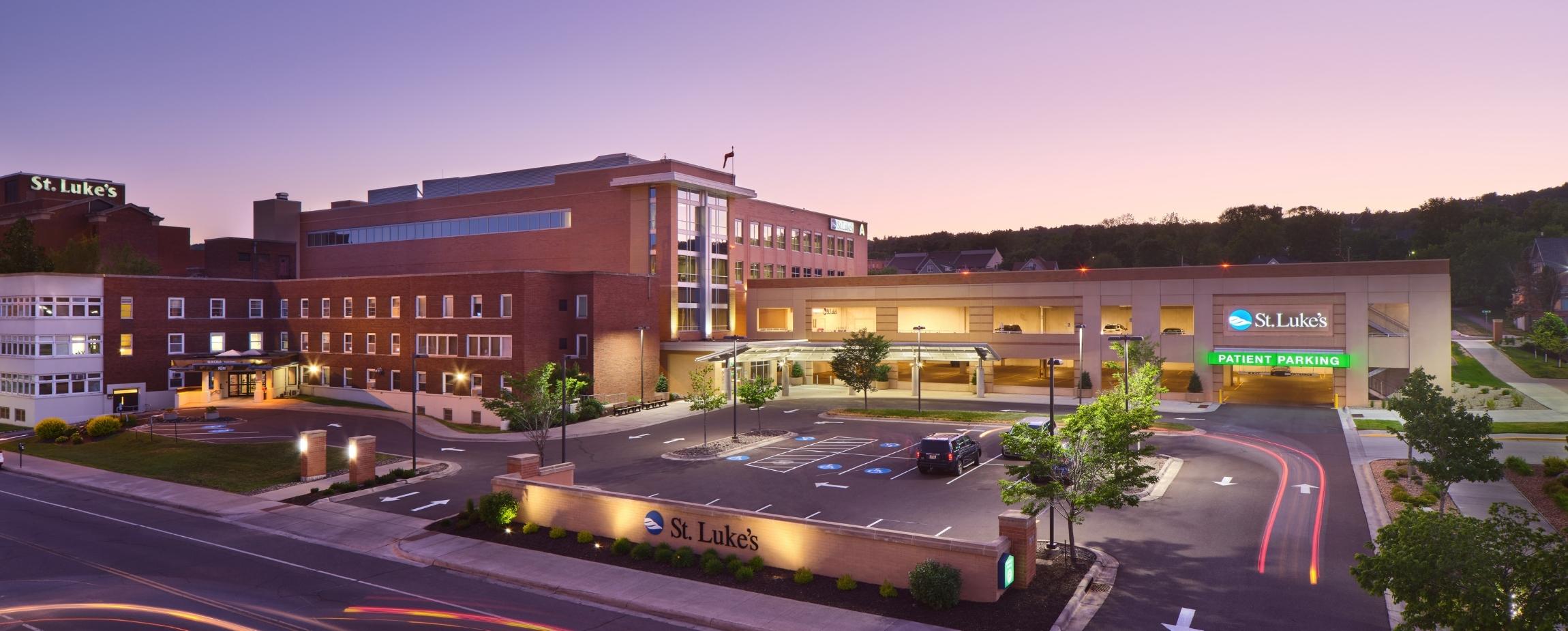 Phase I occurred over several years (2012-2020).
2012: St. Luke's Building A opened. The five-floor medical office building featured a top floor full of specialty clinics, and four additional floors for future development.
2015: Surgical & Procedural Care expanded to the third floor.
2020: Emergency Department moved to the second floor and Cardiac Cath Labs, cardiac diagnostics and rehab gym moved to the first floor.

Phase II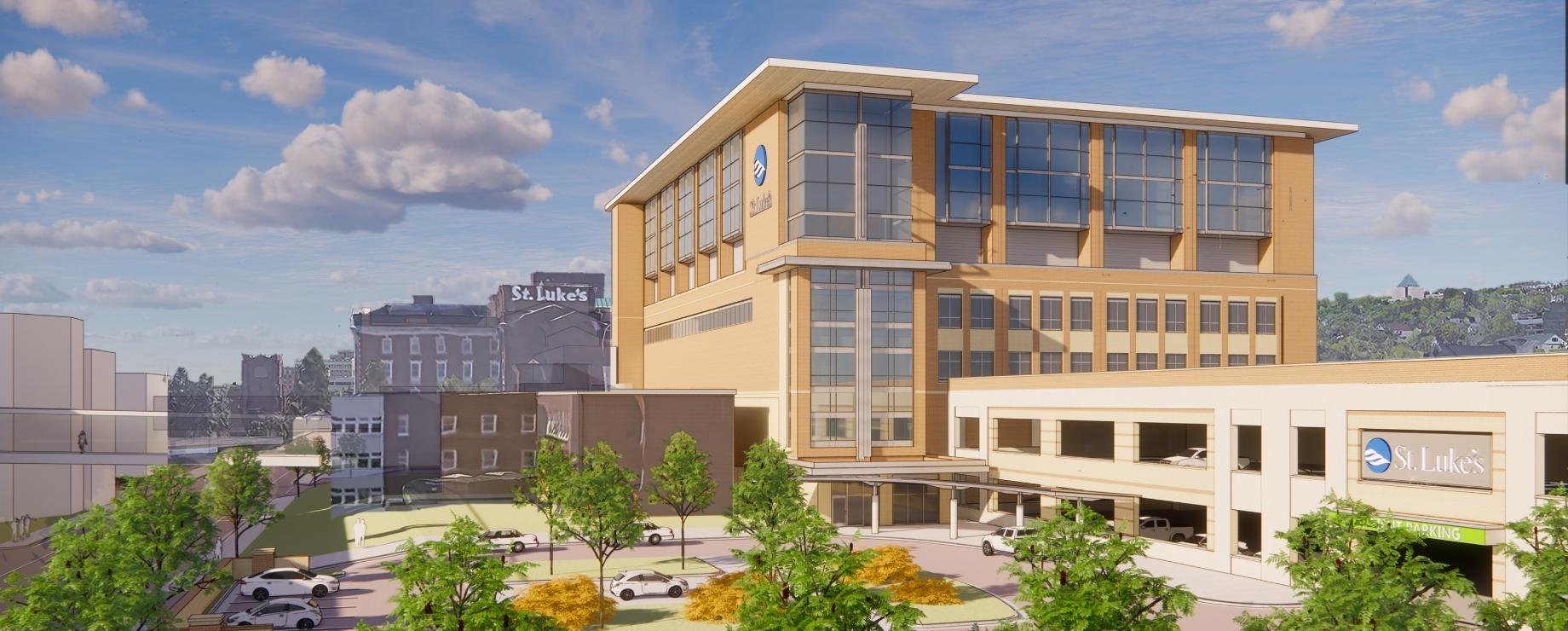 Phase II is tentatively scheduled to begin in early 2023 and be complete in 2024. This significant redevelopment includes several highlights:
Two floors of inpatient units will be built on top of Building A. Each floor will feature 28 beds, with one floor an Intensive Care Unit and the other a Cardiac Care Unit.
All inpatient units in St. Luke's Hospital will be remodeled and transitioned to all-private inpatient rooms.
St. Luke's Hospital Ramp will be replaced, adding nearly 200 parking spaces on our campus.
We are proud to be investing in our community and our commitment to putting The Patient. Above All Else. If you have any questions or comments, please email HealthForward@slhduluth.com or call 218.249.2459.