St. Luke's Welcomes New Board Members Helena Jackson and Scott Lyons
St. Luke's is pleased to welcome Helena Jackson and Scott Lyons to its Board of Directors.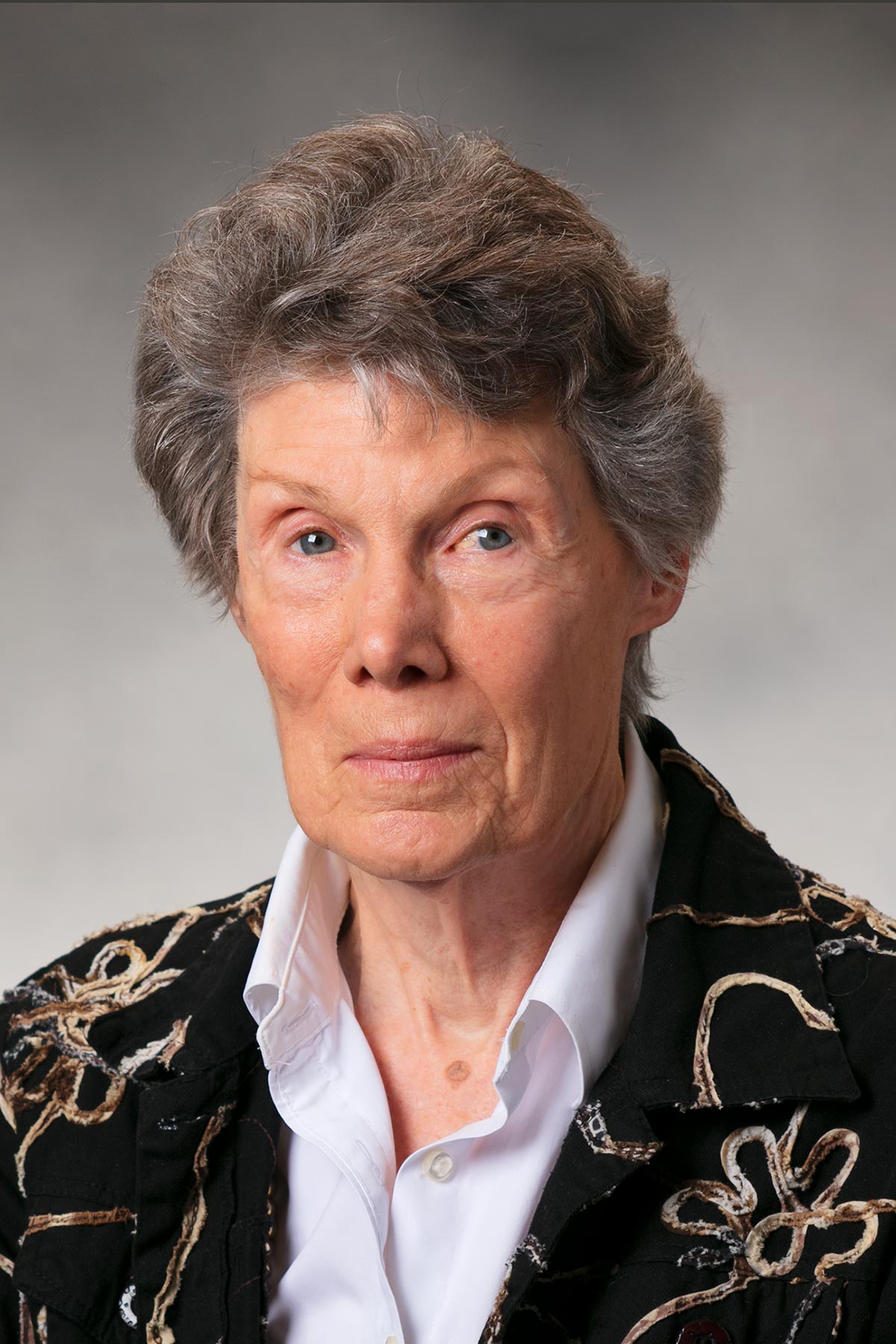 Jackson currently serves on the Beck Foundation board and the Alworth Institute Advisory board at the University of Minnesota Duluth. She also serves on committees at the Duluth Superior Area Community Foundation. Previously, she was on St. Luke's Foundation board. She is a retired attorney who worked for the U.S. Department of Health, Education and Welfare, and served as a senior vice president and trust officer at US Bank. Jackson also worked for private practices in Santa Rosa, California, and Duluth.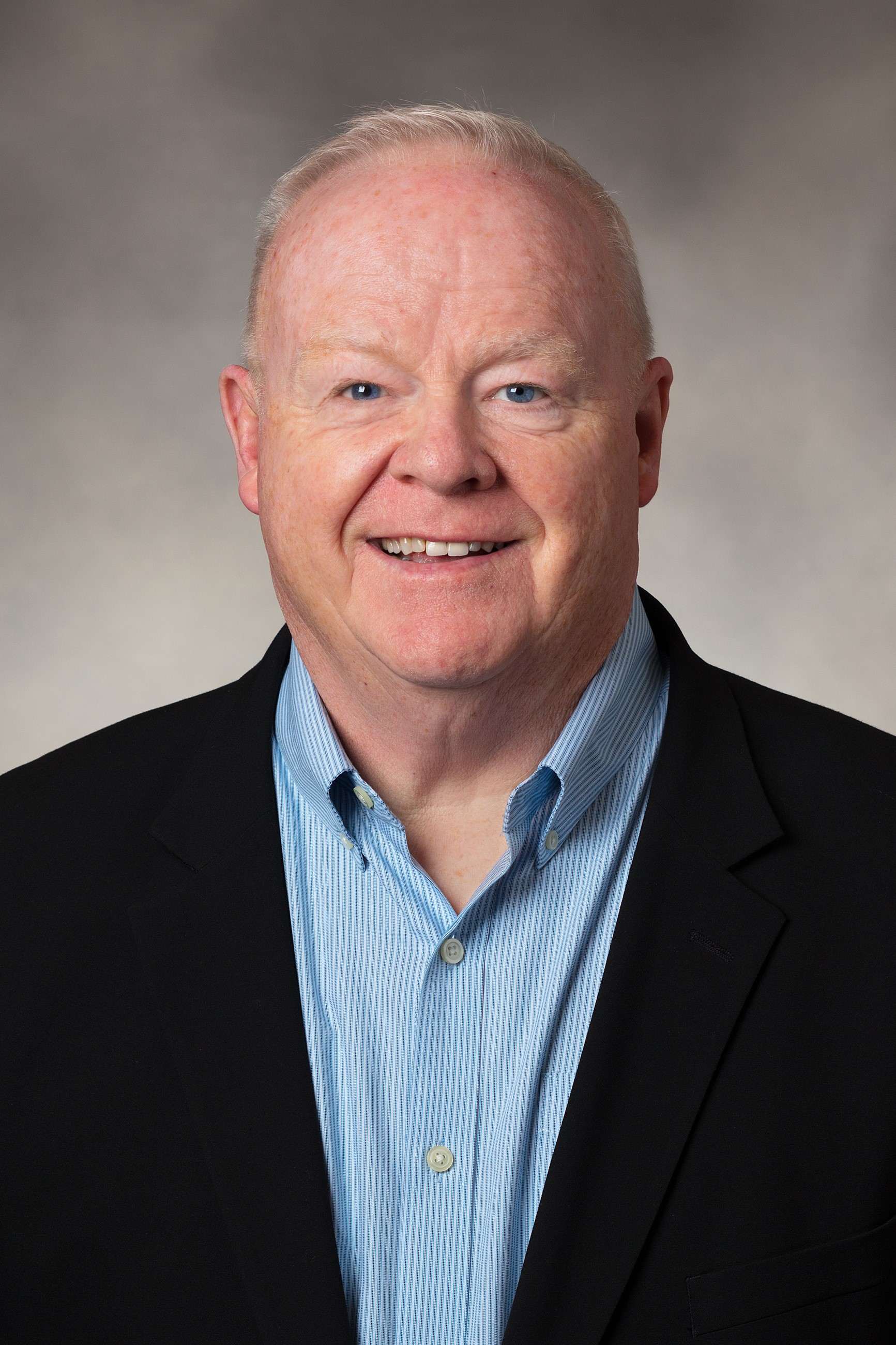 Lyons runs a consulting business specializing in business and personal safety, security threats and more. He recently retired as coordinator of the law enforcement program at Fond du Lac Tribal & Community College in Cloquet. He also served as a faculty member, advisor, mentor and program coordinator in the Minnesota State College system. Additionally, he volunteers as a UMD football coach. Prior to his educational career, Lyons served as Duluth's Chief of Police for 11 years. He currently serves on St. Luke's Foundation board, the UMD Hall of Fame committee, DECC Hall of Fame committee and the Emberg Family Trust committee.
Jackson and Lyons join the following Board members:
Kevin Beardsley, Treasurer 
Andrea Benson, MD, Chief of Staff
Jennifer Boyle, MD Chief of Staff Elect 
Mitch Cardwell, DO 
Patrick Heffernan 
Rick Hogenson 
Pakou Ly
Herb Minke, Past Chair
Brian Murphy
Yvonne Prettner Solon, Chair
Rick Revoir
Anna Sackette-Urness
Jack Seiler
Rene Settergren (Vice Chair)
Phil Strom
Aimee VanStraaten, MD, (Secretary)