5 Ways to Optimize Your Immune System and Avoid the Flu

Fall is no time to get sick. Between watching football, gearing up for Halloween and enjoying pumpkin-spice-flavored everything, you probably have a lot on your to-do list. To make sure you can savor all autumn has to offer, here are 5 ways to keep your immune system strong, to prevent you from catching the flu.
 
1. Get your flu shot.
Get your annual flu shot. This is quick, easy and generally covered by most insurance plans. Doing this a few weeks before the virus begins circulating in the community is ideal. Influenza activity can start to increase as early as October and peak in December, so schedule your appointment today!
Call any St. Luke's primary care clinic to schedule (for those ages 6 months+).
 
2. Prioritize sleep.
When you don't get enough rest, you increase your risk for a whole host of issues including:
Type 2 diabetes
Heart disease
Obesity
Depression
Not getting enough sleep also weakens your immune system. According to the CDC, adults need at least 7 hours of sleep per night. So, make it a priority, invest in a cozy set of PJs, and enjoy your beauty rest.
 
3. Keep your hands clean.
Regular hand washing is essential in protecting yourself from illness. Use soap and water, lather for at least 20 seconds, and make sure you rinse off all soap residue. Hand sanitizer is a good option when you're unable to wash.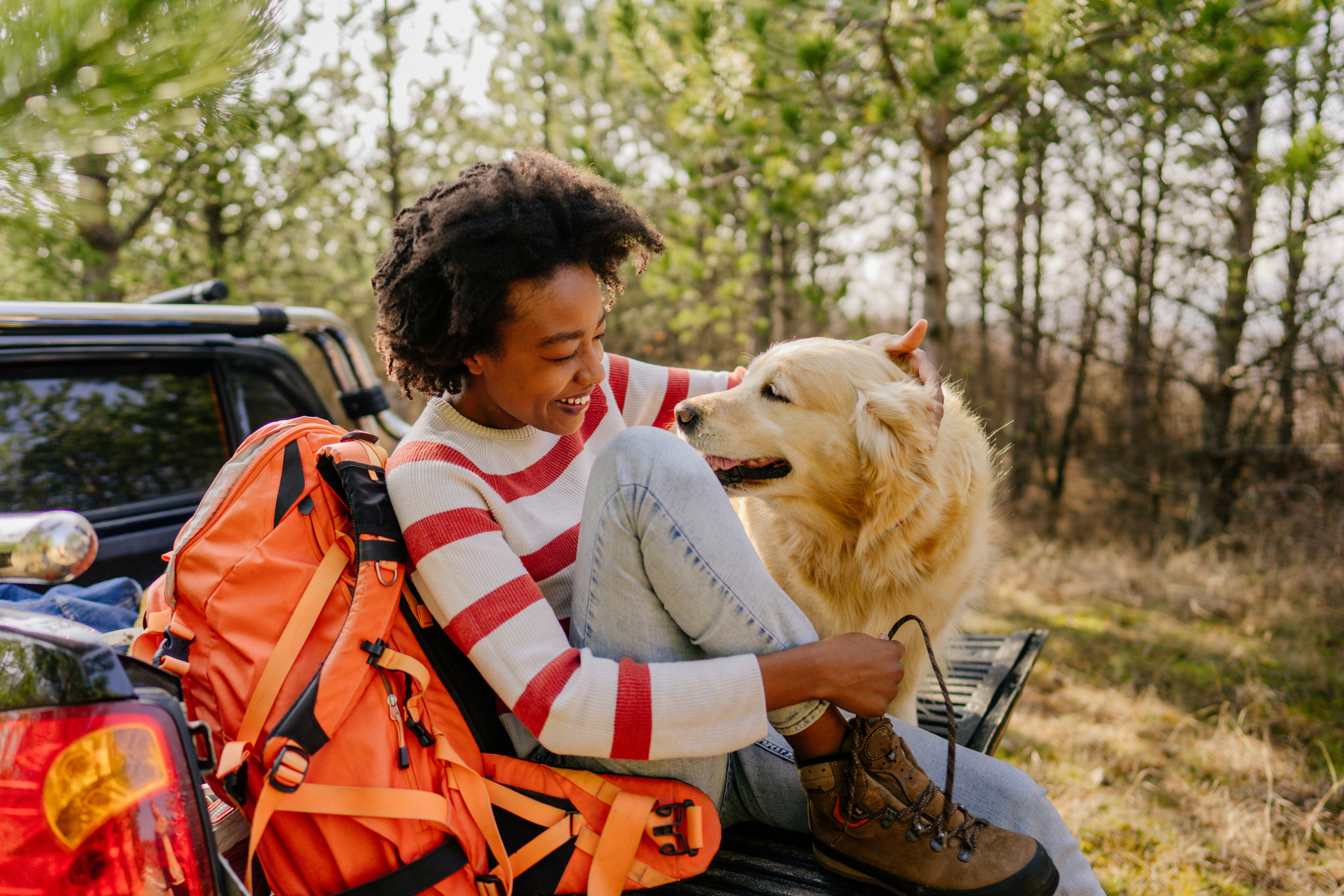 4. Enjoy immune-boosting foods.
Certain nutrients help your immune system stay healthy. These include beta carotene, vitamin C, vitamin D and zinc. Add the following to your grocery list to get your daily dose:
Sweet potatoes
Spinach
Carrots
Mangoes
Broccoli
Tomatoes
Berries
Citrus fruits
Fatty fish
Eggs
Vitamin D fortified milk
Beans
Nuts
Wheat germ
 
5. Exercise outside.
When you get your heart pumping, your body circulates more immune cells. These cells help fight viruses and bacteria. Being outside in the sun helps regulate your circadian rhythm and produce more vitamin D. It can also help improve your mood. Try going for a walk over lunch, riding your bike, or enjoying a long hike on one of the region's incredible trails a few times a week.
Primary care in Duluth
If you have any additional questions, talk to your primary care provider. To establish care with a St. Luke's provider, visit slhduluth.com/schedule or call 218.249.4000.