St. Luke's Welcomes Dr. Taylor Swanson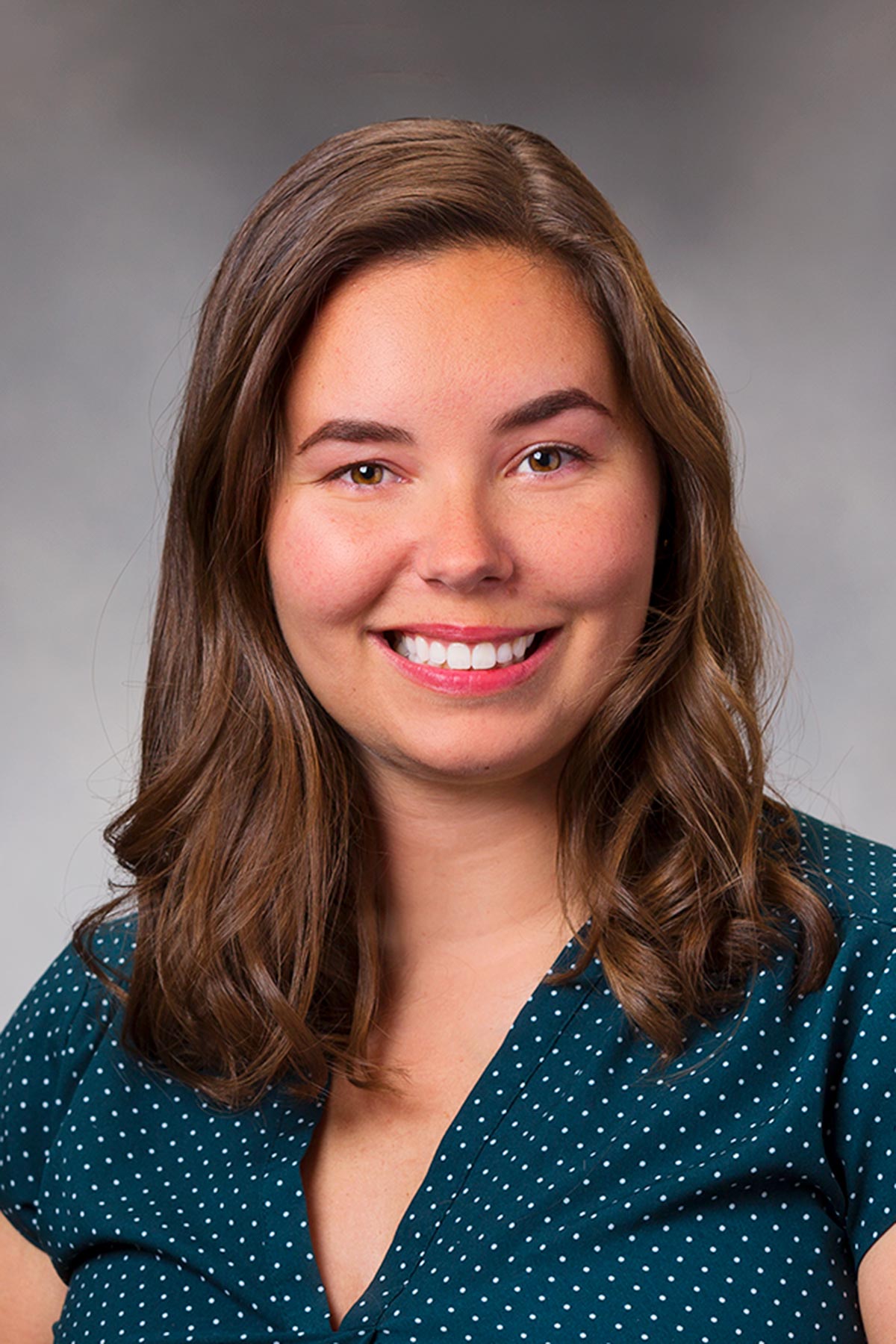 Dr. Taylor Swanson is joining St. Luke's Obstetrics & Gynecology Associates.
Dr. Swanson, who is from Esko, earned her medical degree from the University of Minnesota Medical School, Duluth. She completed her obstetrics and gynecology residency at the University of Missouri School of Medicine, Columbia. In 2020, she earned the Outstanding Junior Resident Academic Achievement Award and in 2021, she earned the Award for Excellence in Female Pelvic Medicine and Reconstructive Surgery.
Dr. Swanson's areas of interest include high-risk obstetrics, infertility treatments and minimally invasive hysterectomies. To learn more about St. Luke's OB-GYN Associates, visit slhduluth.com/OBGYN.