St. Luke's Rejuvenation Center Opens its New Doors
The term "spa" evokes thoughts of relaxation, peaceful calm and self-care.
Not on the list: busy hallways, elevators and lots of people.
That's why St. Luke's Rejuvenation Center has opened its doors in a new location on St. Luke's campus. To offer the best possible medical spa experience, the Center has moved to the first floor of St. Luke's Medical Office Pavilion, 920 East First Street.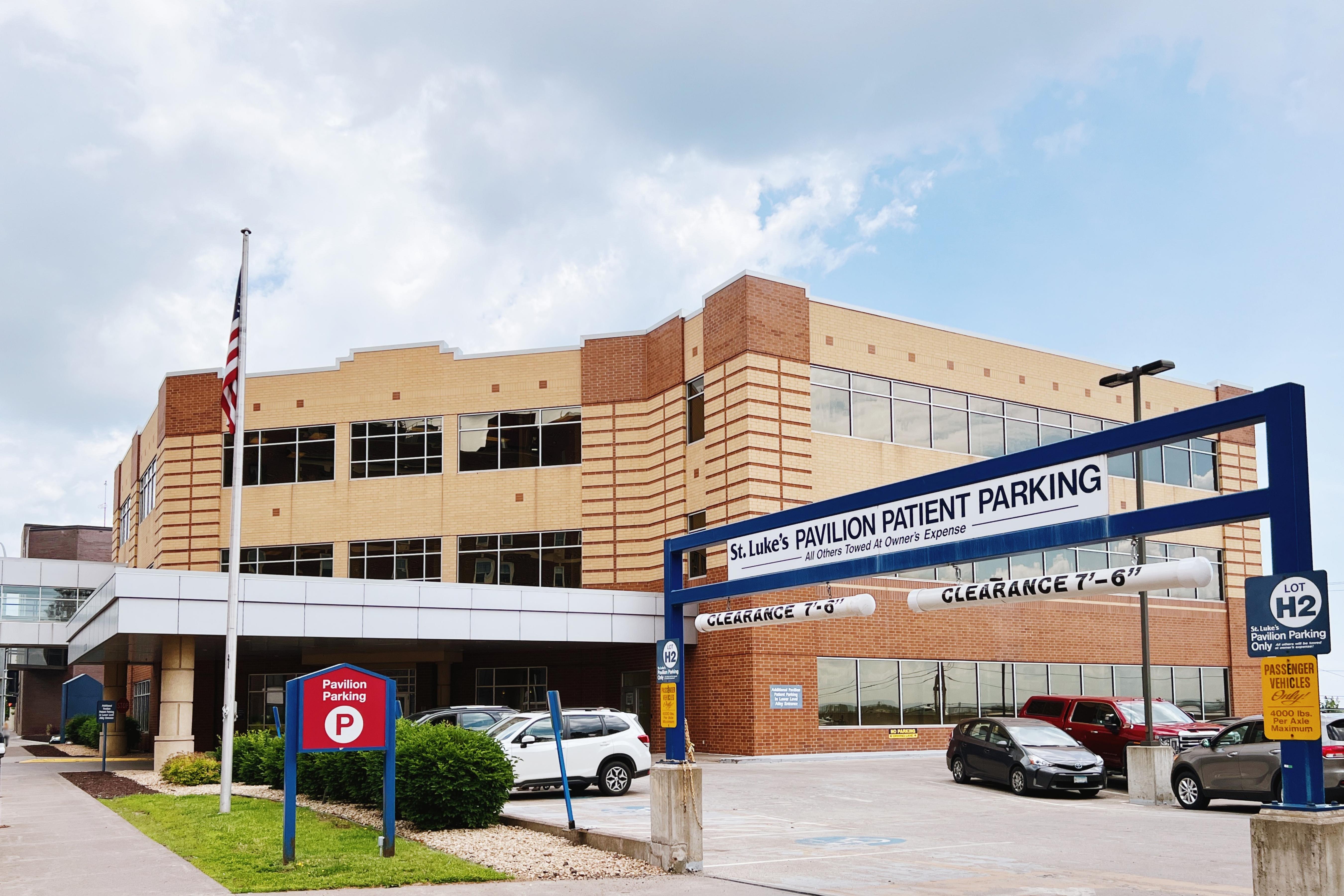 "The privacy of this location is really going to benefit our clients," said Karen Cheslak, clinic manager. Formerly housed on the fourth floor of Building A, the Rejuvenation Center's new location now gives clients everything they need for a relaxing, health-inspiring experience.
Convenient, free parking right outside the door provides a comfortable way to begin the spa experience. Clients can also easily stop in to purchase medical-grade spa products.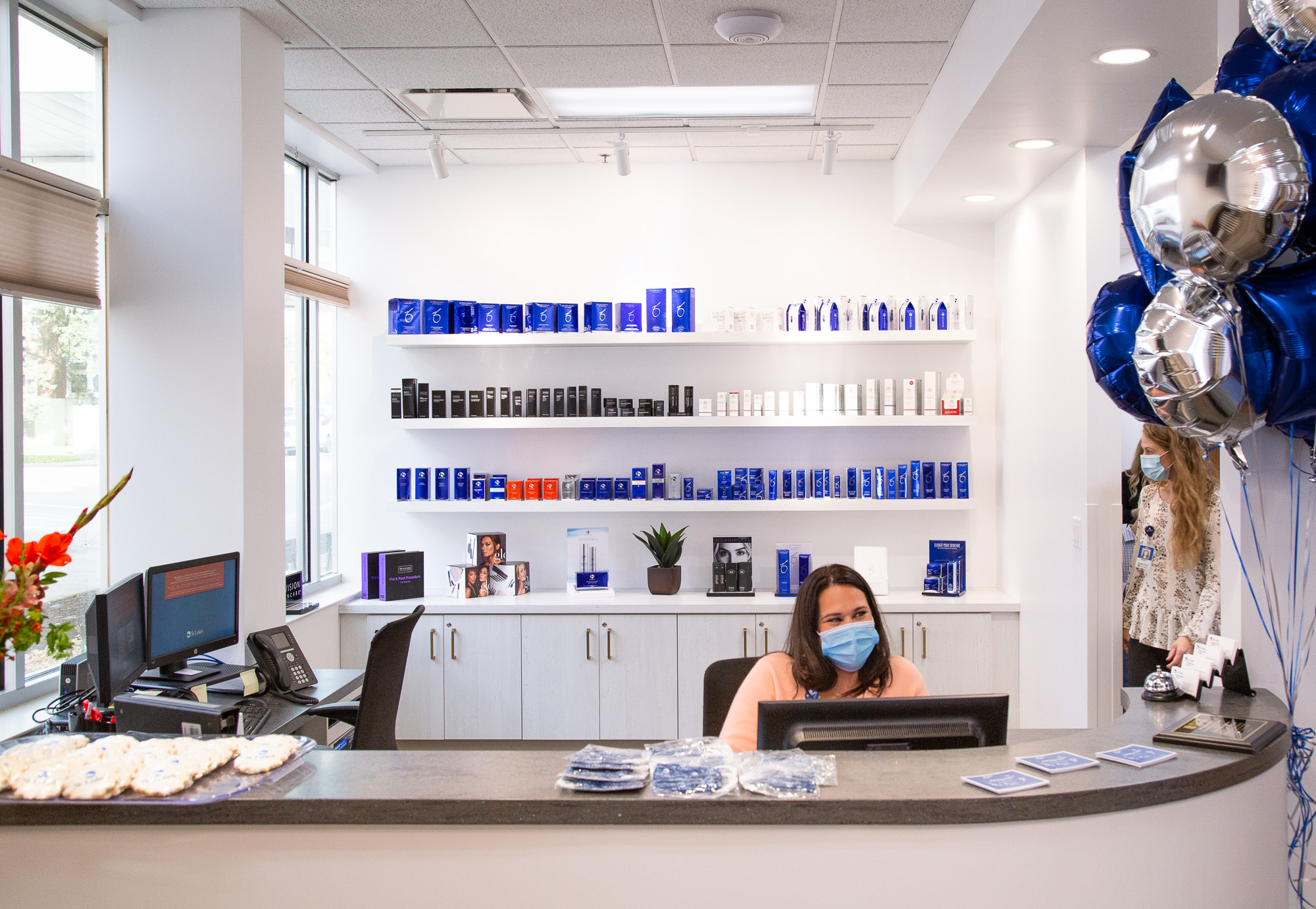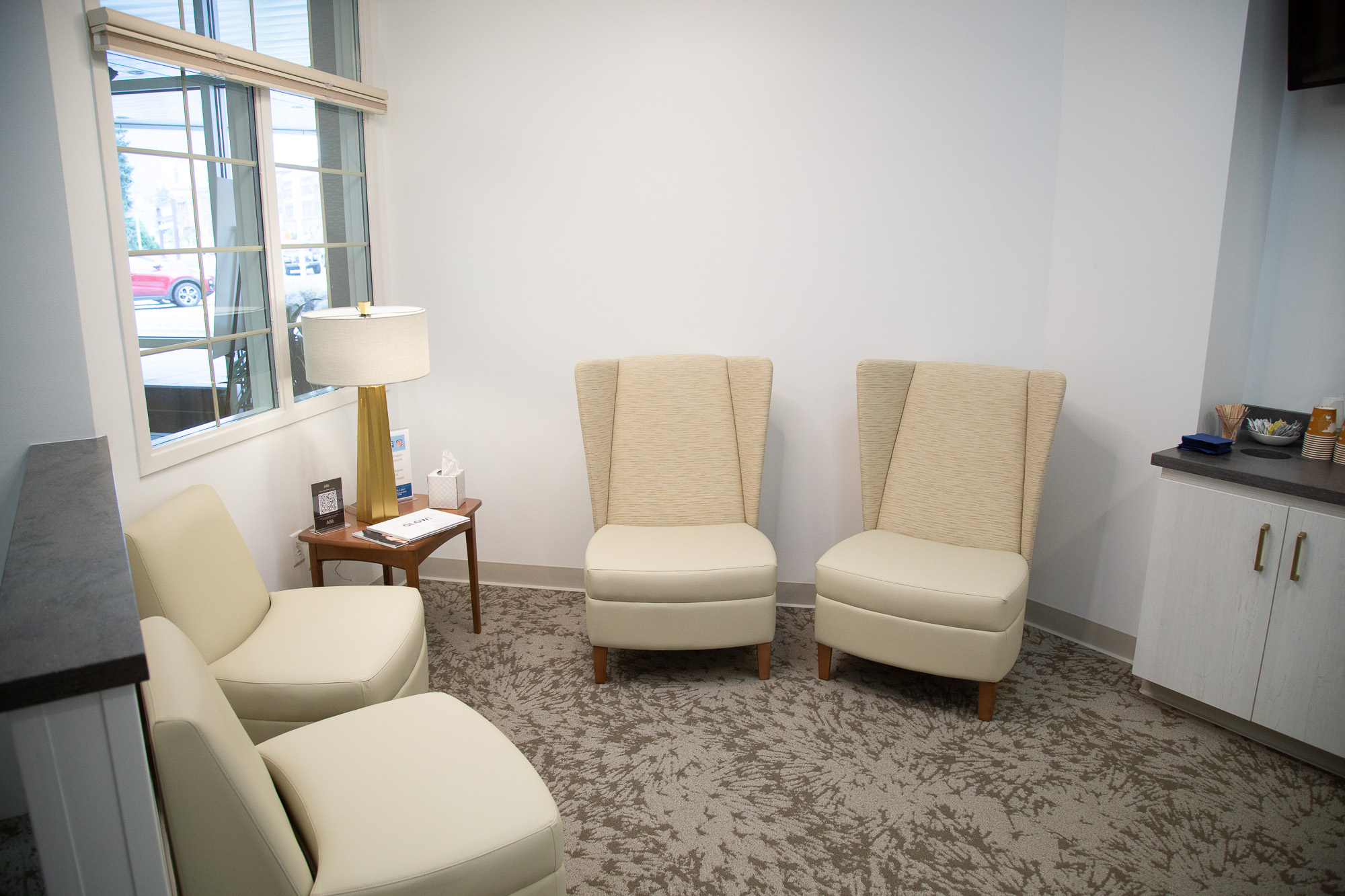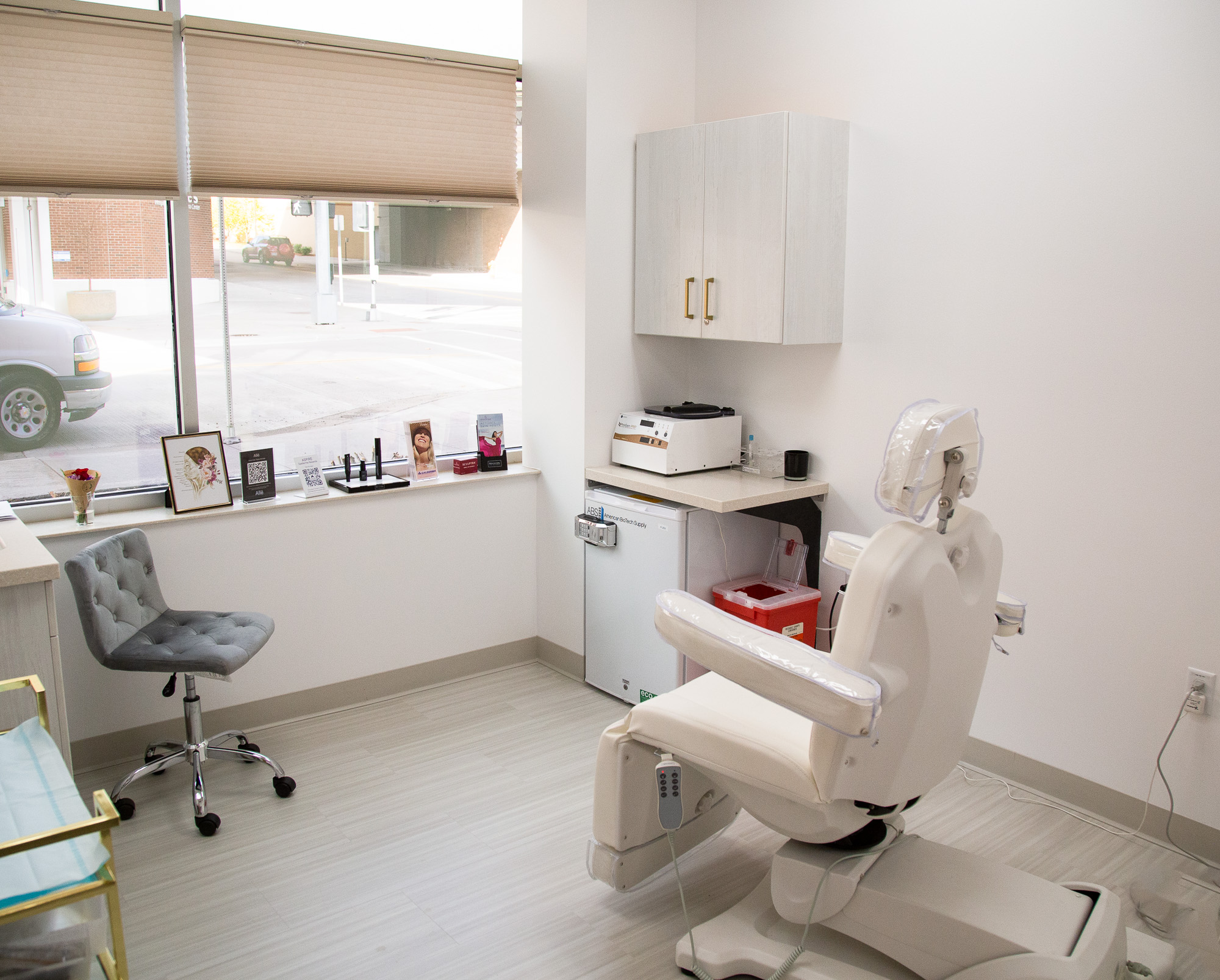 The latest and greatest treatments
In its new space, the Rejuvenation Center offers HydraFacial, a non-invasive treatment that cleanses, extracts and hydrates. It is personalized to each individual and known for its "glow." Unlike traditional facials performed by hand, HydraFacial is performed with a special device that allows for more comprehensive, longer lasting results.
"We have so many more opportunities to evolve and provide the latest and greatest our industry has to offer in this new space," said Michelle Sturm, St. Luke's Esthetician, who brings a wealth of experience and expertise to her role.
Other available services include:
Aesthetic procedures
Facials
Chemical exfoliation
Injectable services
Massage therapy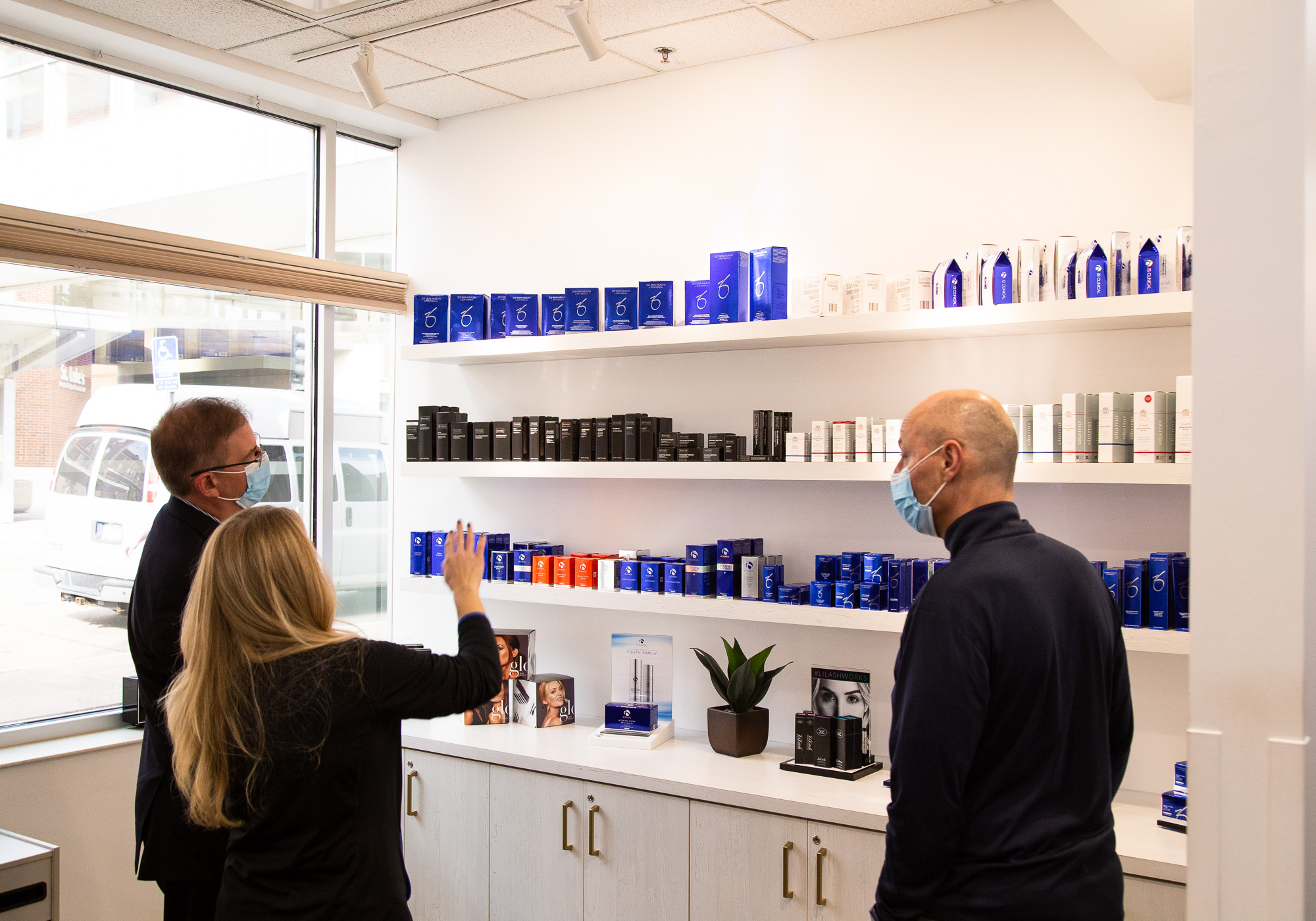 Massage therapy
There are two reasons people get a massage: to relax or to address medical issues.
St. Luke's Massage Therapist Kayla Leveille likes to do both, which is why she joined the Rejuvenation Center this past February. "Both are important, and being here allows me to do more with helping medical issues."
Leveille also values building relationships with clients, who return for the ongoing improvement massage therapy provides. With a doctor's approval, she works with clients to address chronic pain management, such as:
Myofascial or back pain
Rehabilitation from knee and hip replacements
Frozen shoulders
Peri- or postnatal therapy
And more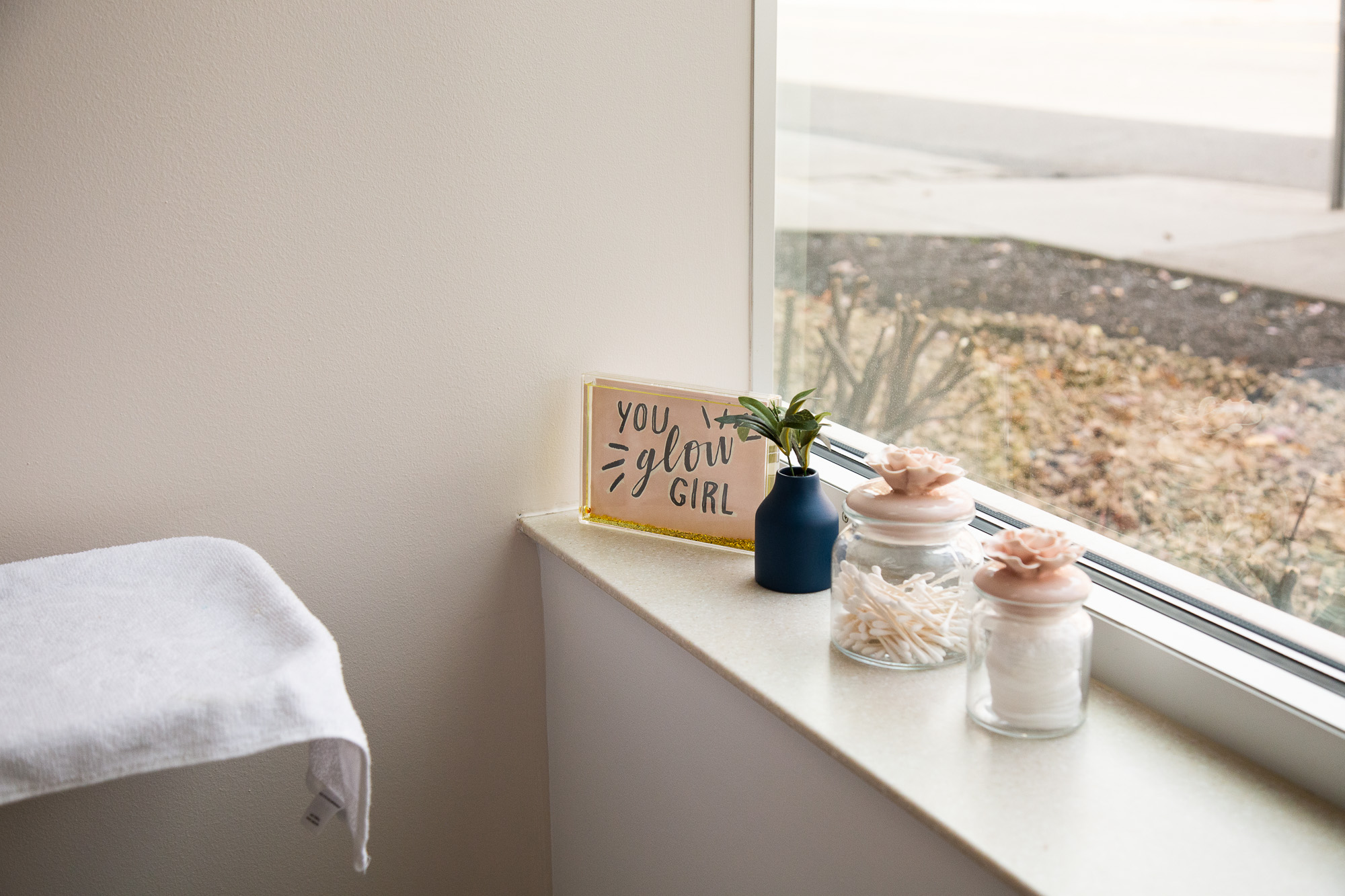 An open house will be held on Fri., Nov. 4, from 12 to 5 pm. Attendees can tour the new space and register for a drawing for one of several free treatments and product giveaways.
To learn more about the medical spa, visit slhduluth.com/RejuvenationCenter. To schedule an appointment, call 218.249.7910.