COVID-19 Vaccine Appointments Available to Established St. Luke's Patients 6 Months to 4 Years Old via myCare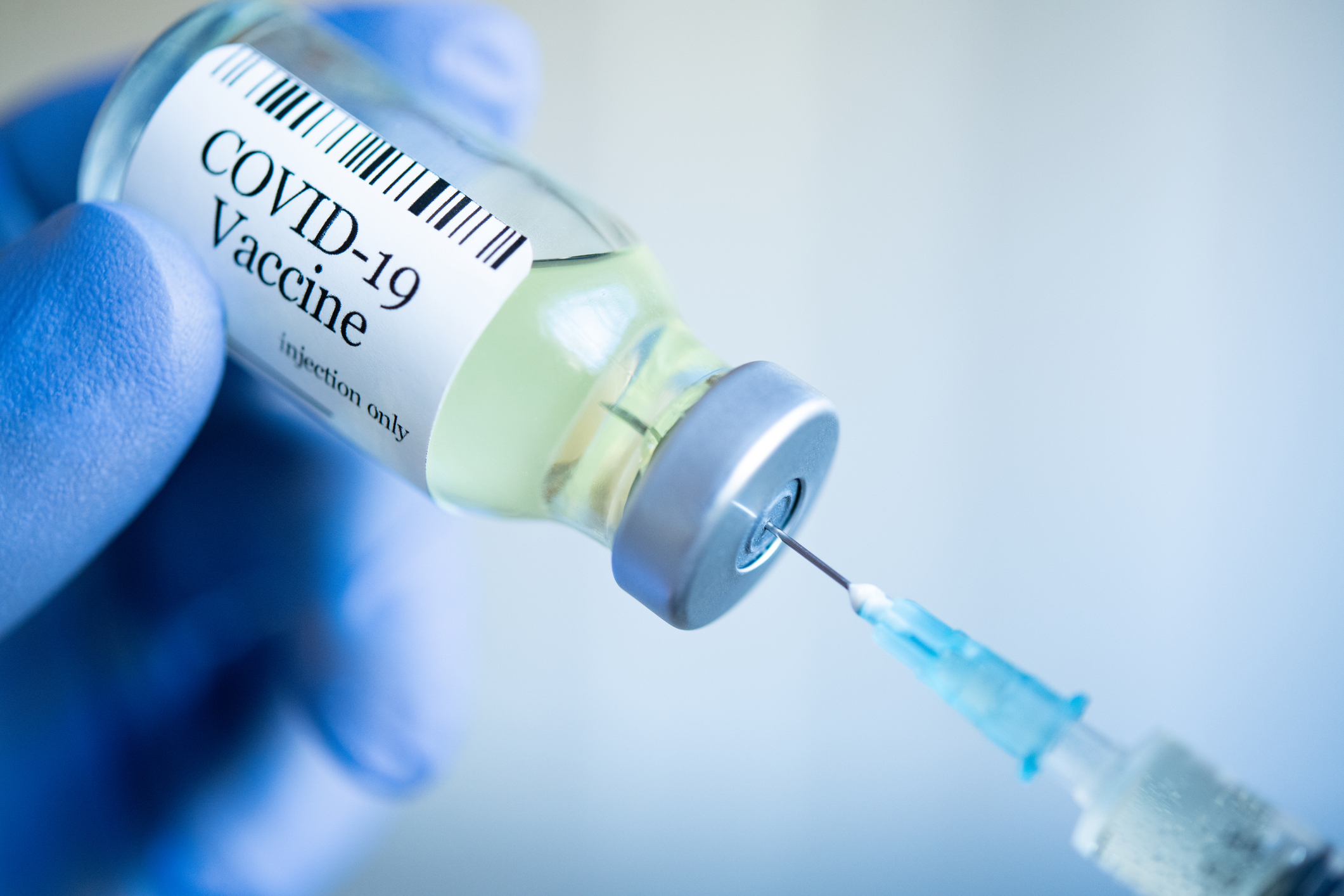 COVID-19 vaccine appointments are now available for kids ages 6 months to 4 years old via the child's St. Luke's myCare Patient Portal.
Due to high demand, these COVID-19 vaccine appointments can only be scheduled for established St. Luke's patients at this time.
For more information, visit slhduluth.com/COVIDVaccine.