St. Luke's Promotes Leah Berg to Director of Quality Management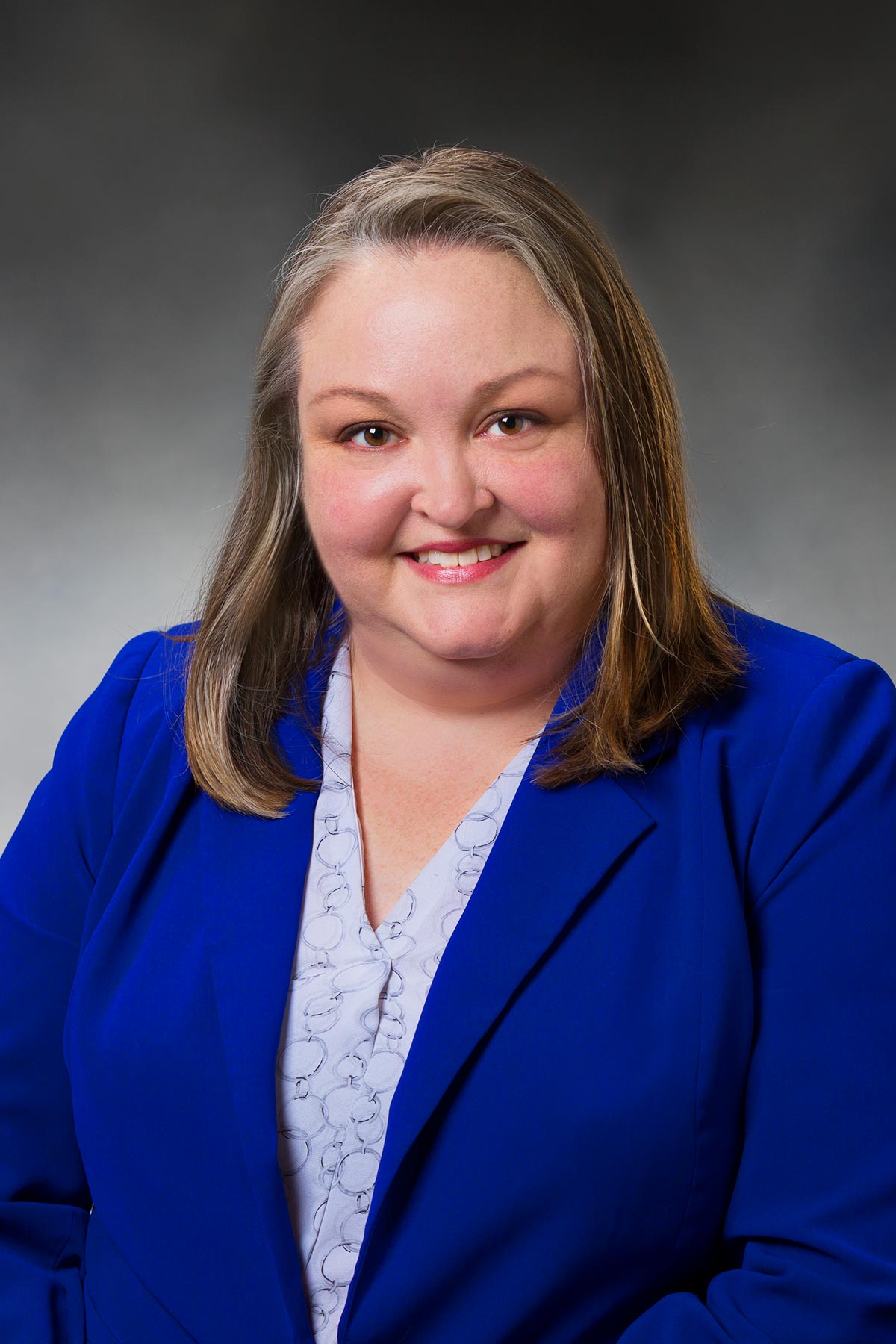 St. Luke's is pleased to announce Leah Berg, MS, RN, CPHQ, has been promoted to Director of Quality Management.
Berg earned her Master of Science degree in Nursing – Clinical Systems Leadership from the University of Arizona. She is a Certified Professional in Healthcare and is certified by the Institute for Healthcare Improvement in quality and safety. She is also a Mayo Clinic Quality Fellow and a recipient of the Sister Olivia Gowan Nursing Leadership Award.
Berg has been a part of the St. Luke's team for nearly four years, most recently serving as a quality improvement leader and the interim director of quality management. Prior to joining St. Luke's, Berg worked as a registered nurse administrative representative at Essentia Health. She also served as the charge nurse of the operating room at Flagstaff Medical Center in Arizona, the charge nurse at the American Mobile operating room in San Diego, California, and a registered nurse at Mayo Clinic in Rochester, Minnesota.
"After an extensive search, we know that Leah is the right person for this role. She has a strong clinical background and is an expert in healthcare quality," St. Luke's Co-President/CEO & CMO Nick Van Deelen, MD, said. "She is an exceptional leader."
Outside of work, Berg is a board member for the Duluth Legacy Endowment Fund and a faculty member for the American College of Cardiology National Registry Conference.