St. Luke's Welcomes Pediatric Hospitalist Dr. Maria Obaid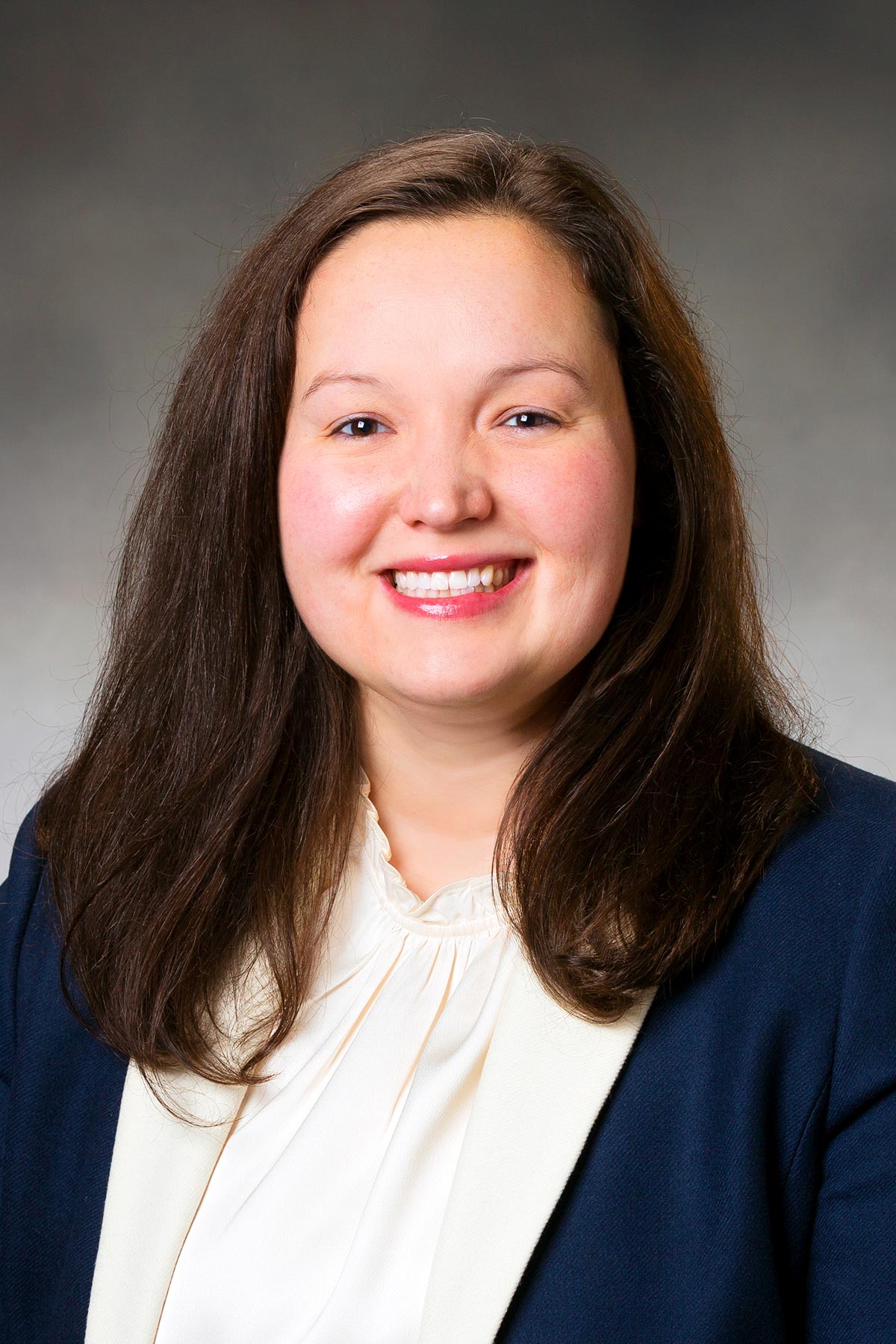 St. Luke's welcomes Pediatric Hospitalist Dr. Maria Obaid.
Dr. Obaid earned her medical degree from St. George's University School of Medicine, True Blue, Grenada. She completed her residency at Rutgers University, Newark, New Jersey. She is fellowship trained through Maria Fareri Children's Hospital at Westchester Medical Center in Valhalla, NY. She is board certified as a pediatrician by the American Board of Pediatrics, and as a lactation consultant by the International Board of Lactation Consultant Examiners.
Dr. Obaid is the recipient of the 2021 Mead Johnson Trainee Diversity in the Workforce Travel Award from the Eastern Society of Pediatric Research. She also earned the 2021 Trainee Registration Grant from the Pediatric Academic Society.