St. Luke's Obstetrics & Gynecology Associates Announces Exciting New Move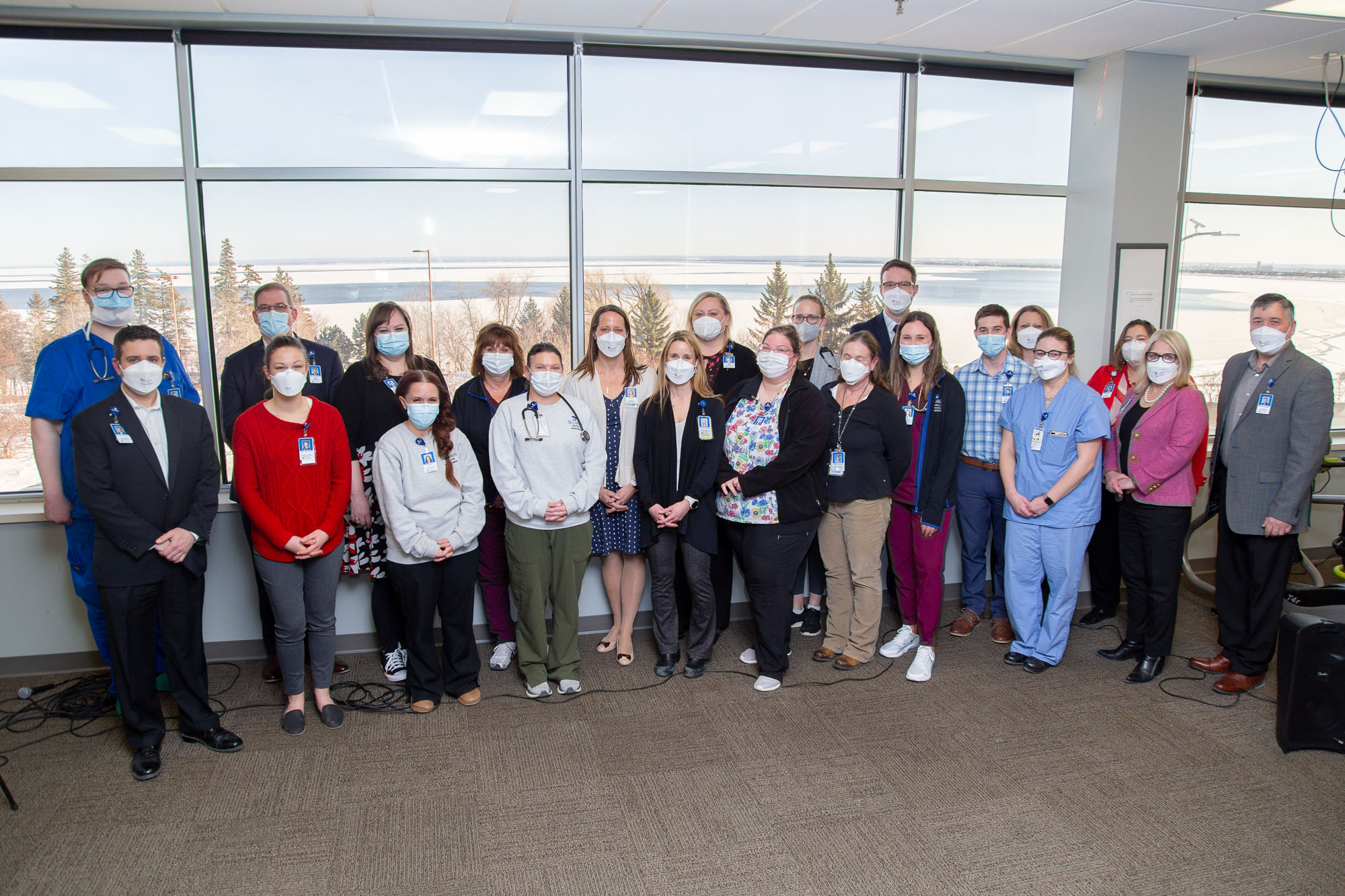 St. Luke's Obstetrics & Gynecology Associates held a special event to announce it will be moving to a new $4.5 million clinic.
The clinic will be moving from the lower level of Northland Medical Center to the third floor of St. Luke's Lakeview Building. "We're moving the clinic just one building away, but it will be a significant change." St. Luke's Co-President CEO & CMO Dr. Nick Van Deelen said. "The project will double the size of the clinic to nearly 16,000 square feet, and greatly enhance the patient experience."
"We're beyond excited to be modernizing our clinic and providing patients with more comfort, privacy and efficiency," St. Luke's Director of Women's & Children's Services Lori Swanson said. "Not only will it offer patients a great experience, it will allow us to create more access for our patients to get the services they want. We couldn't ask for a better space for the new clinic."
The new space will:
Overlook Lake Superior
Have a larger lab
Increase the number of exam rooms from 15 to 24
Have larger exam rooms
Include breastfeeding pods
Have a designated non-stress testing room
Construction begins this spring, and the clinic will open in its new space in January 2023.