St. Luke's to Host Novavax COVID-19 Vaccine Pop-up at Denfeld Medical Clinic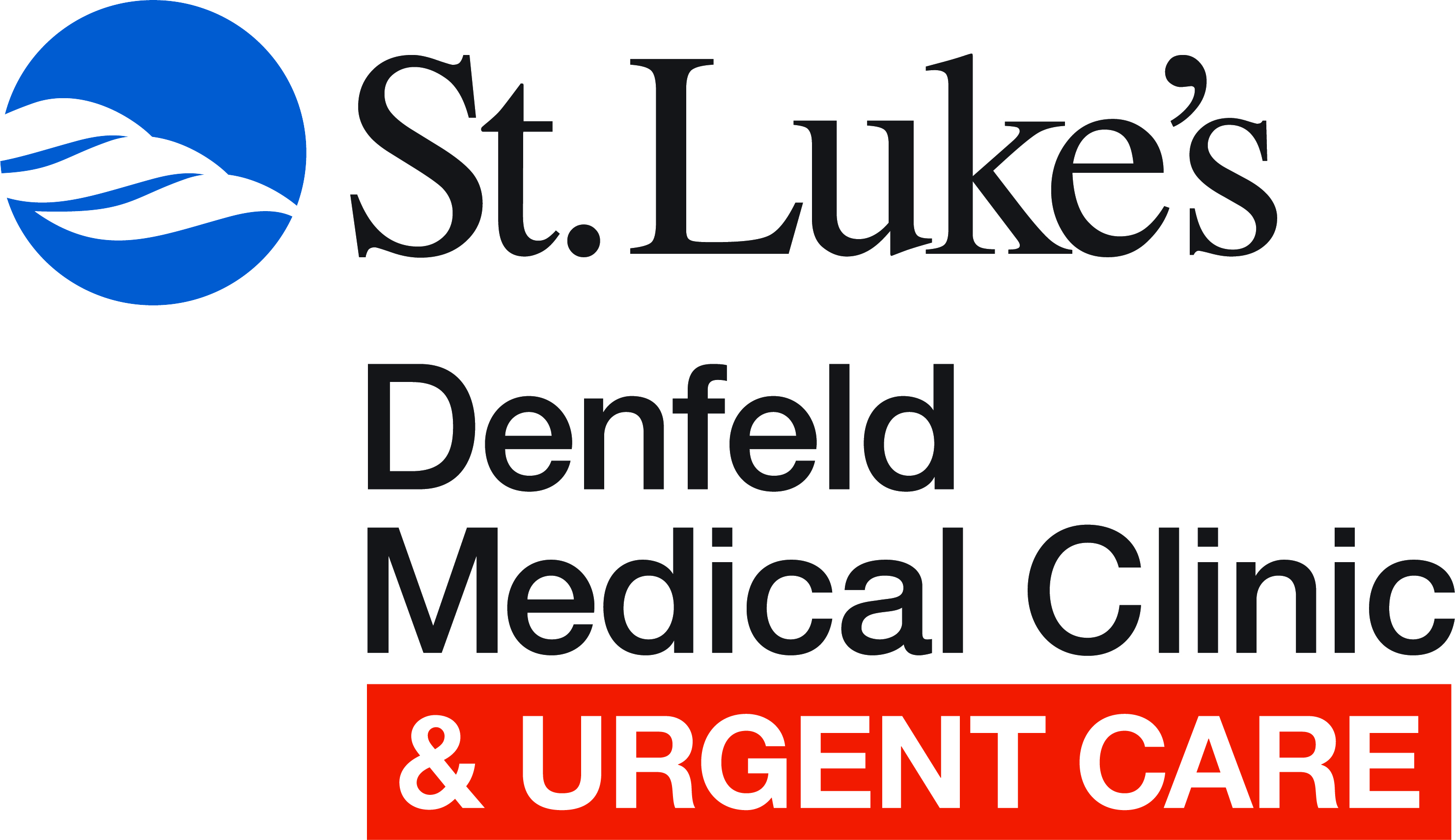 St. Luke's will be holding a pop-up Novavax COVID-19 vaccine clinic at St. Luke's Denfeld Medical Clinic on Thursday, August 18 from 12 to 4 pm.
Novavax is a more traditionally manufactured vaccine and provides a great option for people 18 and older who would prefer not to use vaccines that have the newer mRNA technology.
"We are excited to offer people another option for their COVID-19 vaccine," St. Luke's Director of Pharmacy Gina Lemke said. "It's important to us that we help as many people as possible get vaccinated against COVID so we can continue to slow its spread."
Appointments can be made by calling 218.249.4200.