St. Luke's Now Offering COVID-19 Vaccine Appointments for Kids Ages 5 to 11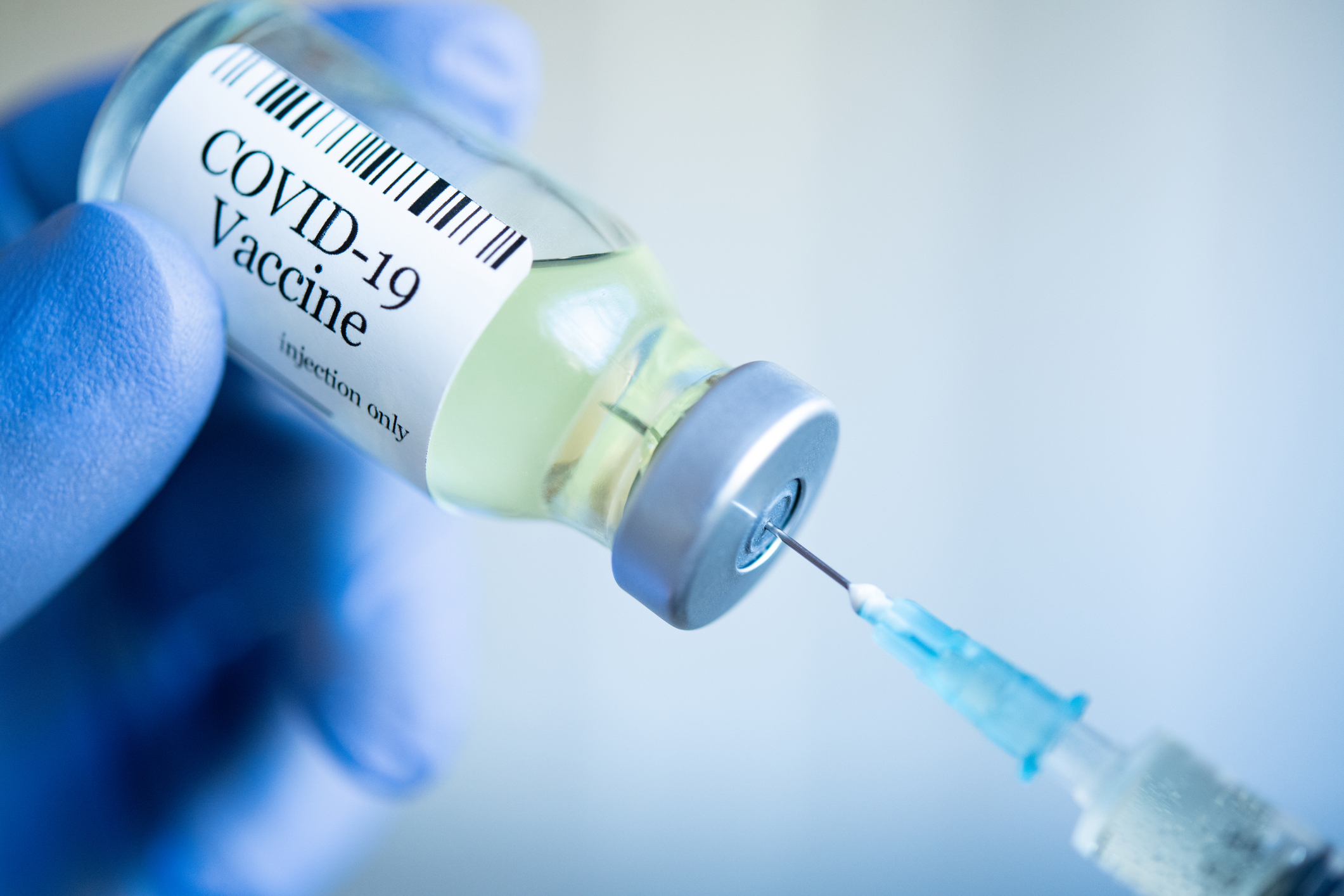 Parents can now schedule COVID-19 vaccine appointments at St. Luke's for their kids between the ages of 5 to 11 years old.
Appointments are available at St. Luke's COVID-19 Vaccine Clinic starting on Monday, November 8. Schedule now via your child's St. Luke's myCare patient portal (slhduluth.com/myCare) or by calling 218.249.4200.
St. Luke's COVID-19 Vaccine Clinic continues to offer first, second, third and booster doses for all people who are eligible. For details, visit slhduluth.com/COVIDvaccine.