St. Luke's Cardiology Nurse Practitioner Carol Marsh Wins National Award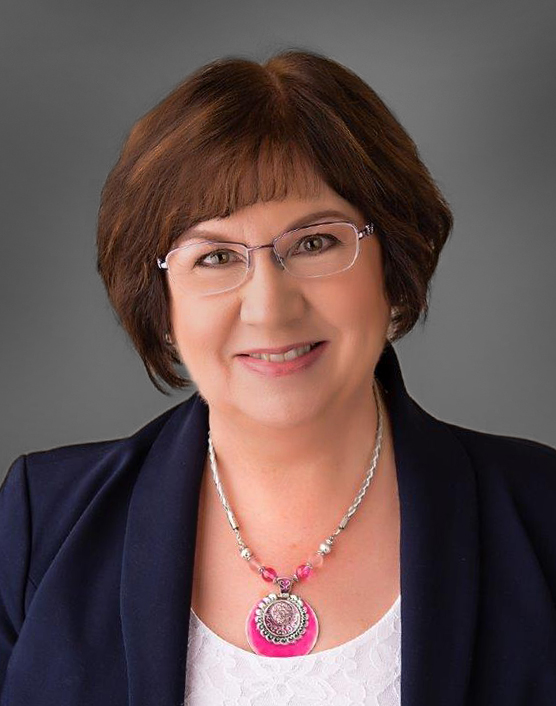 St. Luke's is pleased to announce that Carol Marsh, DNP, APRN, CNP, has been awarded the 2021 Terry Thomas Clinical Practice Award by the Preventative Cardiovascular Nursing Association (PCNA). The PCNA identifies individuals for their significant accomplishments and contributions to cardiovascular nursing, and cardiovascular disease prevention and management.
The award recognizes excellence in the clinical practice of cardiovascular prevention provided by nurses. Marsh was recognized for her clinical leadership in the full spectrum of cardiovascular care. To earn the award, recipients must demonstrate the delivery of outstanding patient care by contributing above and beyond basic job requirements like cardiac rehabilitation, case management, and patient and family education. They must also contribute to professional development of peers by developing new forums that contribute to prevention, leading symposiums, workshops and other training venues that promote prevention, and through mentorship of students and peers.