St. Luke's Welcomes Dr. Terri Starkey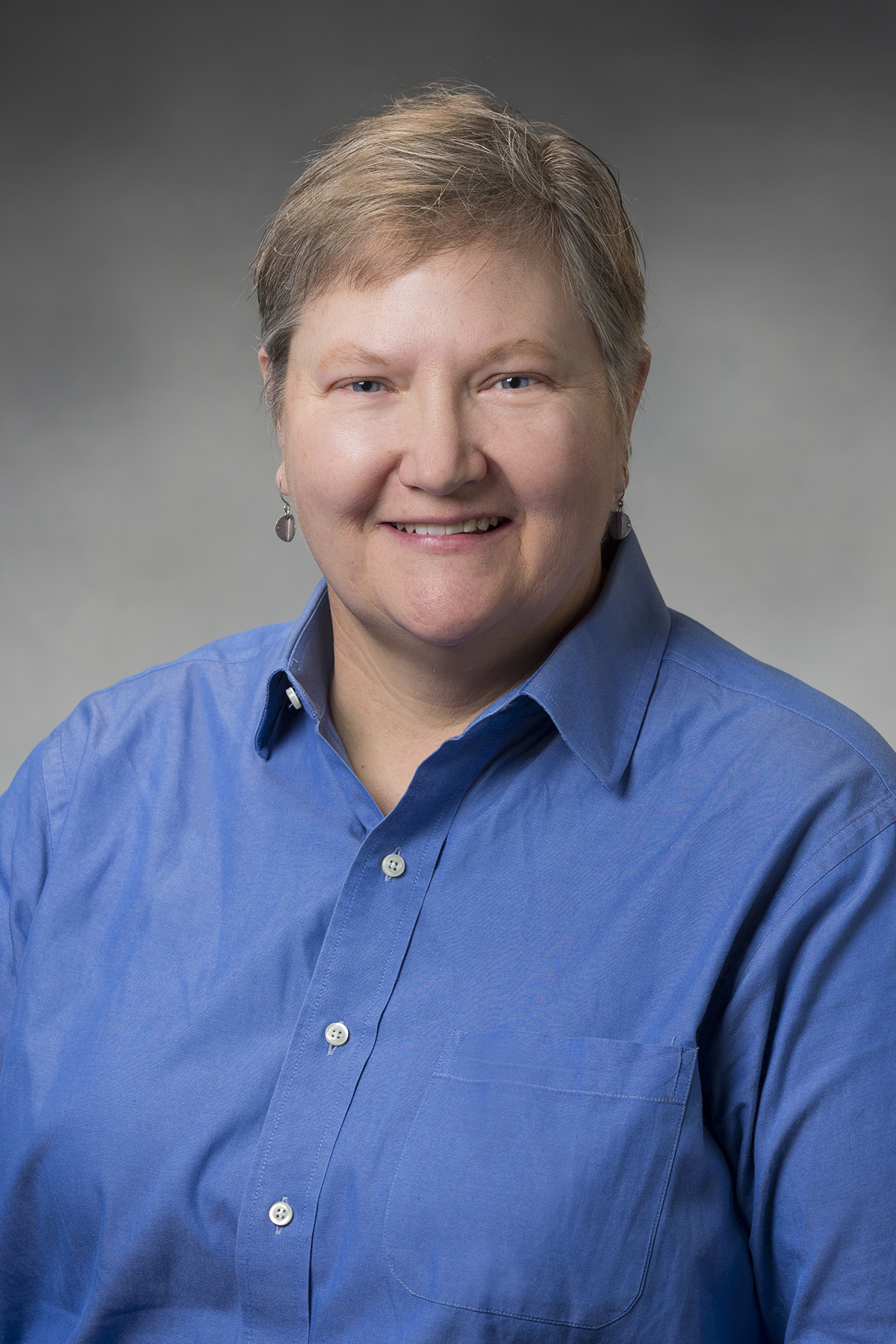 St. Luke's welcomes Hospitalist Dr. Terri Starkey.
Dr. Starkey's philosophy of care is that the mind and body must work together in healing, just like the entire health team, including the patient, must work together to enable that healing. She believes medicine is a team sport.
After earning her medical degree from Indiana University School of Medicine Indianapolis, Dr. Starkey completed an internal medicine residency at Hennepin County Medical Center. She earned her Bachelor of Arts degree in history and a Bachelor of Science degree in secondary education from the University of Cincinnati, Ohio. She is board certified in internal medicine by the American Board of Internal Medicine.
Outside of work, Dr. Starkey enjoys raising a small herd of British White Cattle on her farm. She also raises organic chickens, and enjoys spending many happy hours on the tractor cutting and baling hay. When not at the farm, she likes to golf and bike. She also loves spending time with her grandchildren.