St. Luke's Hosts Players Signing for Duluth FC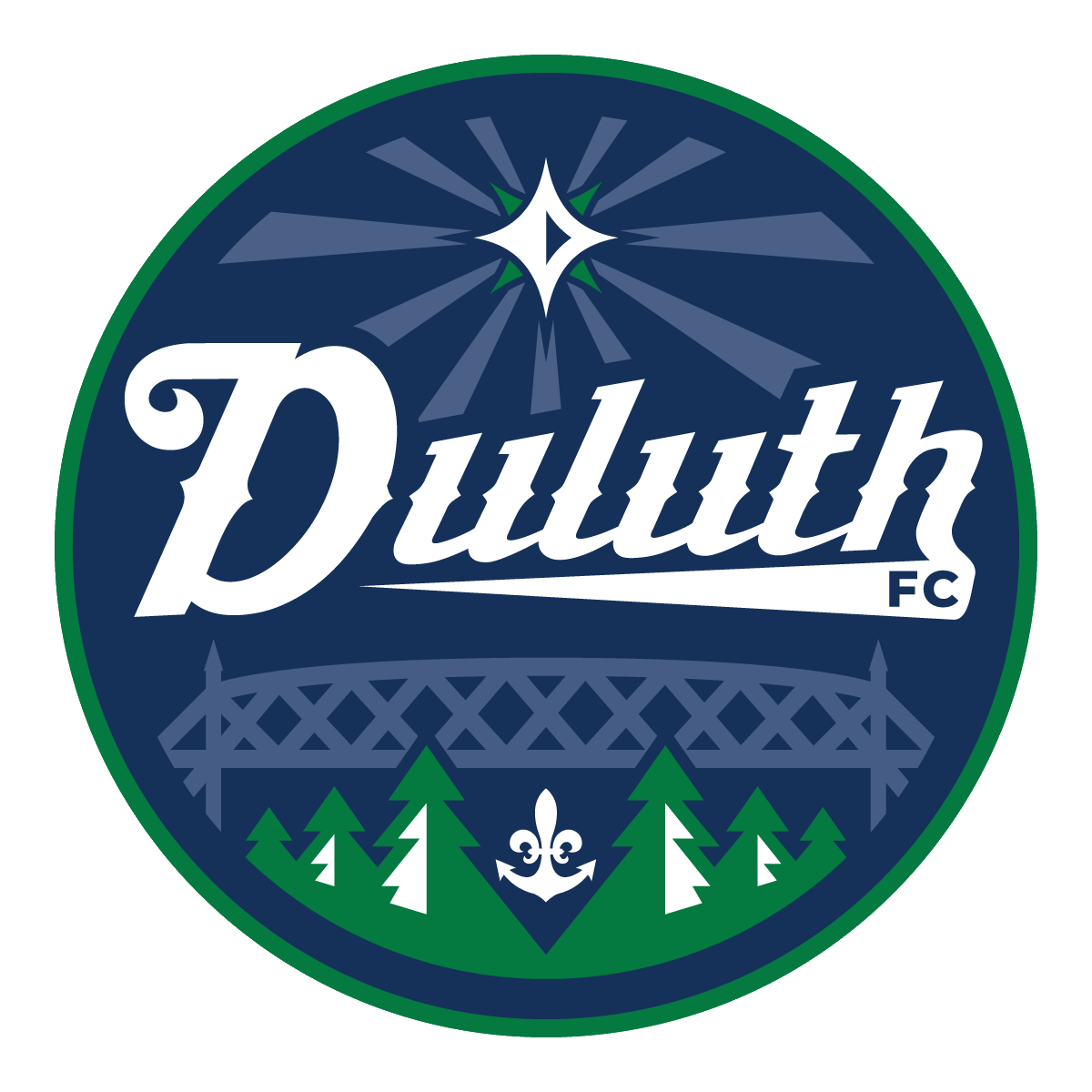 WHEN: Wednesday, March 24, 2021
TIME: 11 a.m.
WHERE: St. Luke's Main Lobby, 915 E. 1st Street 
WHAT: St. Luke's and Duluth FC are excited to welcome and sign new players for the team's upcoming season. St. Luke's is the title sponsor of the team, and to mark the occasion their players will be on hand to sign and formalize their commitment to Duluth FC.
Duluth FC's season kicks off in Duluth on Saturday, May 22 at 7 p.m. They will be playing at Public Schools Stadium.