St. Luke's Welcomes Amanda Kristofik, DNP, APRN, CNP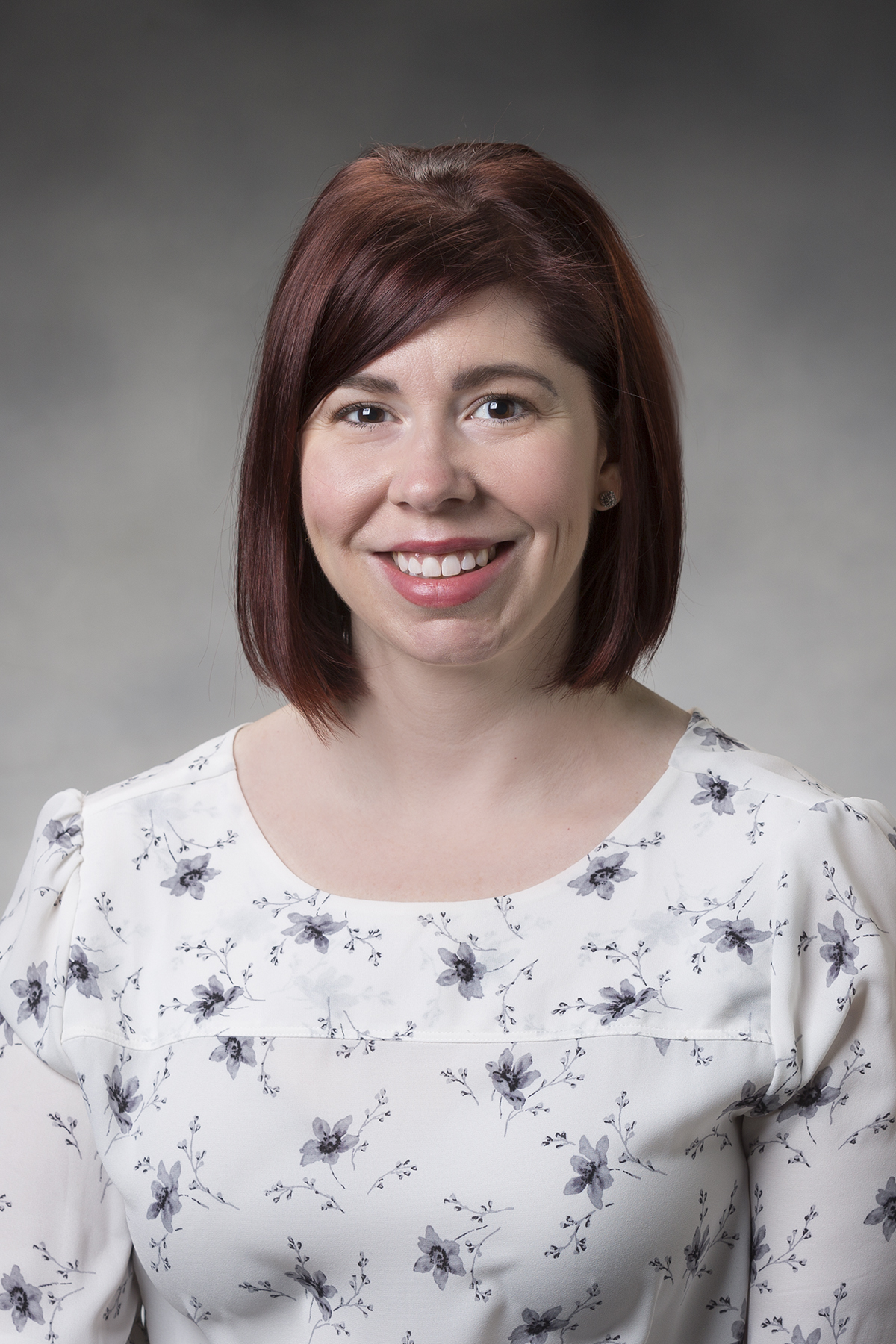 St. Luke's is pleased to welcome Amanda Kristofik, DNP, APRN, CNP, to its cardiology team.
Kristofik earned her Doctor of Nurse Practice from the University of Minnesota, Twin Cities. She received her Bachelor of Science in Nursing at the University of Michigan, Ann Arbor. She is board certified as a family nurse practitioner by the American Nurses Credentialing Center. Her areas of interest include electrophysiology, atrial fibrillation, patient education and disease prevention.
Kristofik decided to go into medicine after watching several close family members cope with chronic diseases while growing up. Plus, her mom was a nurse on a pediatric cardiology floor and it fascinated her. At four years old, she knew how blood flowed through the heart by memory.
As a provider herself, she strives to partner with each patient and their family members to educate, guide and provide tools that will help them be their own best health advocate. She notes that prevention is key and she encourages her patients to start with small, sustainable lifestyle changes.
Outside of work, the Novi, Michigan native enjoys spending time with her fiancé, dogs, friends and family. They like camping, canoeing, live music and bonfires.