St. Luke's Physician Assistant Katie Sorensen Wins National Award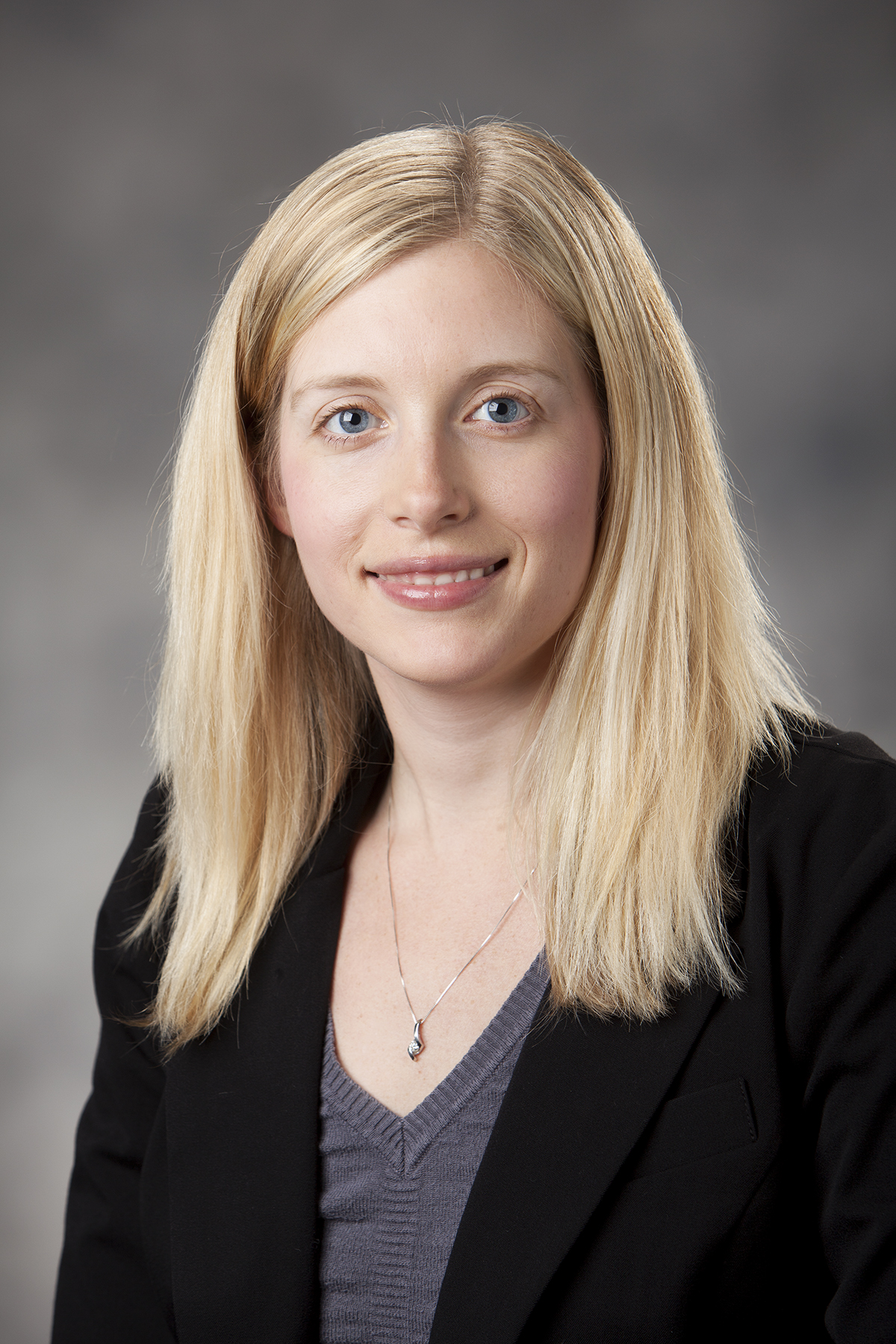 St. Luke's is pleased to announce that Katie Sorensen, PA-C, who works at St. Luke's Surgical Associates, has been named 2021 Preceptor of the Year by the American Academy of Physician Assistants.
The award honors a preceptor, which is an instructor who demonstrates exemplary service in the clinical education of physician assistant students as a mentor, role model, and instructor; and who furthers the image of physician assistants by exemplifying the profession's philosophy of providing accessible, quality health care.
"This national award is a huge honor and speaks to Katie's dedication to education and patient care," St. Luke's Surgical Associates Clinic Manager Josh Soderholm said. "She is truly an asset to our patients and our team."
Sorensen has precepted about 80 students over the past decade. On average, she precepts 7-8 students per year for 4-6 week rotations, and has a student by her side about 90% of the time.
Sorensen also serves as a guest lecturer for the College of St. Scholastica's physician assistant program and a suture session instructor for the University of Minnesota Medical School, Duluth Campus students. She has even created an Instagram account where she offers quizzes, instructional videos, helpful hints and personal responses. You can find Sorenson on Instagram @just_a_pa.
Share This Article: