Decline in COVID-19 Means Respiratory Clinic at St. Luke's Miller Creek Medical Clinic Closes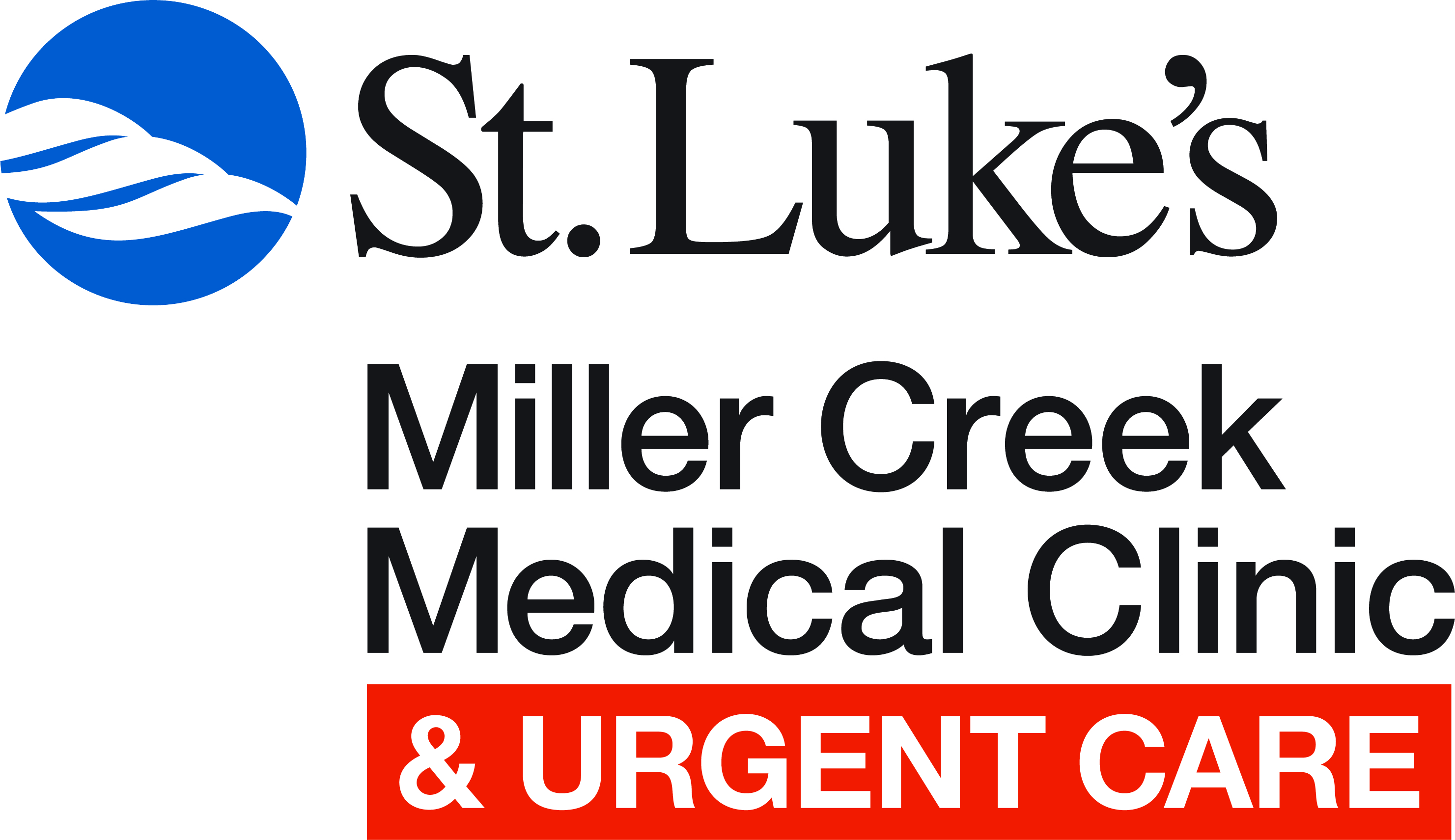 The continuing decline in the number of people experiencing COVID-19 has led to a steep decline in the need for treatment and testing of the disease.
These encouraging trends have led St. Luke's to close the Respiratory Clinic at its Miller Creek location. However, Miller Creek Urgent Care remains open 6 days a week, to treat all urgent medical conditions, including COVID-19.
"The close of St. Luke's Respiratory Clinic is a great sign of the efforts of our community to promote the safety and health of everyone," St. Luke's Miller Creek Medical Clinic & Urgent Care Manager Susan Backlund said. "It's because of these efforts that the number of COVID-19 cases in St. Louis County has continued to decline and there's no longer a need for a dedicated respiratory clinic."
Miller Creek Urgent Care is open 6 days a week; Monday – Friday, 7 am – 7 pm; Saturdays, 8 am – 6 pm. Urgent Care provides patients with fast and effective care who are dealing with a wide variety of medical issues. Health concerns treated at Urgent Care include:
Broken bones, sprains and strains
Minor cuts, burns and bruises
Vomiting and stomach flu
Cold and flu symptoms
COVID-19 testing
Sore throat
Earache
Urinary tract infections
Pink eye
Minor rashes
Shingles
No appointment is needed. Backlund expects to be busy. "Now that people are so much more active than a year ago, we are ready for high patient volumes. We encourage everyone to be careful and stay safe, but if the need arises, we are here to take care of them."
St. Luke's also offers Urgent Care at its Laurentian Medical Clinic in Mountain Iron and at Lake View Hospital in Two Harbors. There's also walk-in care during regular clinic hours at St. Luke's Denfeld Medical Clinic, Mariner Medical Clinic, Hibbing Family Medical Clinic and Lake View Medical Clinic in Two Harbors.
For more information on St. Luke's Urgent Care, visit www.slhduluth.com/UrgentCare.