St. Luke's Welcomes Kristina Polzin, L.Ac.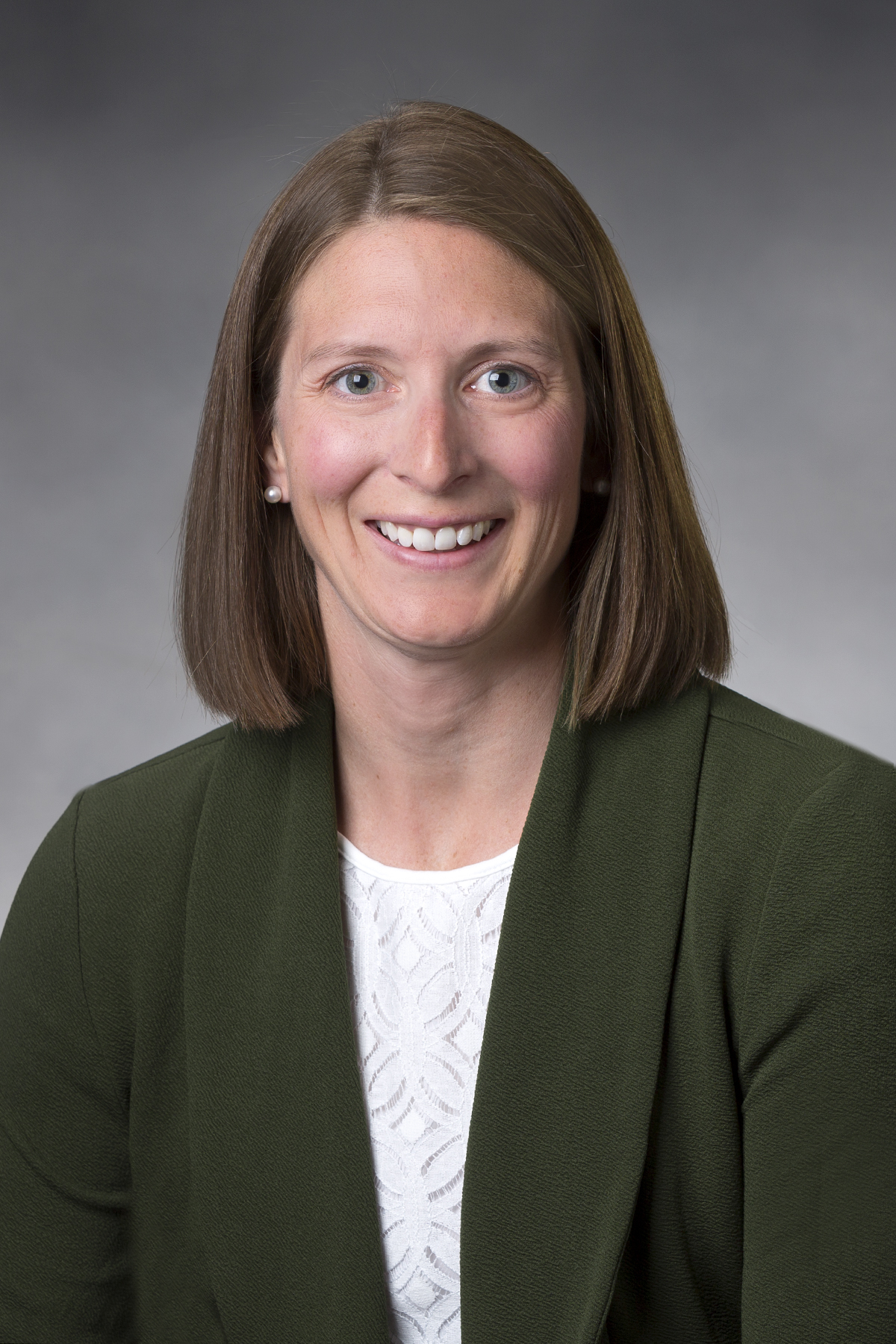 St. Luke's welcomes licensed acupuncturist Kristina Polzin to its Interventional Pain Management team.
Acupuncture causes a biochemical reaction that stimulates the body's natural healing abilities, promoting both physical and emotional well-being. It can be used to treat a wide range of issues, including:
Migraines and headaches
Acute and chronic pain
Nausea and indigestion
Menstrual cramps
Stress, anxiety and depression
Polzin earned her Master's degree in Oriental Medicine at Northwestern Health Science University in Bloomington, Minnesota. She received her Diplomate of Oriental Medicine from the National Certification Commission for Acupuncture and Oriental Medicine (NCCAOM).
Polzin went in to medicine because she is a strong believer in the body's innate ability to heal itself. Practicing acupuncture gives her the opportunity to introduce patients to an ancient form of healing that can improve their quality of life in a holistic way. She aims to educate, listen and support her patients so they can make the best decisions for their body and lifestyle. She advises them to listen to their body.
Learn more at slhduluth.com/acupuncture or call 218.249.7680 to schedule an appointment.