St. Luke's Welcomes Dr. Stephanie Judd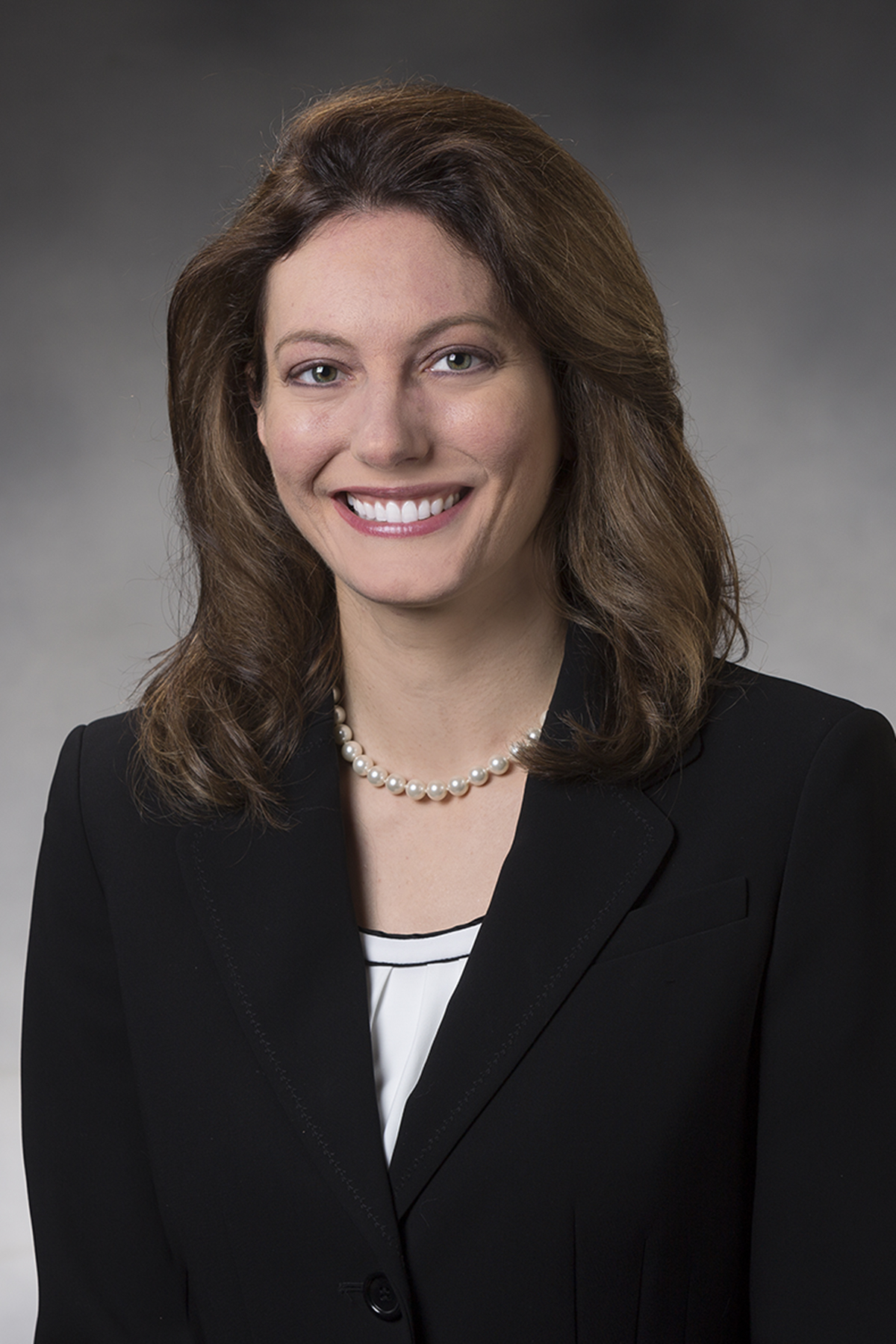 St. Luke's is pleased to welcome Dr. Stephanie Judd to its team of gastroenterologists.
Dr. Judd tailors her approach to treatment of gastrointestinal conditions to each individual patient. Her approach to patient care includes educating patients on their condition, presenting available treatment options, providing her expert opinion and ultimately, working with each patient to customize the best treatment approach for him or her. She advises patients to choose a doctor who not only treats diseases but who also truly cares for them as individuals. She embraces the St. Luke's motto of always putting the patient above all else.
Dr. Judd earned her medical degree from Wayne State University in Detroit, Michigan. She completed her internal medicine residency at the University of Michigan Health System in Ann Arbor. She completed her fellowship in gastroenterology at Wayne State University/Detroit Medical Center, and she is board certified in both gastroenterology and internal medicine by the American Board of Internal Medicine.
Outside of work, Dr. Judd enjoys spending time with her family and golden retriever, long distance running along the shores of Lake Superior and Lake Michigan, photography, reading, writing and cooking. She has also taken up biking and swimming, in hopes of completing her first Ironman triathlon.
Dr. Judd is accepting new patients. To learn more, visit slhduluth.com/gastroenterology.