St. Luke's Welcomes Courtney Shaw, APRN, CNP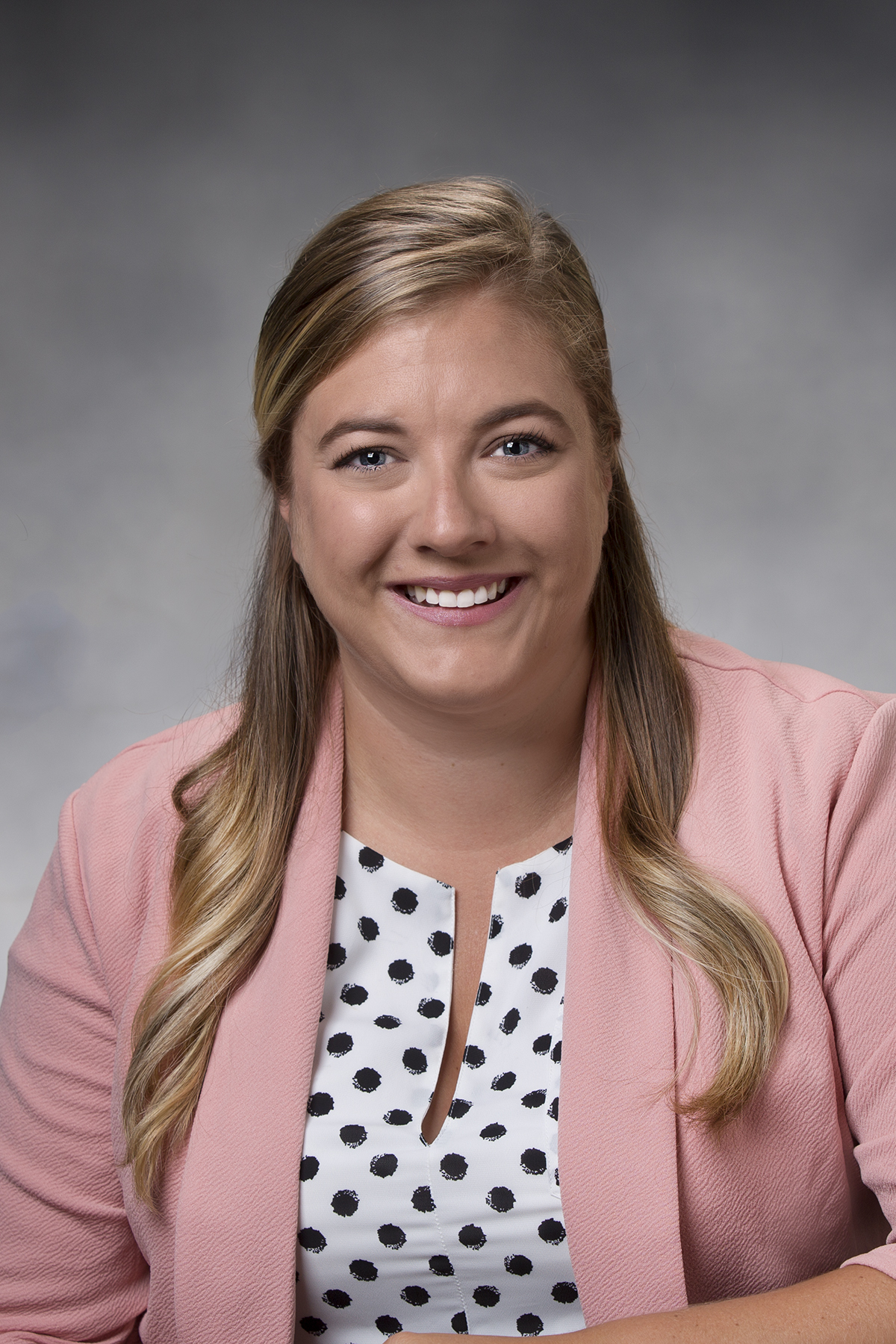 St. Luke's welcomes Duluthian Courtney Shaw, APRN, CNP, to its nephrology team.
Shaw earned her Master of Science in Nursing from Mankato State University. She is board certified as a nurse practitioner by the American Academy of Nurse Practitioners Certification Board.
Shaw's areas of interest include nephrology, psychology, chronic disease prevention and chronic disease management.